Talking with T-Bird: Ian Rosenberger
For everyone who wanted more T-Bird in the Survivor off-season, your wish has been granted as we once again start up the series "Talking with T-Bird." Each episode, Rob Cesternino and Survivor: Africa's Teresa "T-Bird" Cooper (@tbirdcooper) will catch up with a former Survivor player and talk about anything and take listener questions. In the twenty-first episode of "Talking with T-Bird", Rob and T-Bird's guest is none other than Ian Rosenberger.
Rob and T-Bird speak with the castaway from Survivor: Palau, Ian Rosenberger. Ian lasted 38 days and came in third place on Survivor: Palau as a member of one of the most dominant tribes in the history of the game.
You can check out Ian's statistics on the Survivor Wiki from his Survivor career here: Ian Rosenberger's Survivor Wiki Profile.
Past Episodes of "Talking with T-Bird":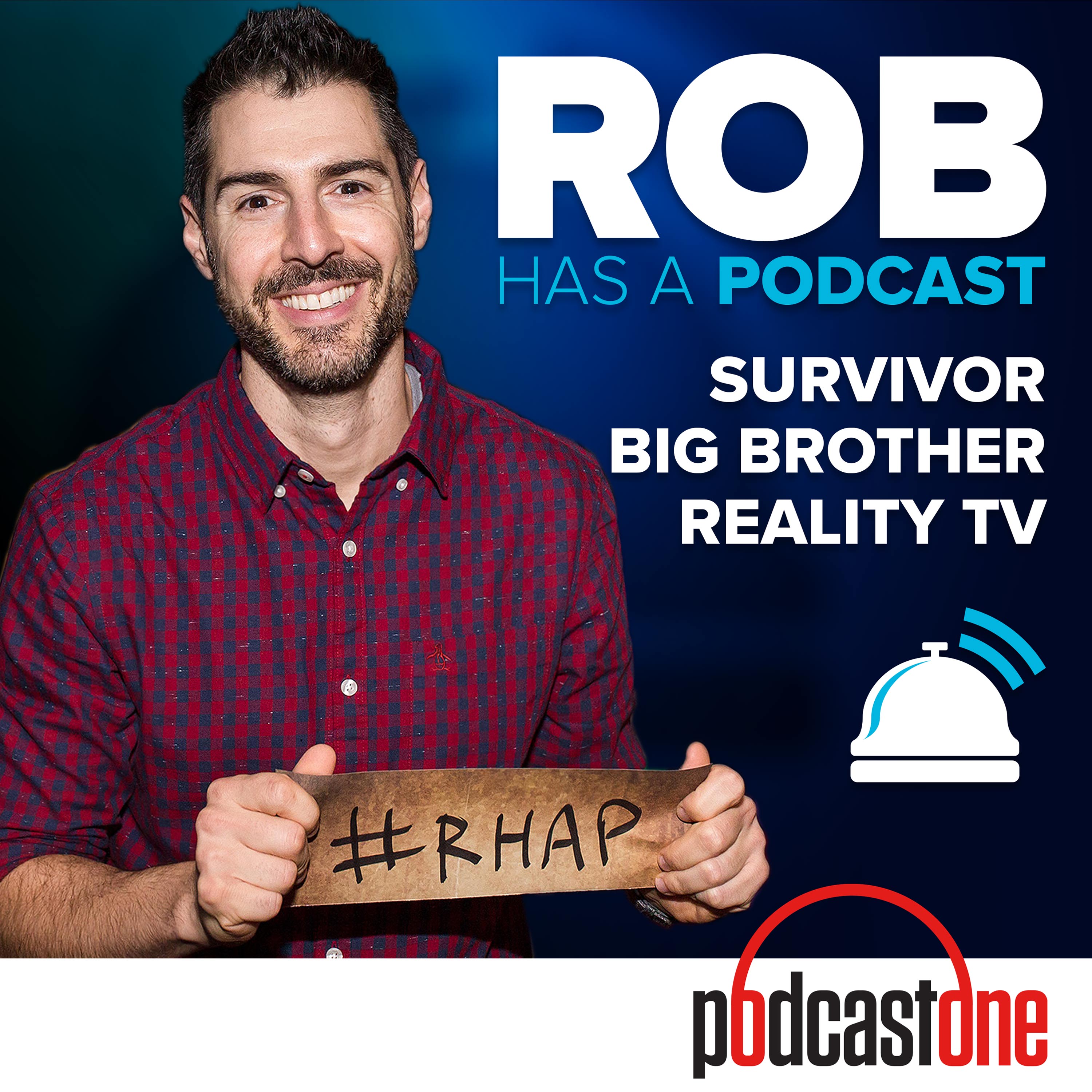 Rob Has a Podcast | Survivor / Big Brother / Amazing Race - RHAP
Survivor, podcaster and creator of RHAP, Rob Cesternino
Survivor & Big Brother Reality TV podcasts from Survivor Rob Cesternino