Survivor | TWISH Ultimate Trivia – Episode 3
"Survivor's ready?" Brush up on your Survivor knowledge, practice shouting your buzzer noise, and get ready to play another round of TWISH Ultimate Trivia. Each episode, Rob Cesternino and Jordan Kalish will be joined by special guests to participate in the This Week in Survivor History Ultimate Trivia gameshow.
It's episode 3 of TWISH Ultimate Trivia and the competition is getting hotter and hotter. Three RHAP podcasters are ready to compete and flex their Survivor knowledge. Up today is Survivor: Ghost Island castaway, Kellyn Bechtold (@bechtoldya), RHAP Class of 2020 member, Brandon Chappell (@Chappells_Show), and Post Show Recaps Final Fantasy VII podcaster, Brooklyn Zed (@HardRockHope). Who will walk away as the winner? Who will fall behind early and hold the highly-acclaimed role of buzzer judge? Watch and find out.
Catch up on more TWISH Ultimate Trivia: 
Survivor | TWISH Ultimate Trivia – Episode 1
Survivor | TWISH Ultimate Trivia – Episode 2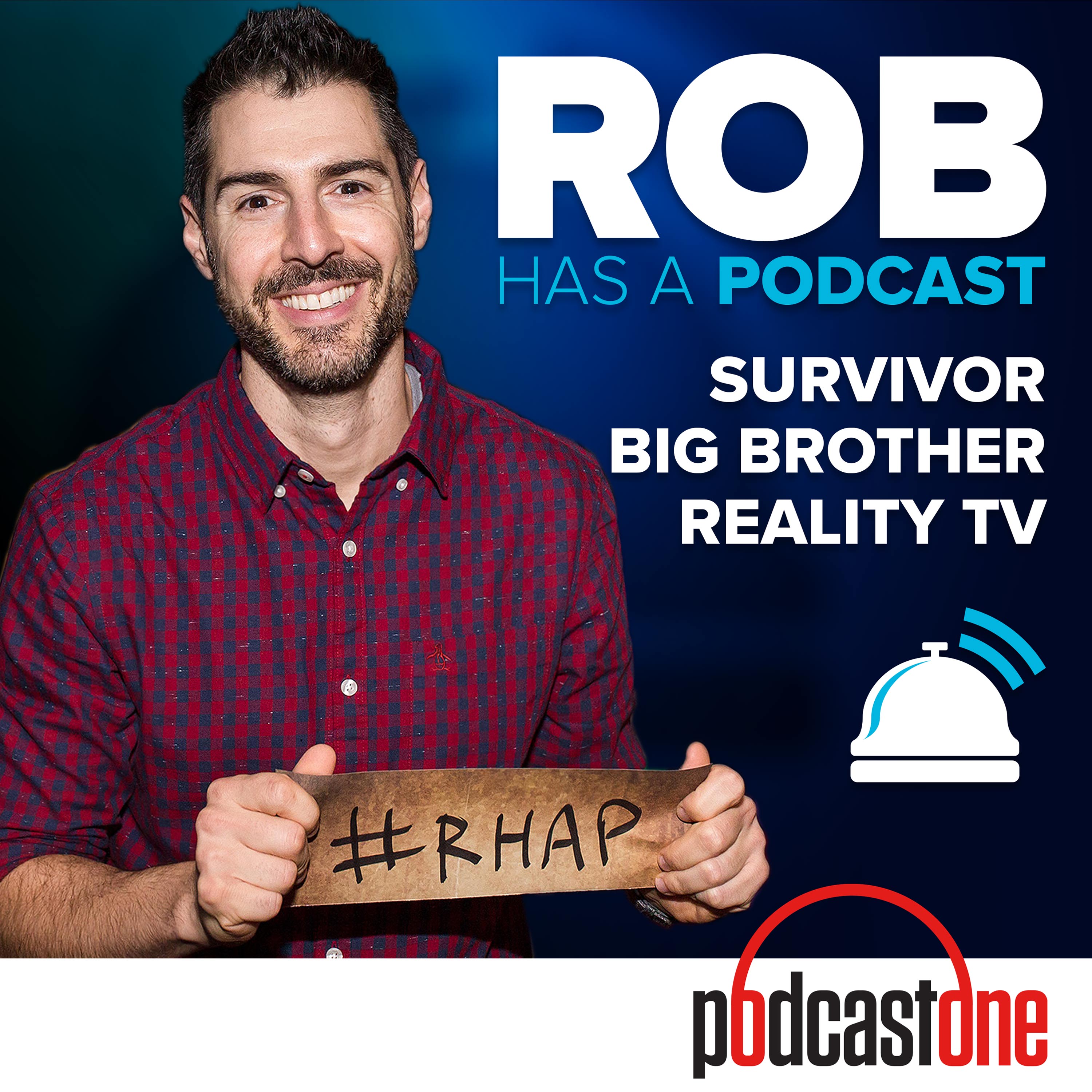 Rob Has a Podcast | Survivor / Big Brother / Amazing Race - RHAP
Survivor, podcaster and creator of RHAP, Rob Cesternino
Survivor & Big Brother Reality TV podcasts from Survivor Rob Cesternino