Survivor | TWISH Ultimate Trivia – Episode 1
With the fall television schedule lacking Survivor, we've been missing out on TWISH with Jordan Kalish all season long. But bringing the holiday cheer, we have a special surprise! Introducing This Week in Survivor History Ultimate Trivia – a little twist on the classic TWISH.
Each week, Rob Cesternino and Jordan Kalish will be joined by special guests to participate in the This Week in Survivor History Ultimate Trivia gameshow. This week, three RHAP legends will take their best shot at answering some Survivor trivia. Our first competitor is host of the KowSkiCast, Mary Kwiatkowski (@FrailMary). Bringing the heat is our second competitor, RHAP Class of 2020 member, Jason Reed (@JayR1085). The third and final quiz-taker is RHAP Class of 2020 member Sasha Joseph (@funSize_04).
Who will prevail in the ultimate test of Survivor knowledge? Will it be an old school RHAP podcaster, or will the Class of 2020 new schoolers take the win? Get your buzzers ready, brush up on your Survivor history, and strap in for TWISH Ultimate Trivia!
Check out these special offers from our sponsors:
Cratejoy cratejoy.com/rhap

Truff Hot Sauce truff.com/

Looking for more TWISH? Check out these podcasts:
Survivor 40 FINALE This Week in Survivor with Kellyn Bechtold
Survivor 40 Episode 13 This Week in Survivor with Akiva Wienerkur
Survivor 40 Episode 12 This Week in Survivor with Mary Kwiatkowski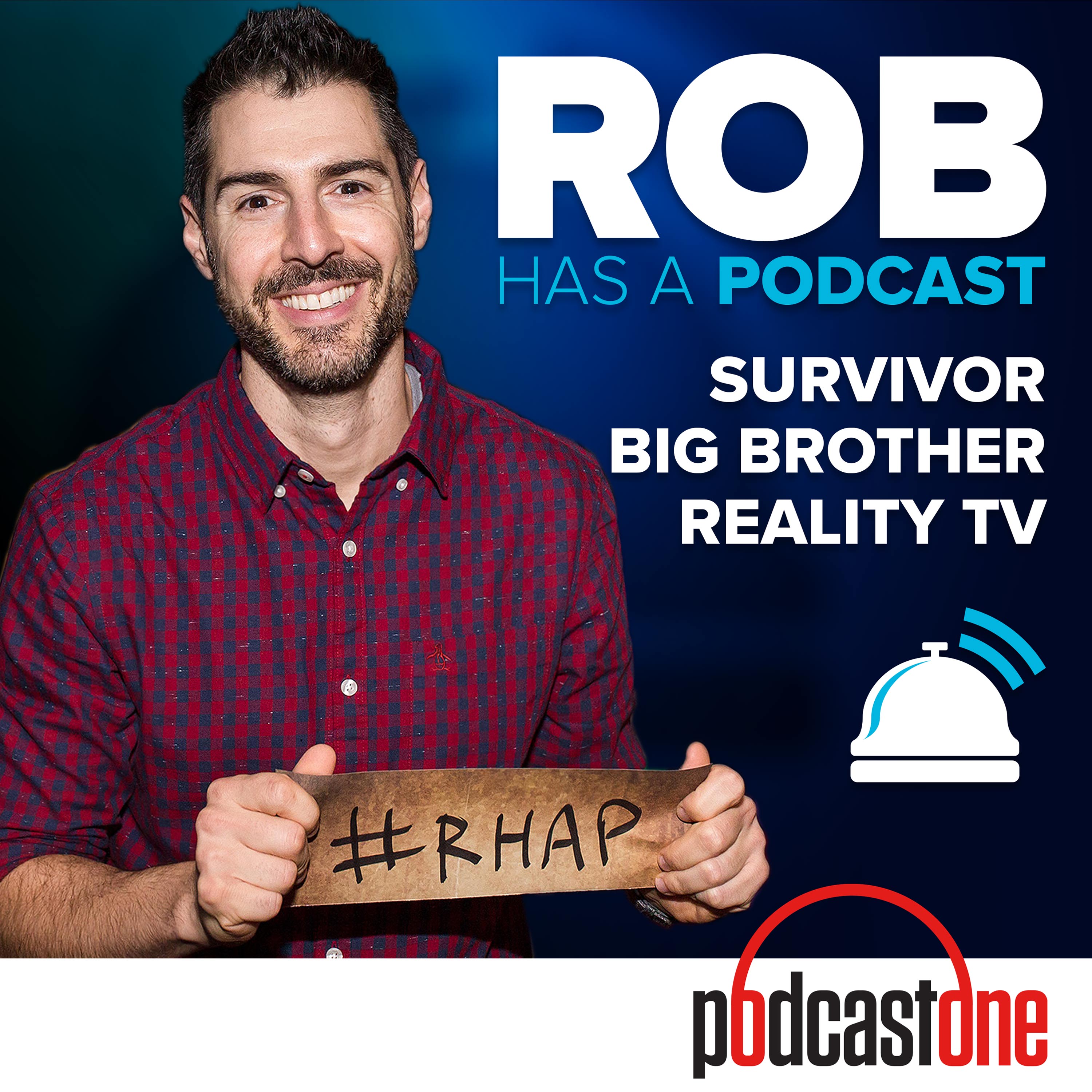 Rob Has a Podcast | Survivor / Big Brother / Amazing Race - RHAP
Survivor, podcaster and creator of RHAP, Rob Cesternino
Survivor & Big Brother Reality TV podcasts from Survivor Rob Cesternino