Survivor | TWISH Ultimate Trivia – Episode 2
"Survivor's ready?" Brush up on your Survivor knowledge, practice shouting your buzzer noise, and get ready to play another round of TWISH Ultimate Trivia. Each episode, Rob Cesternino and Jordan Kalish will be joined by special guests to participate in the This Week in Survivor History Ultimate Trivia gameshow.
This episode, three RHAP legends will take their best shot at answering some Survivor trivia. Our first competitor is Survivor expert and host of Survivor Global, Shannon Guss (@ShannonGaitz). Competitor number two is representing the RHAP Class of 2020, the one and only AJ Norris (@Thekidnorris). And last, but certainly not least, is host of The Bachelor RHAPup, Haley Strong (@hstrong_).
Who will prevail in the ultimate test of Survivor knowledge? Get ready to buzz in and play TWISH Ultimate Trivia!
Catch up on more TWISH Ultimate Trivia: 
Survivor | TWISH Ultimate Trivia – Episode 1
Check out this special offer from our sponsor:
Munk Pack munkpack.com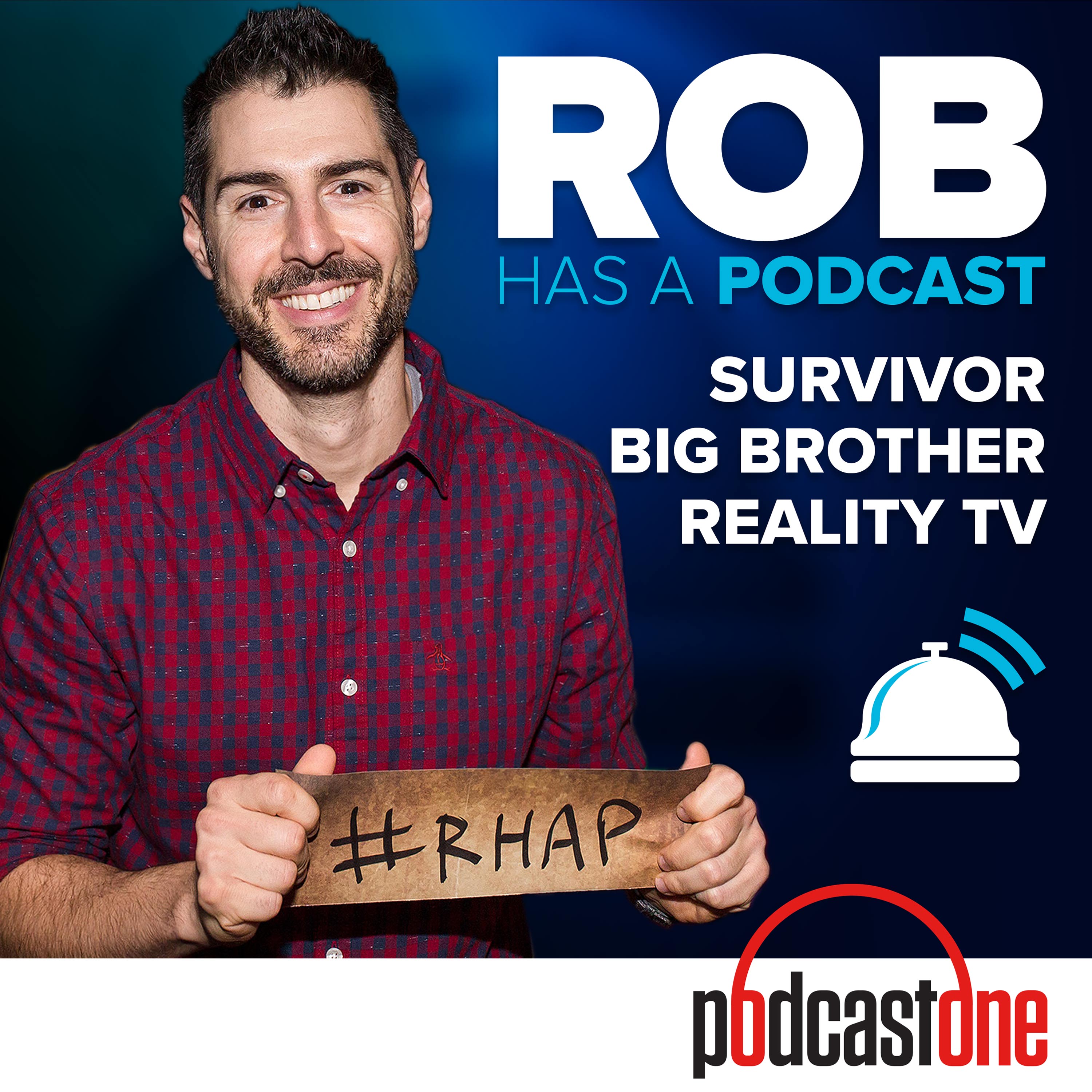 Rob Has a Podcast | Survivor / Big Brother / Amazing Race - RHAP
Survivor, podcaster and creator of RHAP, Rob Cesternino
Survivor & Big Brother Reality TV podcasts from Survivor Rob Cesternino