News AF | Shrimpamon Toast Crunch is News AF – March 23, 2021
Welcome back to your weekly news update with your most actual factual news reporters, Rob Cesternino, Tyson Apostol, and Danny Bryson. Craving a new breakfast creation? If you're looking to spice up your cereal routine, you might want to consider Shrimpamon Toast Crunch – the new hottest new cereal taking the internet by storm. Grab a bowl, spoon, and bring your appetite as we dive into the week's most interesting news.
What's the craziest story you heard this week? Share your opinions with us on Twitter by tagging @RobHasAPodcast and using the hashtags #RHAP and #NewsAF! And while you're at it, follow the News AF team: Rob (@robcesternino), Tyson (@TysonApostol), Danny (@dannybryson).
Show Links:
There's shrimp in the Cinnamon Toast Crunch
Viagra lengthen's a man's…. lifespan
Reports of an ear being bitten off forces plane to land
Man changes his name to SALMON DREAM, finds out it's permanent
Fake McDonalds scammer keeps calling chain for money
Need to catch up on more Actual Factual news?
News AF | Fines for Peeing in Airline Seats are News AF – March 16, 2021
News AF | The Goop Restaurant is News AF – March 9, 2021
News AF | Robot Job Interviews are News AF – March 2, 2021
News AF | Fake Snow TikTok is News AF – February 23, 2021
Stay up to date:
Subscribe to News AF on iTunes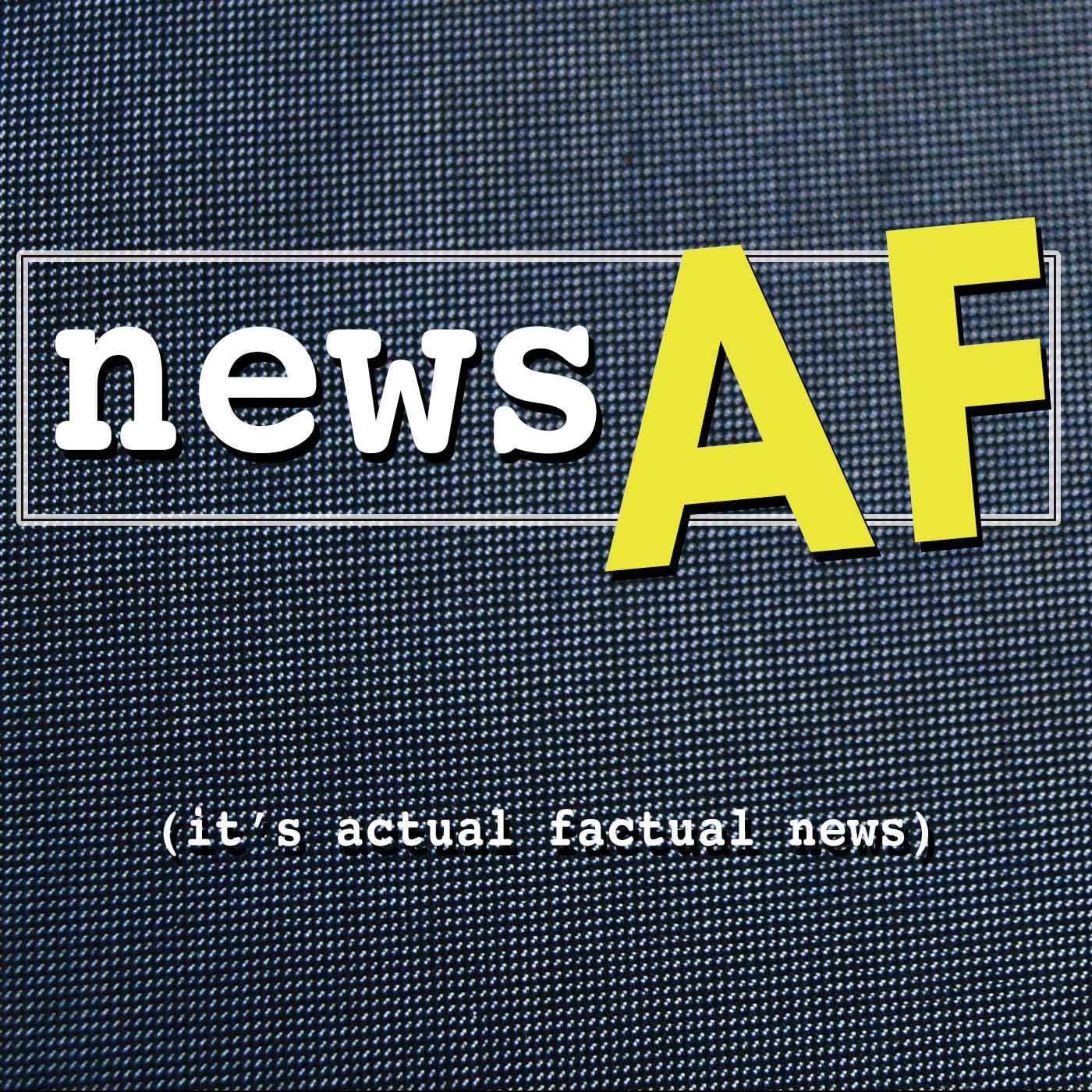 News AF - The Internet's Best News Stories that are Actual Factual News
Actual Factual News from Rob Cesternino, Tyson Apostol & Danny Bryson
Actual Factual News from the NewsAF Team #NewsAF