News AF | The Goop Restaurant is News AF – March 9, 2021
Welcome back to your weekly news update with your most actual factual news reporters, Rob Cesternino, Tyson Apostol, and Danny Bryson. Today, March 9, 2021, we're cooking up some news as we discuss all-things Goop. Goop Kitchen offers delivery to LA dwellers, serving up some healthy treats to those looking eat like Gwyneth. After covering this story, these anchors dive into other viral stories from the first week of March, including robocops, cheeto preference, and more.
Would you order food from Goop Kitchen? What's the craziest story you heard this week? Share your opinions with us on Twitter by tagging @RobHasAPodcast and using the hashtags #RHAP and #NewsAF! And while you're at it, follow the News AF team: Rob (@robcesternino), Tyson (@TysonApostol), Danny (@dannybryson).
Show Links:
Detroit Crowdfunded a Robocop statue
Burger King apologizes after their "Women Belong in the Kitchen" on International Women's Day

Sports fans are healthier than you think
Woman has a dating app based off of Cheeto preference

Need to catch up on more Actual Factual news?
News AF | Robot Job Interviews are News AF – March 2, 2021
News AF | Fake Snow TikTok is News AF – February 23, 2021
News AF | The Uncool Crying Emoji is News AF – February 16, 2021
News AF | Gorilla Glue is News AF February 11, 2021
Stay up to date:
Subscribe to News AF on iTunes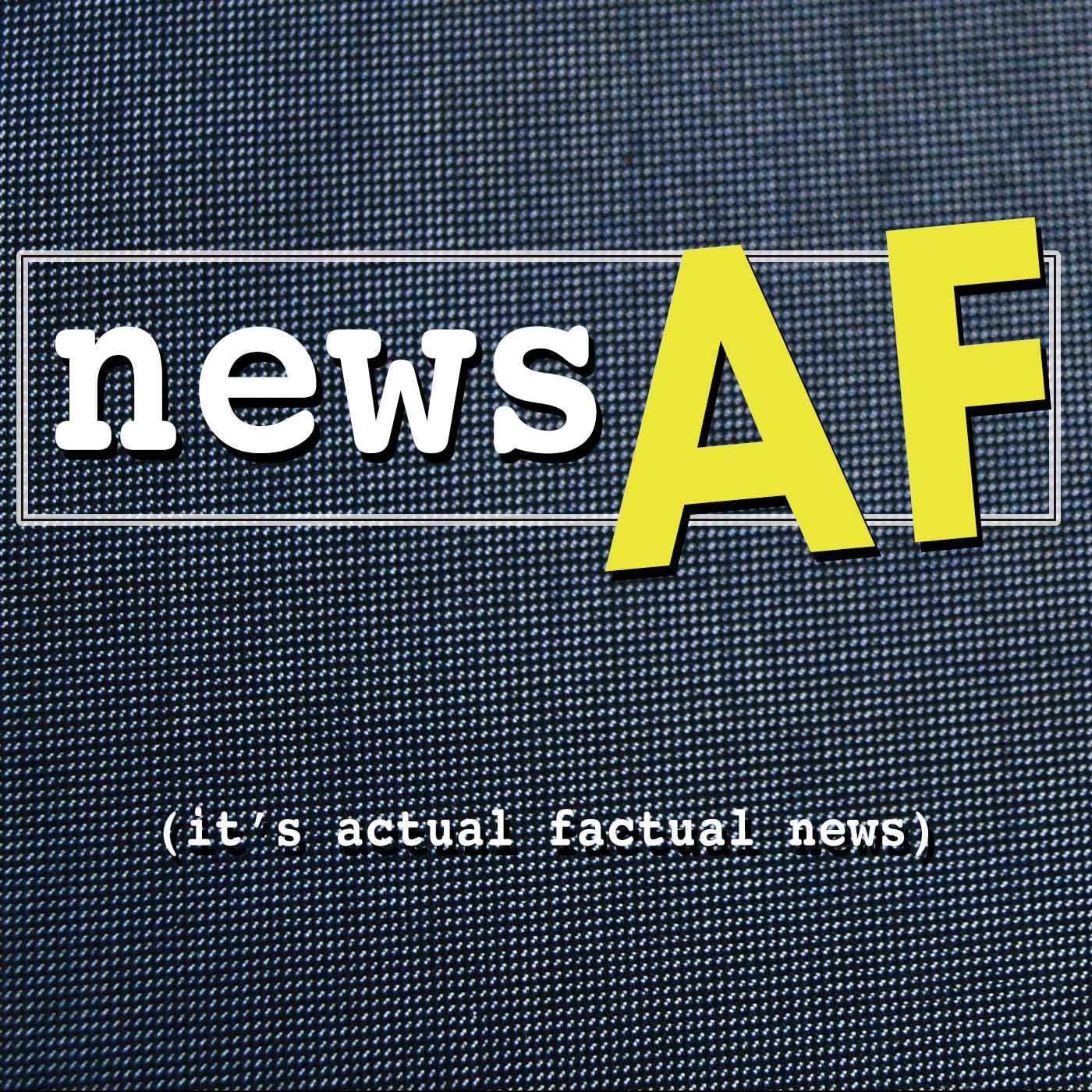 News AF - The Internet's Best News Stories that are Actual Factual News
Actual Factual News from Rob Cesternino, Tyson Apostol & Danny Bryson
Actual Factual News from the NewsAF Team #NewsAF