Jordan Parhar is joined by BBCan3's Willow to breakdown the Wednesday episode!
Jordan is joined by Willow MacDonald (Big Brother Canada 3) and Alex Kidwell, to recap the latest episode of Big Brother Canada 5. After discussing Neda's decision to not use the POV they get into:
The Slop Vote twist and whether they liked it
Ika's issues with Jackie and Demetres during this episode
The winner of the HOH competition
What they think will happen tomorrow at the Backwards Week eviction
And much more!
Don't forget to Subscribe to the RHAPpy Hour to make sure you never miss an episode!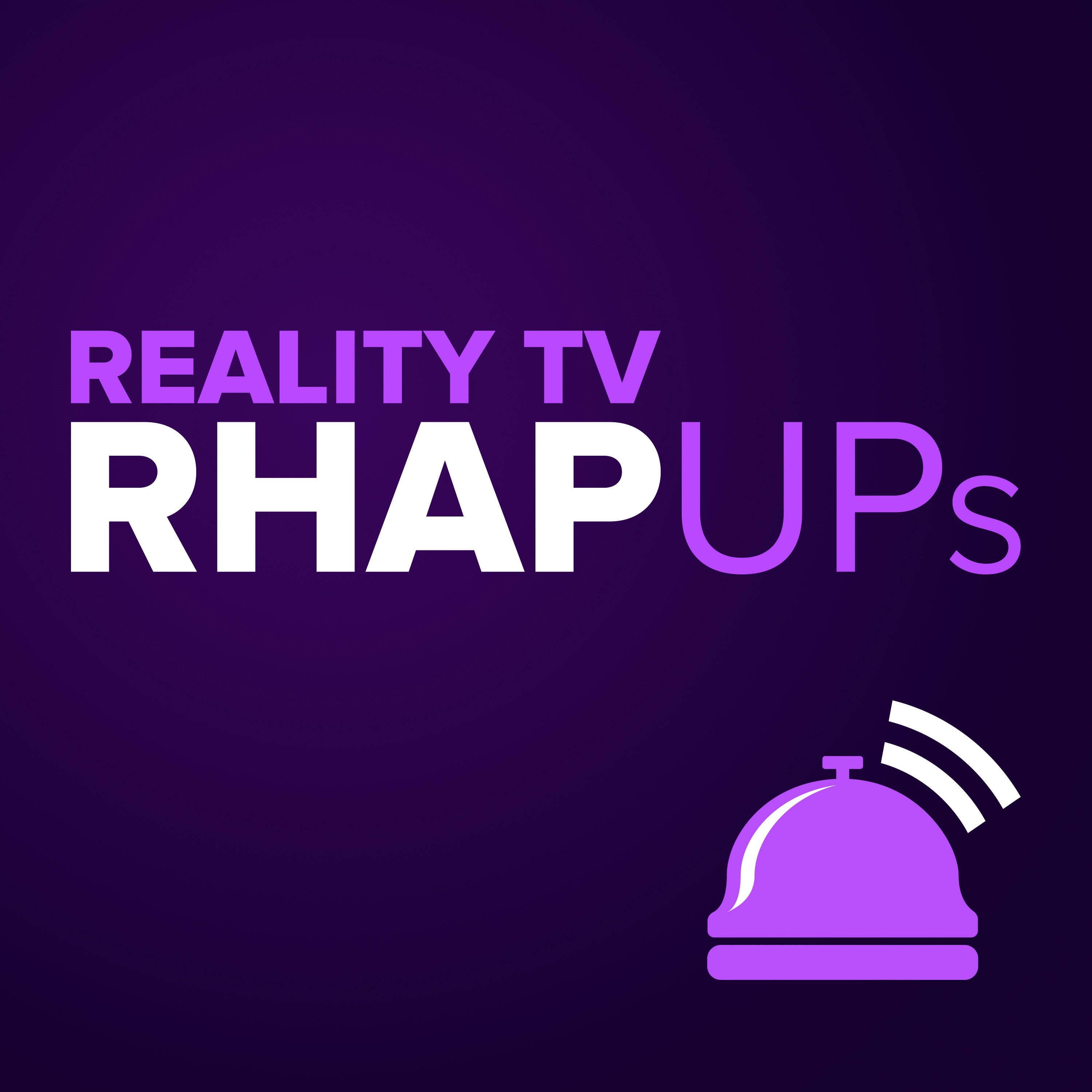 Reality TV RHAP-ups: Reality TV Podcasts
Friends of Rob Has a Podcast
Bachelor, MTV Challenge and Reality TV Podcasts