Jordan Parhar has returned safely from NYC and is joined by BBCan2's Allison White and the LFC's Alex Kidwell to breakdown the Wednesday episode then update us on the the Live Feeds happenings!
Jordan is joined by Allison White (Big Brother Canada 2) and Alex Kidwell to recap the latest Wednesday night episode in the BBCAN Odyssey. After discussing the results of the POV Ceremony they get into:
The similarities and differences between Cass and Sabrina from BBCAN2
The new twist Arisa announced for next week
Allison's thoughts on "Demika"
And much more!
Don't forget to Subscribe to the RHAPpy Hour to make sure you never miss an episode!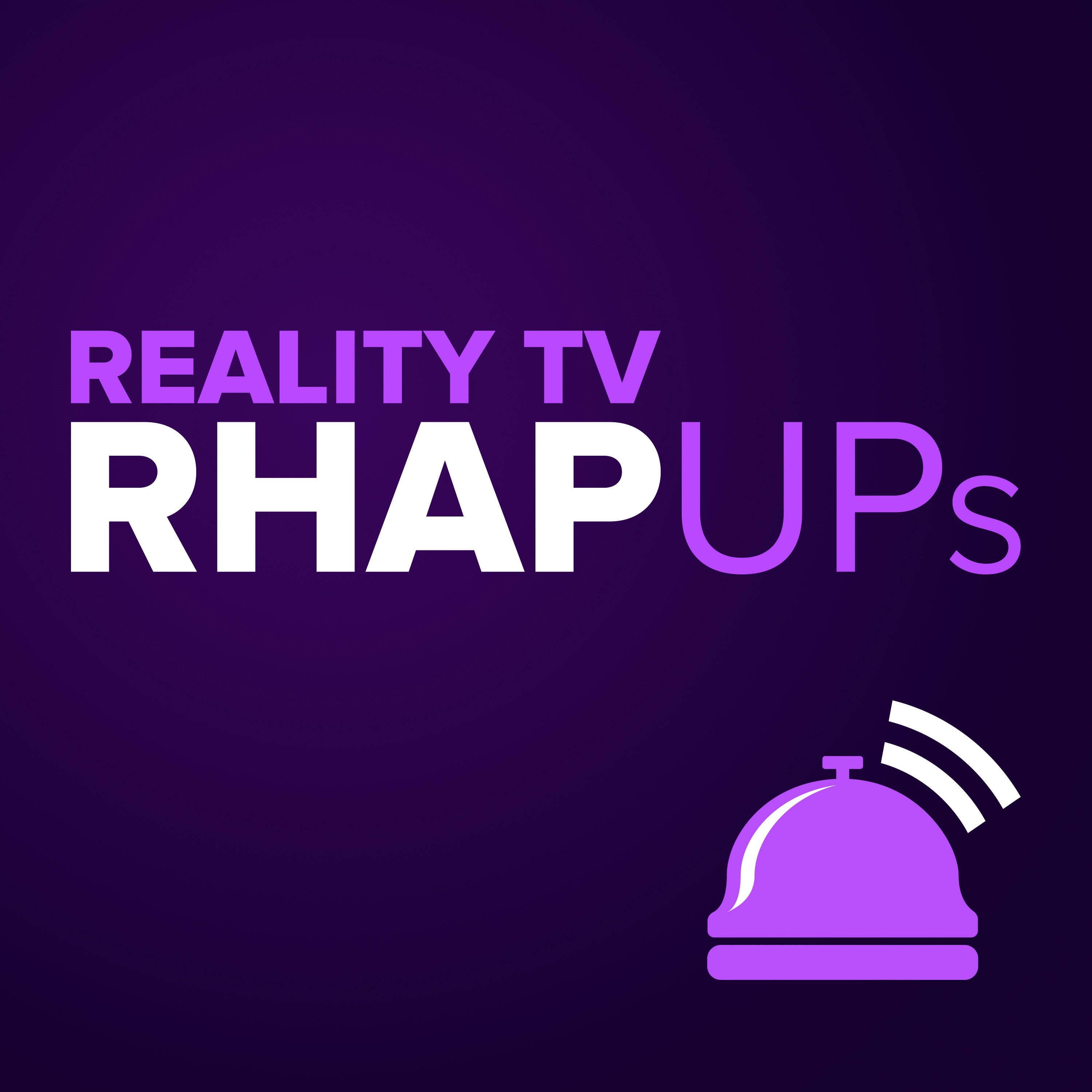 Reality TV RHAP-ups: Reality TV Podcasts
Friends of Rob Has a Podcast
Bachelor, MTV Challenge and Reality TV Podcasts