Jordan Parhar and Brent Wolgamott are joined by BBCAN3 runner up Godfrey Mangwiza to discuss Wednesday's episode of Big Brother Canada!
Jordan is joined by Godfrey Mangwiza (Big Brother Canada 3) and Brent Wolgamott to recap the latest Wednesday night episode of Big Brother Canada 5. After briefly discussing the Power of Veto ceremony they get into:
Who the middle of the house should save: Ika or Jackie
What Godfrey thinks of Kevin and Ika's games so far
Love advice for Demika
Which two players Godfrey thinks will make the Final Two
And much more!
Don't forget to Subscribe to the RHAPpy Hour to make sure you never miss an episode!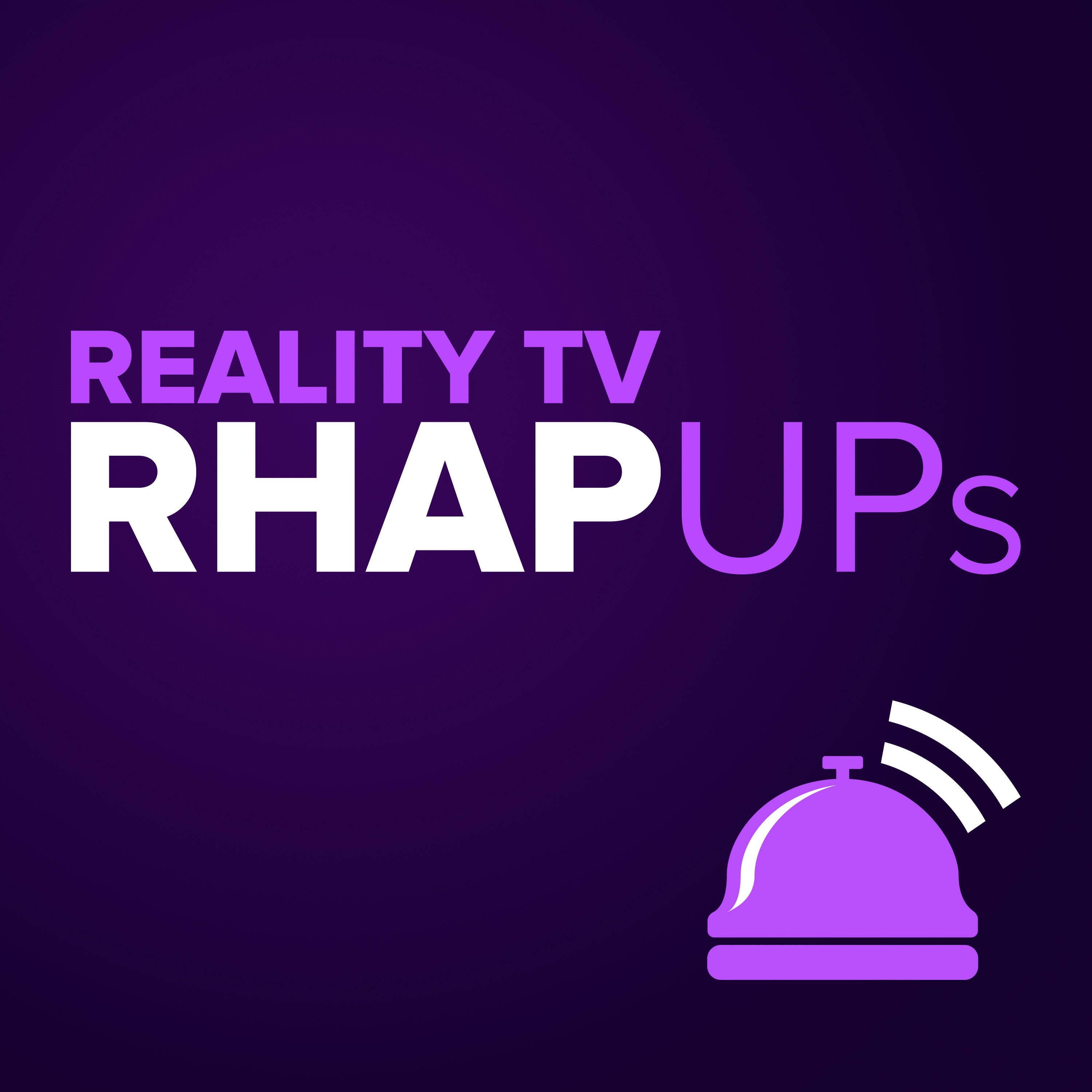 Reality TV RHAP-ups: Reality TV Podcasts
Friends of Rob Has a Podcast
Bachelor, MTV Challenge and Reality TV Podcasts