With everyone in Toronto this week, Jordan Parhar and Melissa Deni are the last man and woman standing to recap Wednesday's episode of Big Brother Canada!
In his last official RHAPpy Hour episode, Jordan is joined by Melissa Deni to recap the latest happenings in the BBCAN5 house. After discussing the POV Ceremony they get into:
Whether Kevin's move is as bad as people on Twitter are saying it is
The ability of people this season to stay calm when people are yelling at them
How Dillon has evolved into a hero character that makes Moms everywhere love him
Who would win between Ika and Demetres
And much more!
Don't forget to Subscribe to the RHAPpy Hour to make sure you never miss an episode!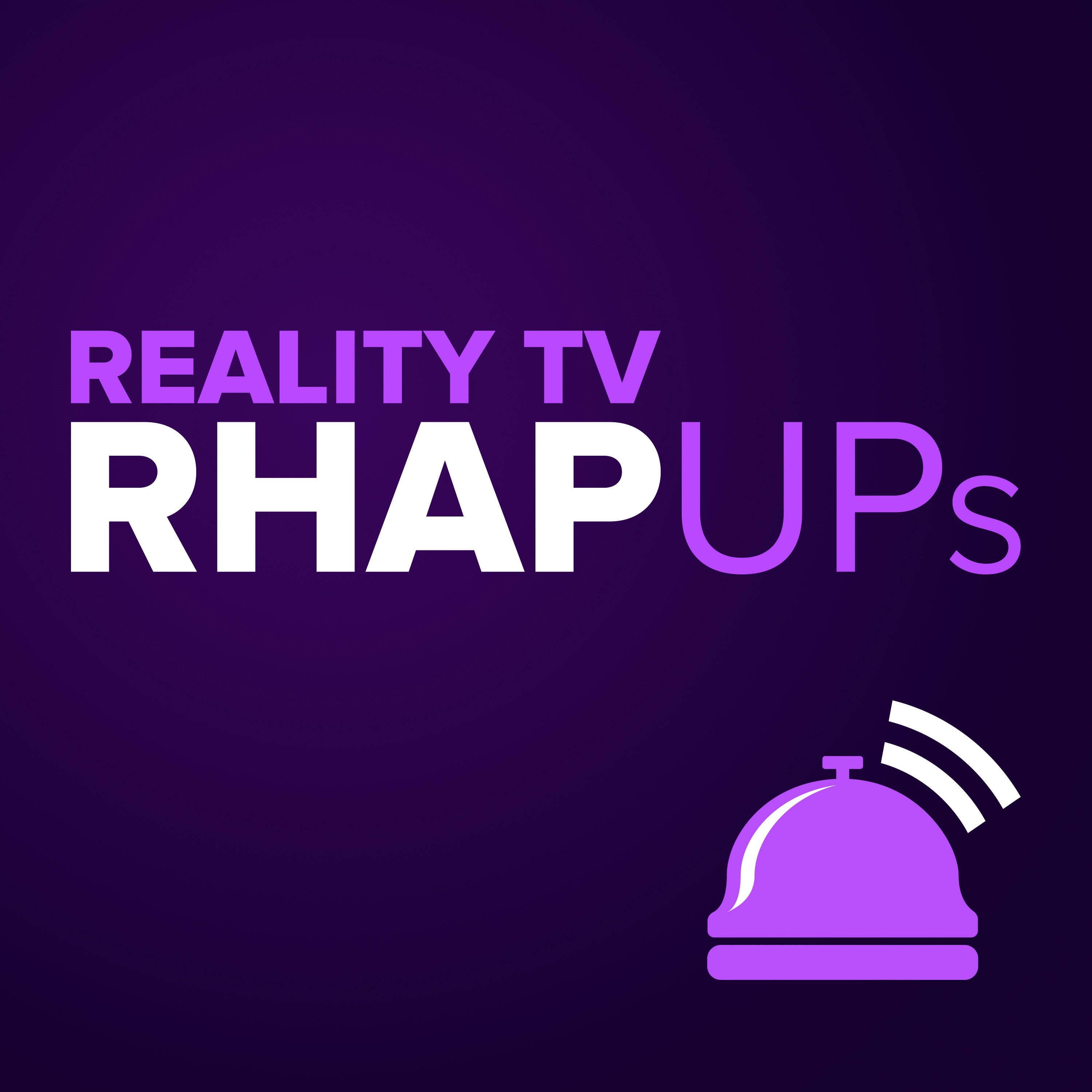 Reality TV RHAP-ups: Reality TV Podcasts
Friends of Rob Has a Podcast
Bachelor, MTV Challenge and Reality TV Podcasts