Jordan Parhar and Alex Kidwell are joined by BBCAN3's Naeha to breakdown Wednesday's episode of Big Brother Canada!
Jordan is joined by Naeha Sareen (Big Brother Canada 3) and Alex Kidwell to recap the latest episode of BBCAN5. After discussing the results of the POV ceremony they get into:
Naeha's thoughts on Sindy's move last week
Ika's social game this season
William finding the Secret POV and what it could mean moving forward
And much more! 
Don't forget to Subscribe to the RHAPpy Hour to make sure you never miss an episode!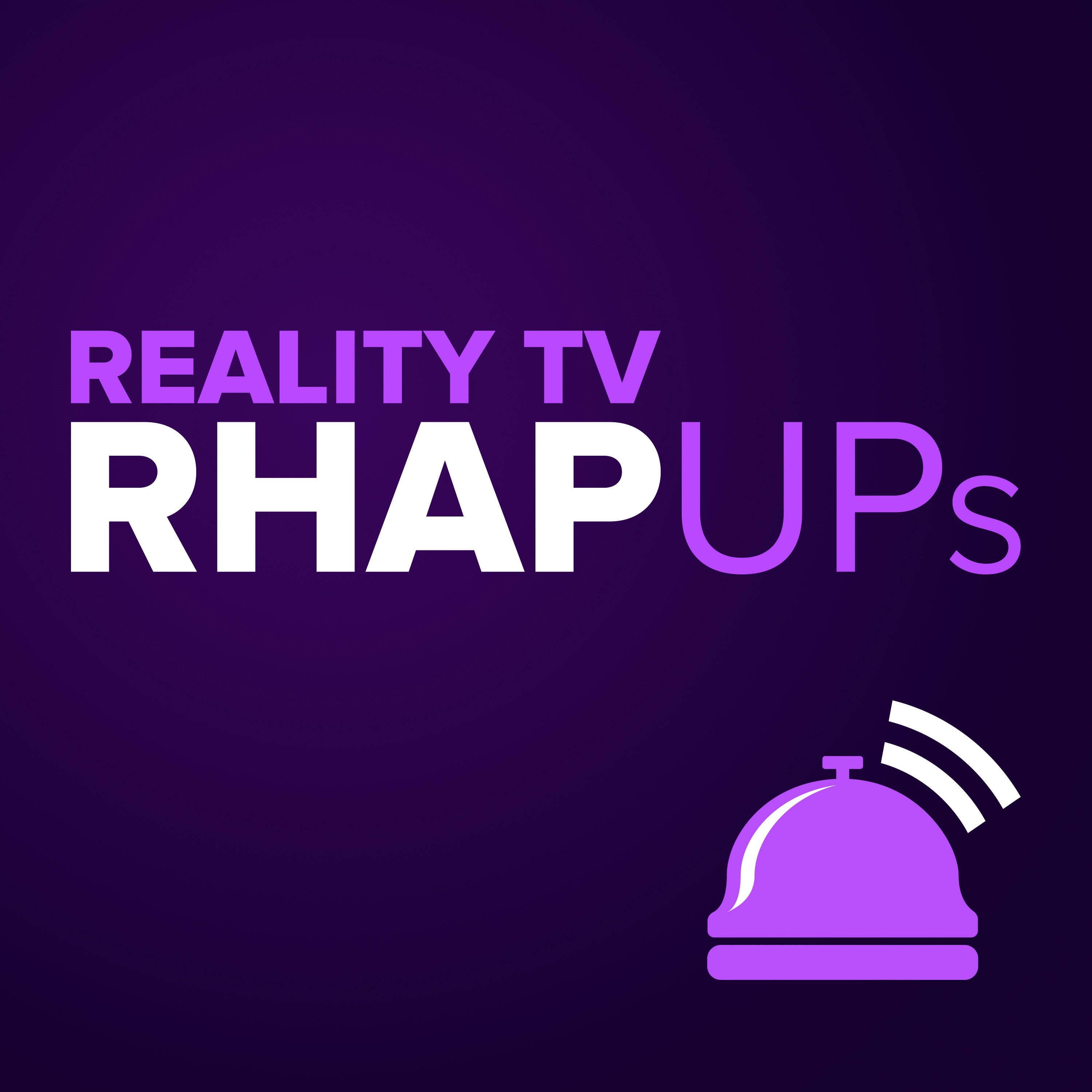 Reality TV RHAP-ups: Reality TV Podcasts
Friends of Rob Has a Podcast
Bachelor, MTV Challenge and Reality TV Podcasts