Jordan Parhar and LFC members Brent & Melissa breakdown Wednesday's episode of Big Brother Canada!
Jordan is joined by Brent Wolgamott and Melissa Deni to recap the latest episode of BBCAN5. After discussing the origins of Jordan's intro to the podcast they get into:
Their frustration with how the episode ended tonight
How to fix the 100 Minutes in Heaven POV Competition
Who's playing who: Ika or Dre
What Jackie needs to do to pull off a win if she gets to the end
And much more!
Don't forget to Subscribe to the RHAPpy Hour to make sure you never miss an episode!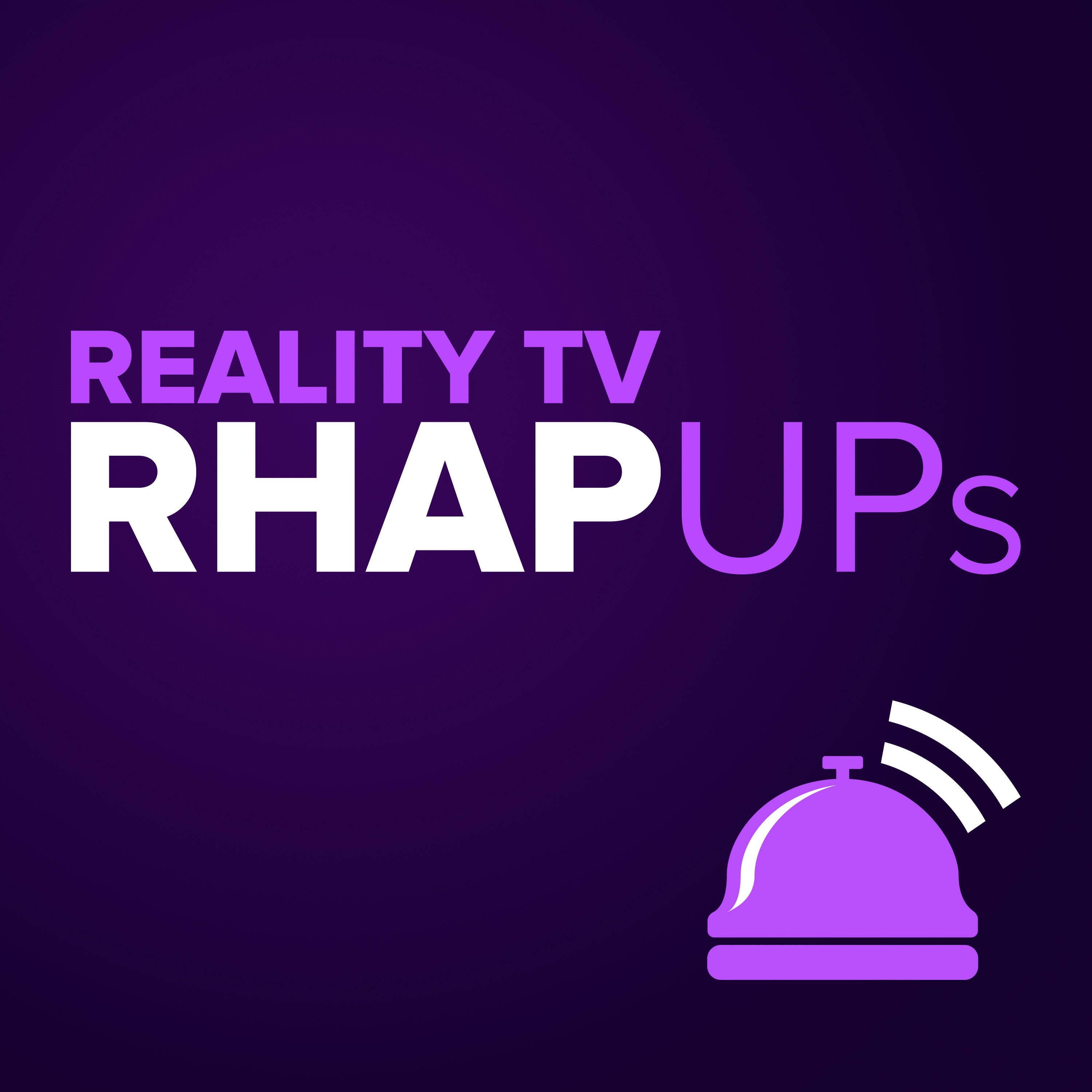 Reality TV RHAP-ups: Reality TV Podcasts
Friends of Rob Has a Podcast
Bachelor, MTV Challenge and Reality TV Podcasts