Jordan Parhar and the LFC's Melissa Deni are joined by BBCAN3's Ashleigh and Pili along with BBCAN2's Sarah to recap the Double Eviction!
Jordan and Melissa are joined by Ashleigh Wood, Pili Nemer (Big Brother Canada 3) and Sarah Miller (Big Brother Canada 2) to recap the craziness that was the Big Brother Canada 5 double eviction. After picking their jaws up from the floor they discuss:
Neda's game and where it went wrong
Ika's position in the house moving forward
Whether this move made sense for Sindy
Bruno and Kevin's position in the game after losing Neda
Jordan's decision to retire from the podcast after this season (1:03:25)
And much more!
Join us again LIVE after the BBCAN5 next Wednesday and Thursday! Don't forget to Subscribe to the RHAPpy Hour to make sure you never miss an episode!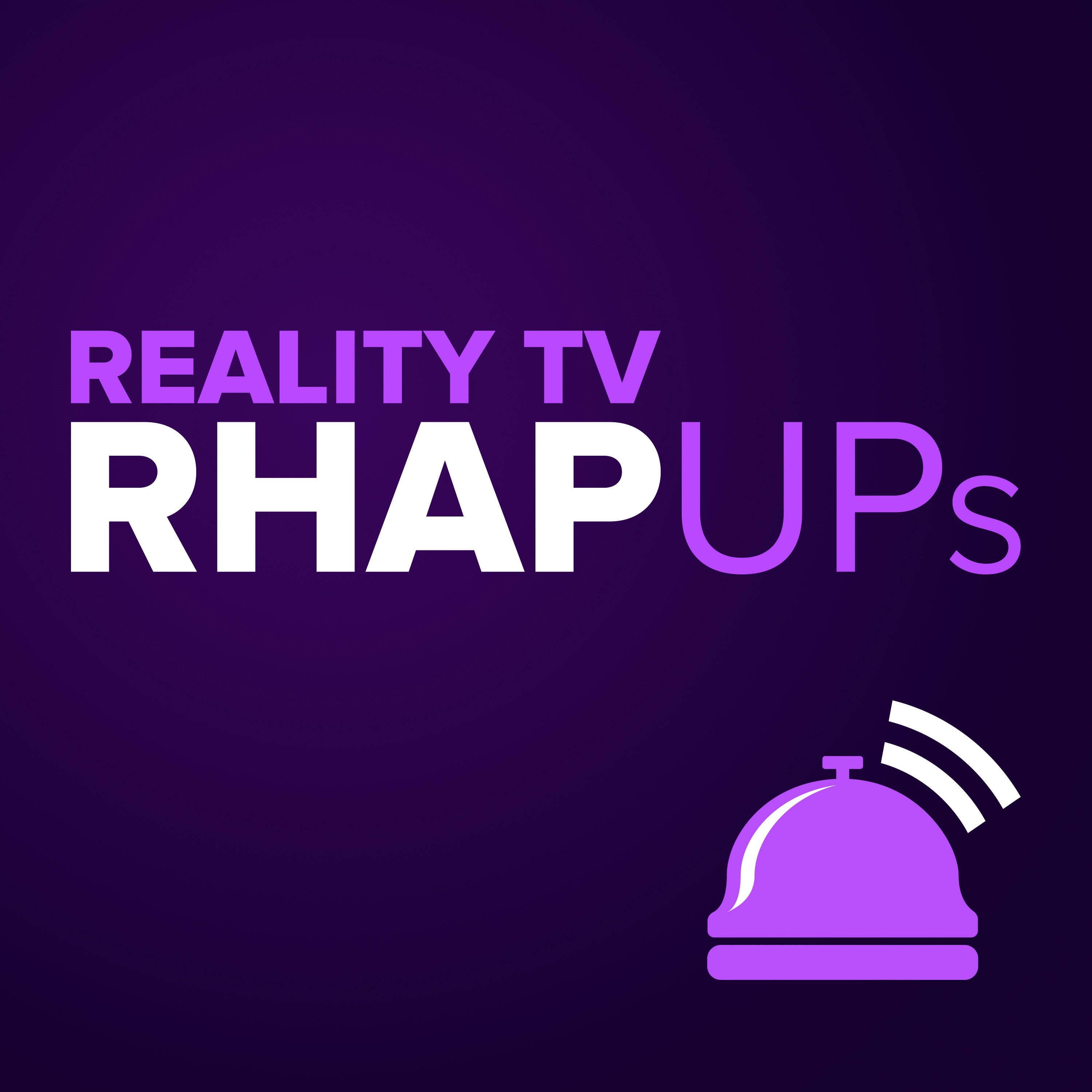 Reality TV RHAP-ups: Reality TV Podcasts
Friends of Rob Has a Podcast
Bachelor, MTV Challenge and Reality TV Podcasts