Welcome to the RHAP B&B! Branded a "Survivor Fun & Games" podcast, Mike Bloom and Liana Boraas welcome Survivor challenge consultant and games expert Myles Nye to discuss the 35th Survivor finale, revisit their preseason predictions, and close out the season with one final epic game.
Mike and Liana would like to thank everyone for their feedback, listenership, and participation during the inaugural season of the B&B! If you have any thoughts about the podcast, or ideas of special shows to do before the premiere of Survivor: Ghost Island in February, feel free to reach out or send an email to 
rhapbnb [at] gmail [dot] com
. RHAPpy Holidays and watch out for Krampus!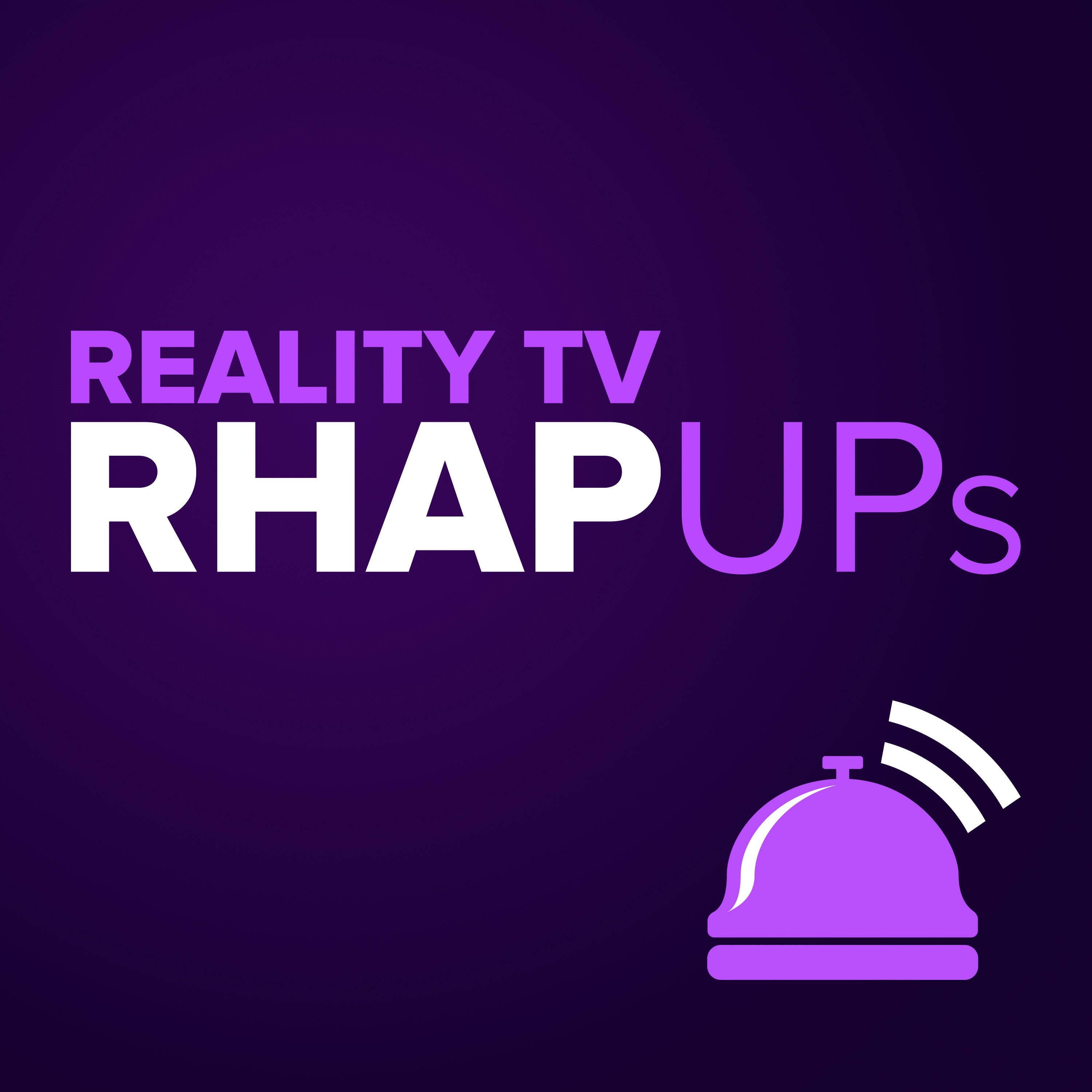 Reality TV RHAP-ups: Reality TV Podcasts
Friends of Rob Has a Podcast
Bachelor, MTV Challenge and Reality TV Podcasts