Pop Culture Stars of 2020: A Year-End Survivor Simulation
Ahhh 2020, we all had such high hopes for this year. This year saw forest fires, toilet paper shortages, and oh, not to mention, a global pandemic. Yet, while the world seemed to go up in flames around us, some pop-culture stars provided us with moments of laughter, fun, and temporary escape. The world never needed a fringe-wearing, mullet-rocking, tiger king more than it did in 2020.
Rob Cesternino (@robcesternino) is joined by BrantSteele simulation specialist, Mike Bloom (@AMikeBloomType) and RHAP Class of 2020 star, Chappell (@Chappells_Show) to put these 2020 pop-culture moments to the test.
So, just as we did in 2019, we're back with a year-end Survivor simulation featuring some of the top pop-culture stars of 2020. Roar with Joe Exotic, swing into the last dance with Michael Jordan, and live stream with all of your friends on Among Us. These three pop culture phenomenons are joined by other notable names from 2020 to battle for the title of Sole-Pop Culture Star (title in progress on that one…).
What were your favorite pop-culture moments of 2020? Were there any defining pop-culture names that didn't make the list? Share your thought with us on Twitter by tagging Rob Has a Podcast @RobHasAPodcast and using the hashtag #RHAP!
Check out these recent BrantSteele Survivor simulations:
Survivor: Star Wars – A BrantSteele Simulation
Survivor: Parks and Recreation BrantSteele with Hannah Lil Nessen, Will Sonheim, and Mike Bloom
Survivor: Islands of Ink BrantSteele with Mike Bloom and Jessica Liese
Get into the holiday spirit with these special offers from our sponsors: 
Coastal coastal.com/rob

Solo Stove solostove.com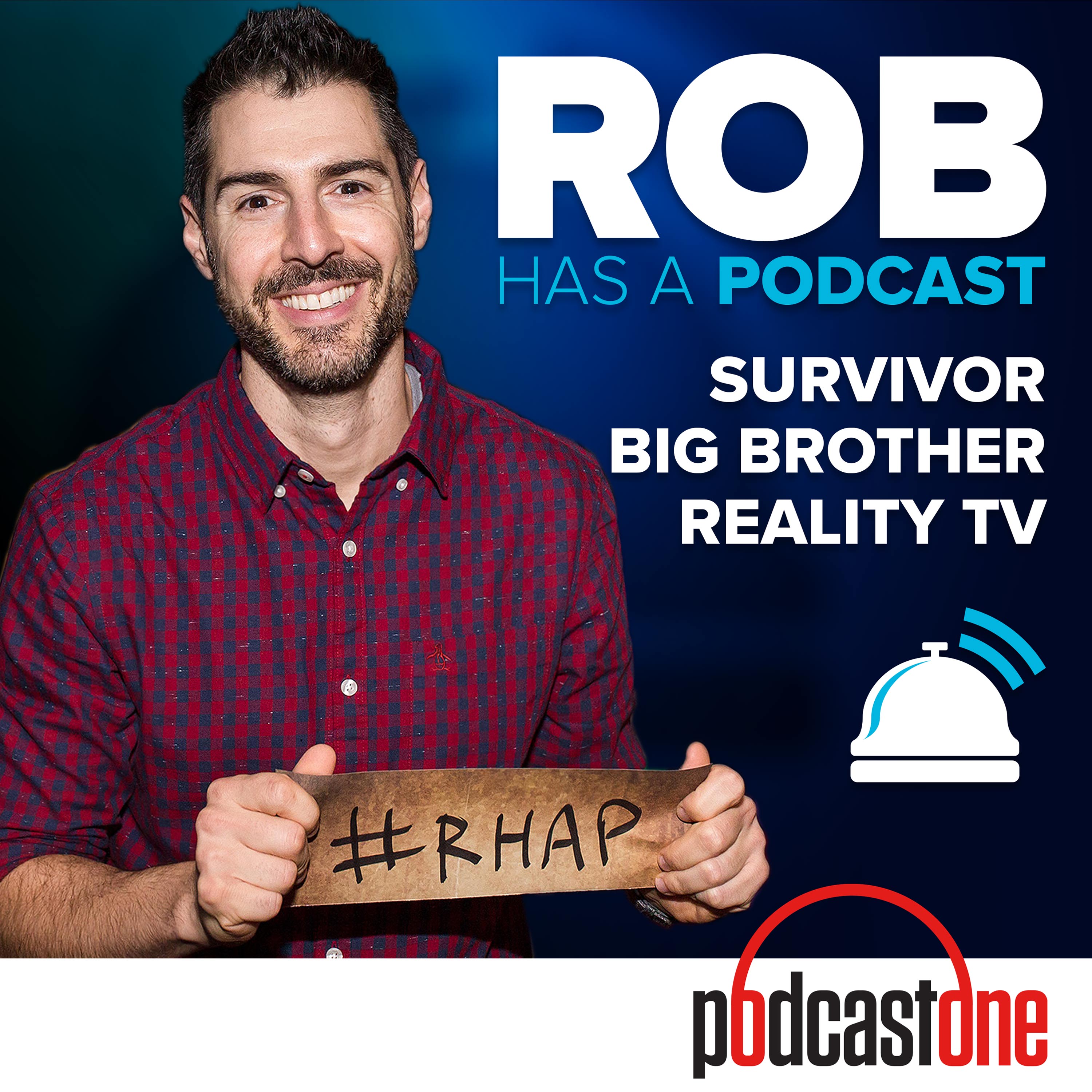 Rob Has a Podcast | Survivor / Big Brother / Amazing Race - RHAP
Survivor, podcaster and creator of RHAP, Rob Cesternino
Survivor & Big Brother Reality TV podcasts from Survivor Rob Cesternino