News AF | Gwyneth's Explosive Scented Candle is News AF – January 19, 2021
It's only three weeks into January 2021 and the AF news stories just keep on coming. Rob Cesternino, Tyson Apostol, and Danny Bryson, are back on January 19, 2021 to bring you your weekly news update. It's been a hot minute since we last took a trip to the Goop lab, but the wait is over, because Gwyneth Paltrow's candles are back! After Paltrow's "This Smells Like My Vagina" candle burst into flames, the internet and the News AF team is left wondering: is that based off of the real thing too? Perhaps this Goop innovator should pay her doctor a visit. The News AF team gives their explosive takes on this story and chimes in on other viral stories from the past week.
If you didn't already own Gwyneth's candle, would you be running to buy one now? Share your opinions with us on Twitter by tagging @RobHasAPodcast and using the hashtags #RHAP and #NewsAF! And while you're at it, follow the News AF team: Rob (@robcesternino), Tyson (@TysonApostol), Danny (@dannybryson).
Show Links:
Gweneth Paltrow's Explosive Scented Candle
Cocaine Hippos are out of control
Woman declared dead in 2017 fights to be declared alive
Jamie Lynn Spears is killing cats with her quiet Tesla
Get paid to watch Netflix, eat pizza
Need to catch up on more Actual Factual news?
News AF | Relief Bill UFO Report is News AF – January 12, 2021
News AF | 2017 Alien Visits are News AF – January 5, 2021
News AF | Best of 2020 News AF
News AF | Banned Cannibal Sandwiches are News AF – December 15, 2020
Stay up to date:
Subscribe to News AF on iTunes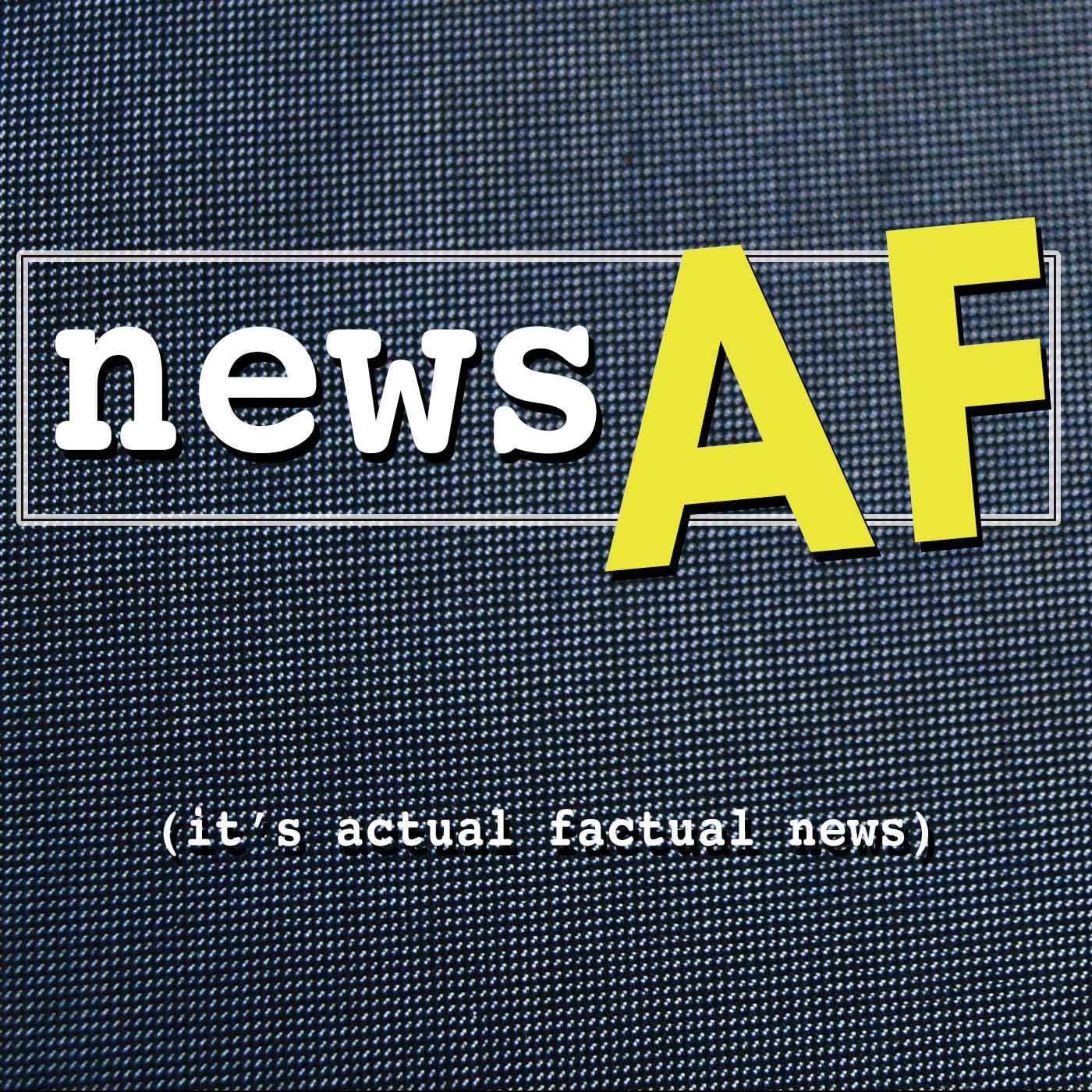 News AF - The Internet's Best News Stories that are Actual Factual News
Actual Factual News from Rob Cesternino, Tyson Apostol & Danny Bryson
Actual Factual News from the NewsAF Team #NewsAF