News AF | Banned Cannibal Sandwiches are News AF – December 15, 2020
Get your popcorn and cannibal sandwiches ready as your favorite news team brings you the most Actual Factual news on December 15, 2020.
Wisconsin locals are being urged to rethink food safety practices after consuming copious amounts of raw meat. The "Cannibal Sandwich," also referred to as "Tiger Meat" is making headlines this holiday season. The only thing worse than Grandma's Christmas cooking is a hunk of raw meat on a slice of bread. Yum! The News AF crew breaks down this story and other interesting stories from this past week.
Would you eat a raw meat sandwich? Share your opinions with us on Twitter by tagging @RobHasAPodcast and using the hashtags #RHAP and #NewsAF! And while you're at it, follow the News AF team: Rob (@robcesternino), Tyson (@TysonApostol), Danny (@dannybryson).
Show Links: 
Wisconsites need to stop eating "Cannibal" sandwiches
Don't get surgery on the doctor's birthday
Treasure hunter is going to jail for not revealing where his treasure is
Kevin from the office made $1 mil on Cameo
Cops in Belgium had to break up a 60-person orgy
Need to catch up on more Actual Factual news?
News AF | Israel Space Chief Admitting Alien Existence is News AF – December 8, 2020
News AF | Monolith Mania is News AF – December 1, 2020
News AF | Utah Obelisk is News AF – November 24, 2020
News AF | Porch Pirate is News AF – November 17, 2020
Stay up to date:
Subscribe to News AF on iTunes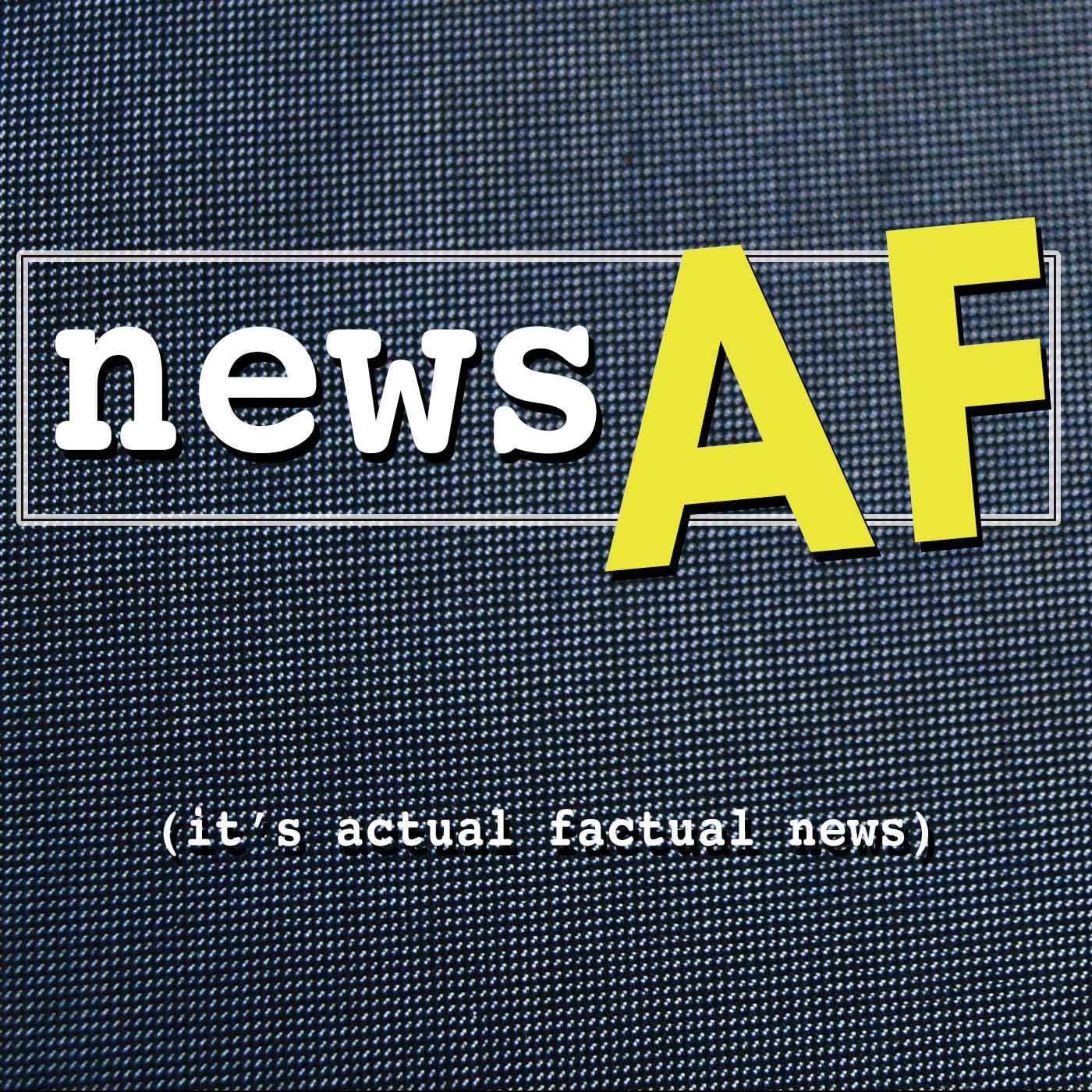 News AF - The Internet's Best News Stories that are Actual Factual News
Actual Factual News from Rob Cesternino, Tyson Apostol & Danny Bryson
Actual Factual News from the NewsAF Team #NewsAF