News AF | Groundhog Day is News AF – February 2, 2021
Photo Courtesy of: The Indianapolis Star
In a year that has felt like a perpetual Groundhog Day, does Groundhog Day bear any real significance? The News AF team, Rob Cesternino, Tyson Apostol, and Danny Bryson, burrow away as they recap this week's most interesting news stories. It look's like we'll all be staying inside another 6 weeks, as Punxsutawney Phil predicts an extended winter. Is this groundhog working for the government? Is he predicting a longer winter so people will stay home and stop the spread of Covid? Your News AF reporters are on the story as they grind into Groundhog Day and other top stories.
Do you believe in Groundhog Day? Share your opinions with us on Twitter by tagging @RobHasAPodcast and using the hashtags #RHAP and #NewsAF! And while you're at it, follow the News AF team: Rob (@robcesternino), Tyson (@TysonApostol), Danny (@dannybryson).
Show Links:
6 Arrested changing the Hollywood Sign to HollyBOOB
Free beer if you can type out a URL
Need to catch up on more Actual Factual news?
News AF | Chatbots for the Deceased are News AF – January 26, 2021
News AF | Gwyneth's Explosive Scented Candle is News AF – January 19, 2021
News AF | Relief Bill UFO Report is News AF – January 12, 2021
News AF | 2017 Alien Visits are News AF – January 5, 2021
Stay up to date:
Subscribe to News AF on iTunes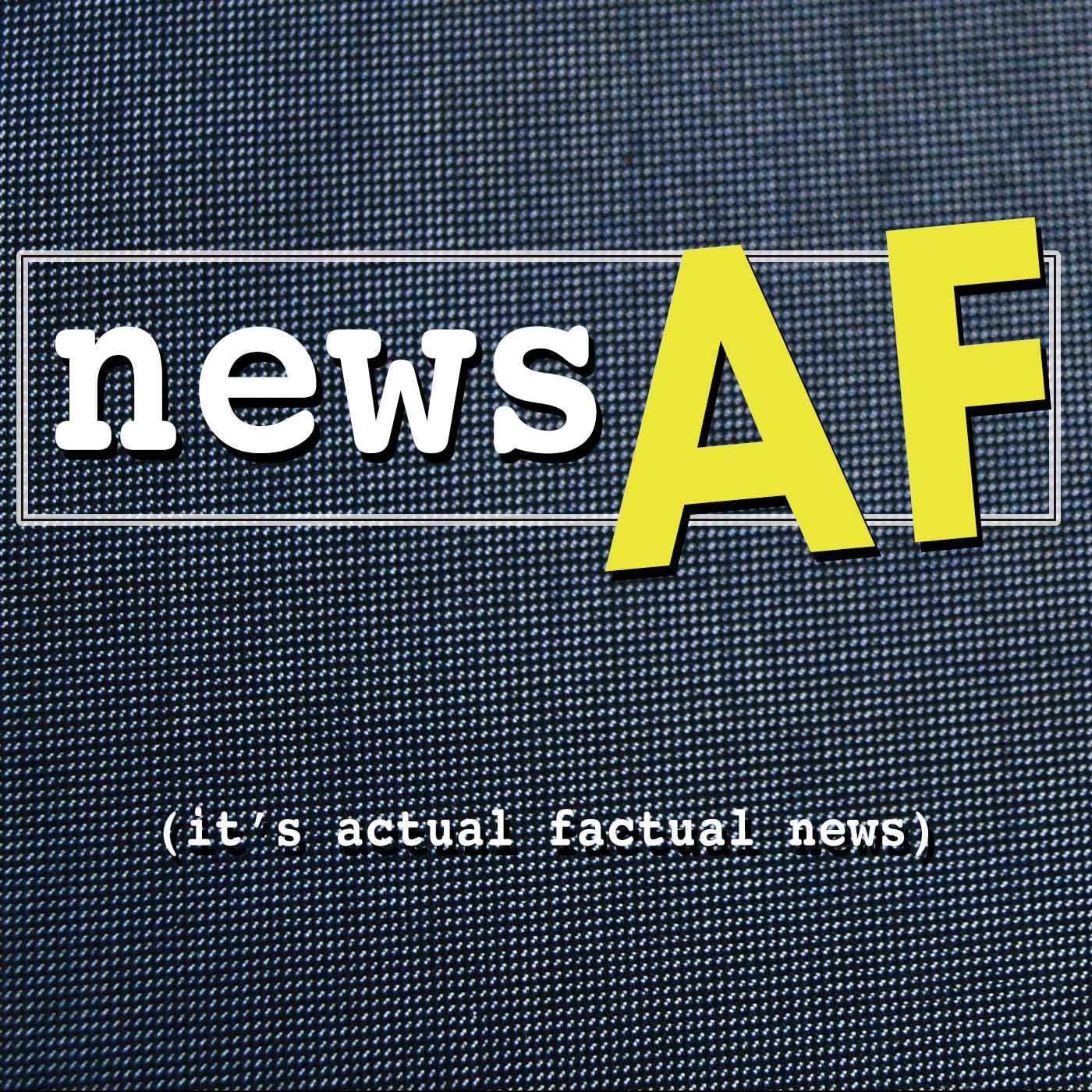 News AF - The Internet's Best News Stories that are Actual Factual News
Actual Factual News from Rob Cesternino, Tyson Apostol & Danny Bryson
Actual Factual News from the NewsAF Team #NewsAF