News AF | Chatbots for the Deceased are News AF – January 26, 2021
As the longest month ever continues to churn on (it's still January?!) the News AF team is back to bring you this week's most interesting news on January 26, 2021. Rob Cesternino, Tyson Apostol, and Danny Bryson, are back to talk about robots, more robots, target monkeys, and balloon boy. Today's cover story comes from IndieWire about deceased people living on as AI chatbots. As life begins to turn more and more into an episode of Black Mirror, does this news really surprise you? Grab some coconut milk, talk to your AI chatbot, and get ready for this week's News AF update!
Would you want to live on as an AI chatbot? Are there any other outrageous stories from this week that we did not cover? Share your opinions with us on Twitter by tagging @RobHasAPodcast and using the hashtags #RHAP and #NewsAF! And while you're at it, follow the News AF team: Rob (@robcesternino), Tyson (@TysonApostol), Danny (@dannybryson).
Show Links:
Can Microsoft turn deceased into chat bots?

Woman stabs husband after finding picture of him with another women (it was her when she was younger)
Target sells coconut milk made with forced monkey labor:
Need to catch up on more Actual Factual news?
News AF | Gwyneth's Explosive Scented Candle is News AF – January 19, 2021
News AF | Relief Bill UFO Report is News AF – January 12, 2021
News AF | 2017 Alien Visits are News AF – January 5, 2021
News AF | Best of 2020 News AF
Stay up to date:
Subscribe to News AF on iTunes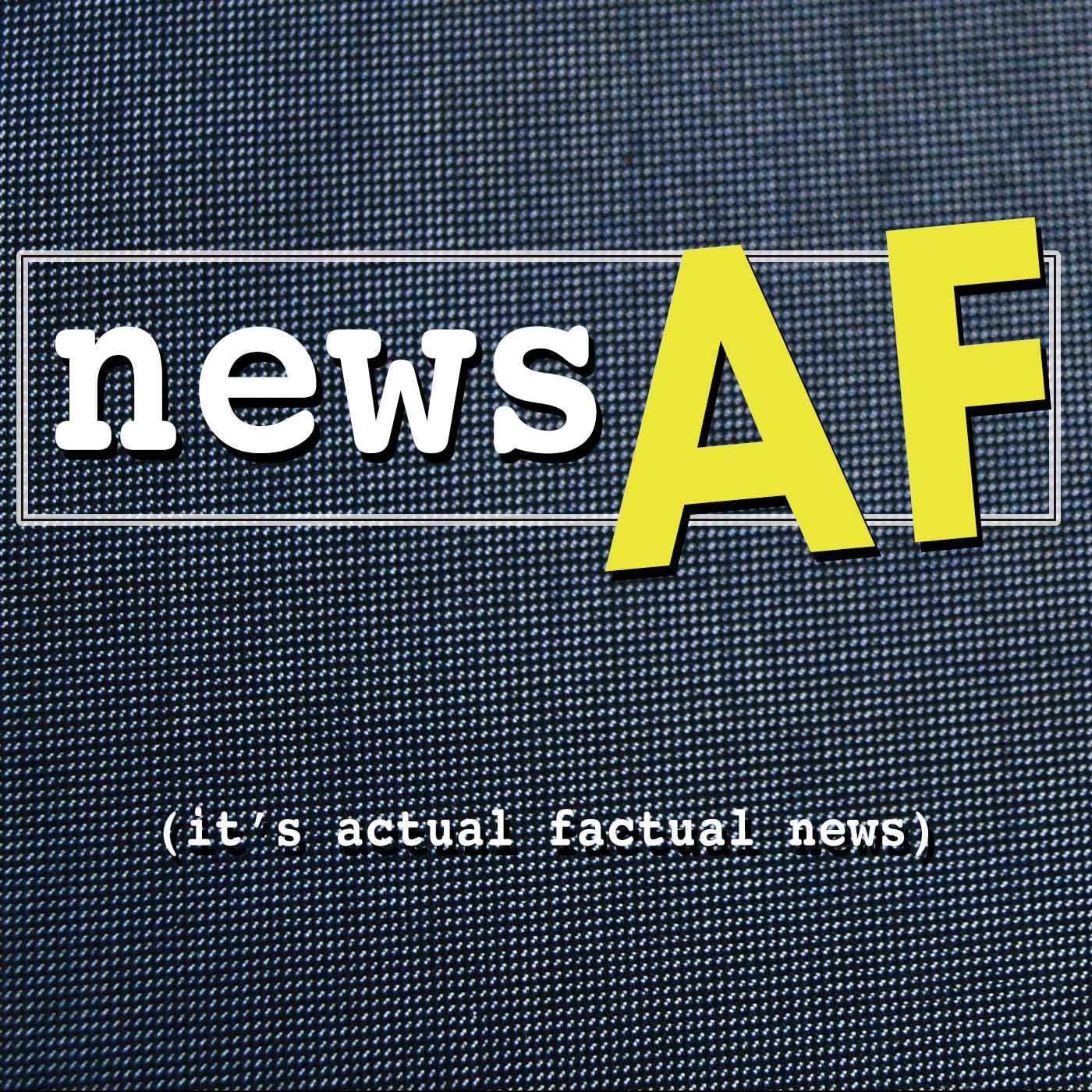 News AF - The Internet's Best News Stories that are Actual Factual News
Actual Factual News from Rob Cesternino, Tyson Apostol & Danny Bryson
Actual Factual News from the NewsAF Team #NewsAF