News AF | Explosive Chick-fil-A Sauce is News AF – December 22, 2020
Welcome back to your weekly news update on December 22, 2020. Today, your actual factual news team covers an explosive story in the world of fried chicken. And no, this sauce is not just exploding with flavour, it's exploding all over people's refrigerators and cabinets. Fill your plates with this story and other wacky internet news heading into the winter holidays.
Would you rather indulge in some explosive Polynesian sauce or kranch? Share your opinions with us on Twitter by tagging @RobHasAPodcast and using the hashtags #RHAP and #NewsAF! And while you're at it, follow the News AF team: Rob (@robcesternino), Tyson (@TysonApostol), Danny (@dannybryson).
Show Links: 
Chick Fil-A Sauce is Exploding
Woman was obsessed with Martin Scharelli
China is making a Mcdonalds Oreo and Spam burger
Son wins lawsuit against parents for throwing out his porn collection
Get Ready for the Roaring 20's!
Need to catch up on more Actual Factual news?
News AF | Banned Cannibal Sandwiches are News AF – December 15, 2020
News AF | Israel Space Chief Admitting Alien Existence is News AF – December 8, 2020
News AF | Monolith Mania is News AF – December 1, 2020
News AF | Utah Obelisk is News AF – November 24, 2020
Stay up to date:
Subscribe to News AF on iTunes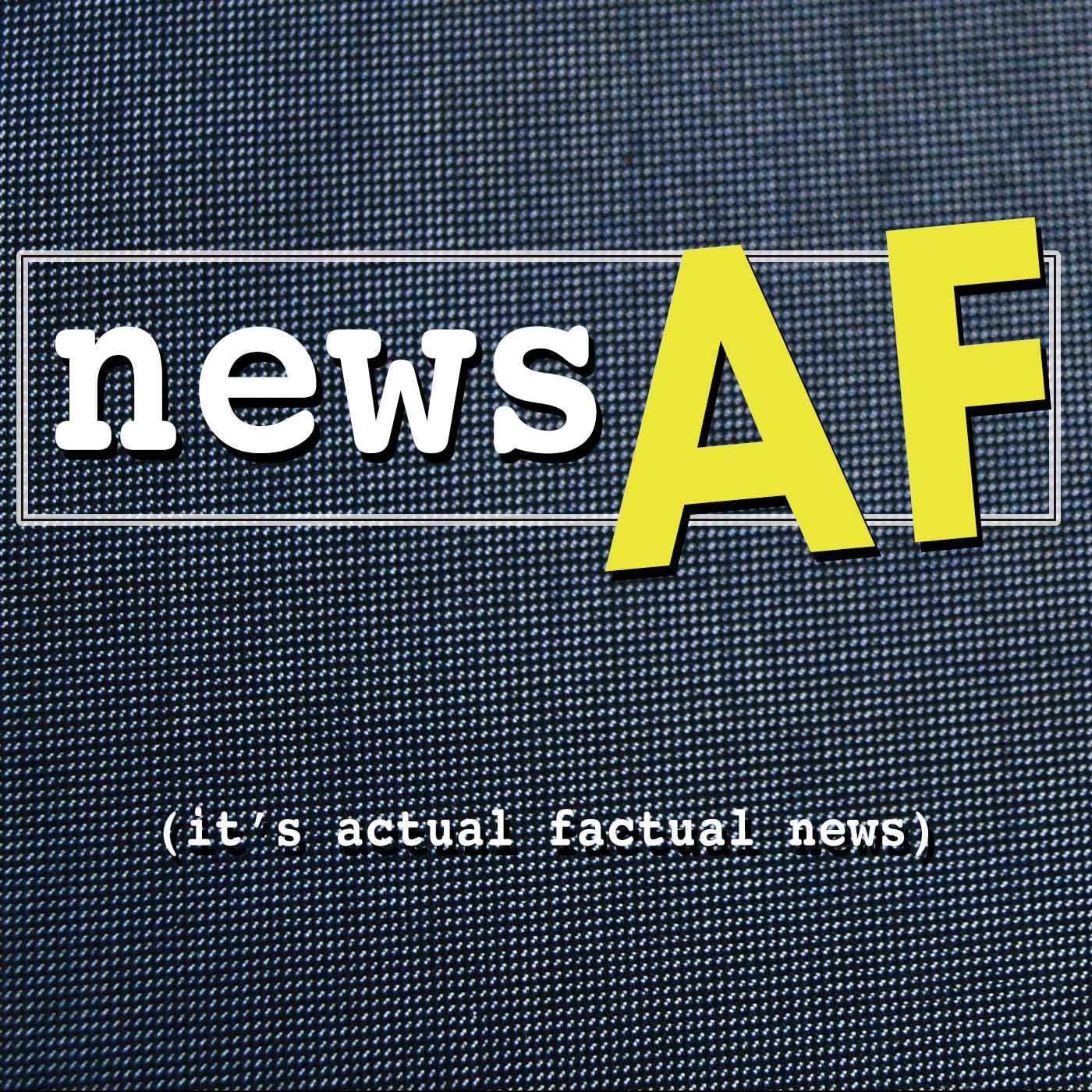 News AF - The Internet's Best News Stories that are Actual Factual News
Actual Factual News from Rob Cesternino, Tyson Apostol & Danny Bryson
Actual Factual News from the NewsAF Team #NewsAF