Bachelorette | Season 16 Episode 2 RHAPup
The Bachelorette is back for the 16th season, Clare Crawley is still on the hunt for love, and Haley and Amy are here to break down episode 2. With the first group of men eliminated on night one, Clare partakes in her first one-on-one date of the season! On this week's group date, the men give love their best shot in a revealing game of dodgeball.
Will this be the MOST dramatic season ever? Are you excited to see Clare back again for another shot at love? Which guys are standing out to you so far? Share all of your Bachelorette thoughts with us on Twitter by tagging Reality TV RHAPups @rhapups and using the hashtag #RHAP!
In this podcast, they talk about:
The love language group date with professions of love, personal gifts, physical touch, and quality time
Clare confronting the guys for not stepping up to the plate
Jason releasing demons on his one-on-one date with Clare
The dodgeball group date with stripping element
Blake Moynes showing up to the group date cocktail party because he was upset his dodgeball team lost
Clare eliminating Brandon when he couldn't name why he was interested in her
Clare's interactions with Dale vs. the other men
Bennett's special accommodations at La Quinta
Blake Moynes getting pulled away at the rose ceremony and getting a rose
the to-be-continued ending
Listener questions and more!
Follow Haley and Ami on Twitter too: @hstrong_ and @RHAPRecapper
The men vying for Clare's heart this season include: 
AJ, 28, software salesman
Ben, 29, Army Ranger veteran
Bennet, 36, wealth management consultant
Blake Monar, 31, male grooming specialist
Blake Moynes, 29, wildlife manager
Brandon, 28, real estate agent
Brendan, 30, commercial roofer
Chaser, 31, IT account executive
Chris, 27, landscape design salesman
Dale, 31, former professional football receiver
Demar, 26, spin cycling instructor
Eazy, 29, sports marketing agent
Ed, 36, health care salesman
Garin, 34, professor of journalism
Ivan, 28, aeronautical engineer
Jason, 31, former professional football lineman
Jay, 30, fitness director
Jeremy, 40, banker
Joe, 36, anesthesiologist
Jordan C, 26, software account executive
Jordan M, 30, cyber security engineer
Kenny, 39, boyband manager
Mike, 38, digital media advisor
Page, 37, chef
Riley, 30, attorney
Robby, 31, insurance broker
Tyler C, 27, lawyer
Tyler S, 36, music manager
Yosef, 30, medical device salesman
Zac C, 36, addiction specialist
Zack J, 37, cleaning service owner
Will you accept more Bachelor Nation coverage? 
Bachelorette Season 16 Episode 1 | Week 1 Premiere
Bachelor Australia Season 8 Finale with Shannon Guss
Bachelor Greatest Seasons Ever Episode 10: Juan Pablo
Bachelor Greatest Seasons Ever Episode 9: Nick Viall with Jordan Parhar
Bachelor Greatest Seasons Ever Episode 8: Jason Mesnick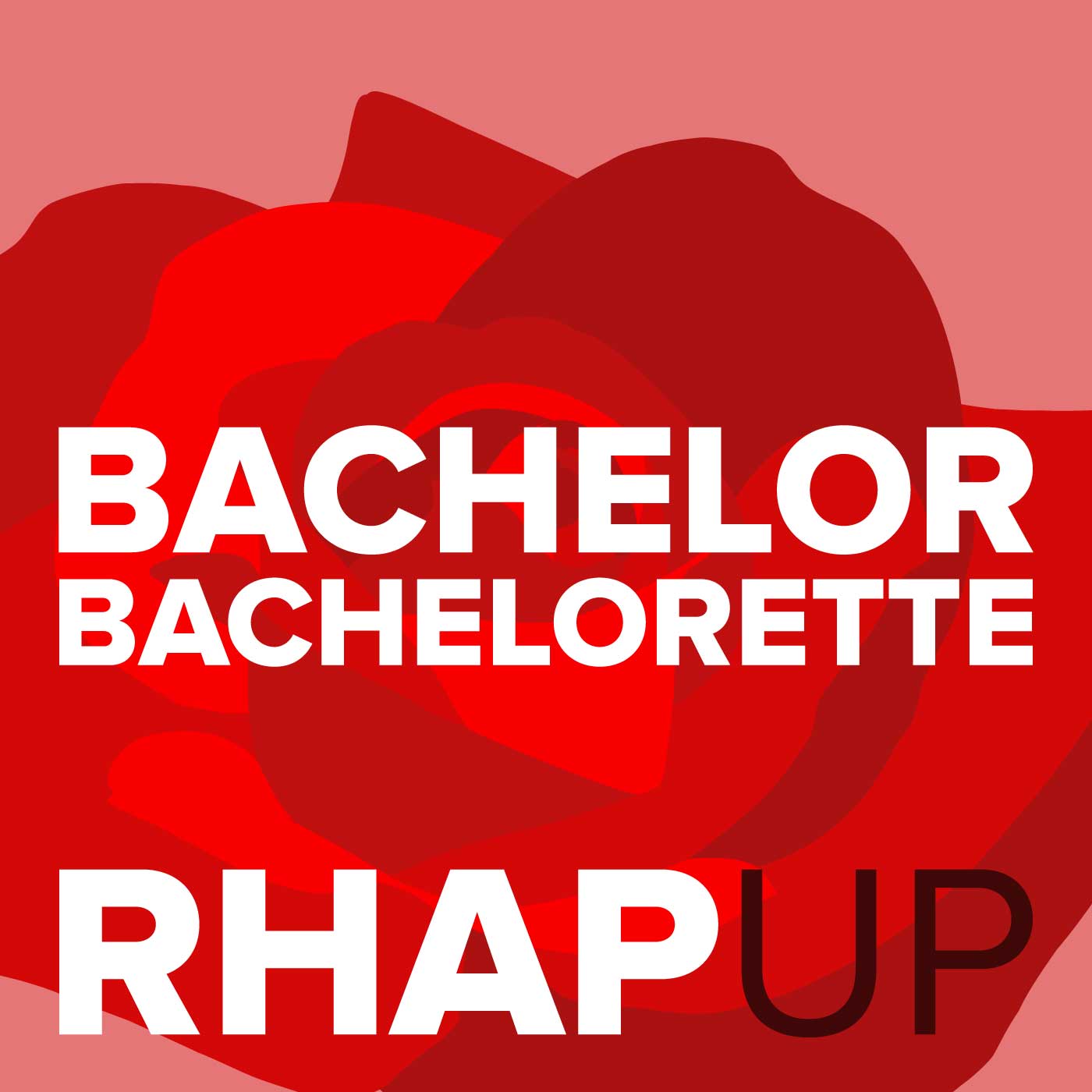 Bachelor RHAPups Podcast: A Reality TV RHAPups Podcast
Bachelor and Bachelorette Experts, Amy & Haley Strong
The Bachelorette, The Bachelor & Bachelor in Paradise recaps and reviews on the Bachelor RHAP-up show.