Bachelor Greatest Seasons Ever Episode 10 – Juan Pablo
Amy and Haley discuss Juan Pablo on the final episode of The Bachelor… Greatest Seasons Ever!
In this podcast, they talk about:
Episode 10 (featuring Juan Pablo Galavis) of the recap show, The Bachelor: The Greatest Seasons… Ever!
thoughts on Juan Pablo's controversial actions in the show
Juan Pablo's non-proposal and refusal to say "I love you" to Nikki
memorable characters and moments from Juan Pablo's season such as Sharleen and Andi leaving, Clare's helicopter ride, and more
the video segments with former bachelorettes (Deanna, Becca, Trista, and Kaitlyn) talking about Clare
Chris catching up with Sharleen, Andi, Nikki, and Clare Crawley
the reported breakup of Chris Soules and Victoria Fuller
thoughts on Clare's segment showcasing her quarantine home at the resort and the show not referencing Tayshia's participation yet
Follow Amy (@RHAPrecapper) and Haley (@hstrong_) on Twitter and share your thoughts and questions!
For more Bachelor coverage, check out: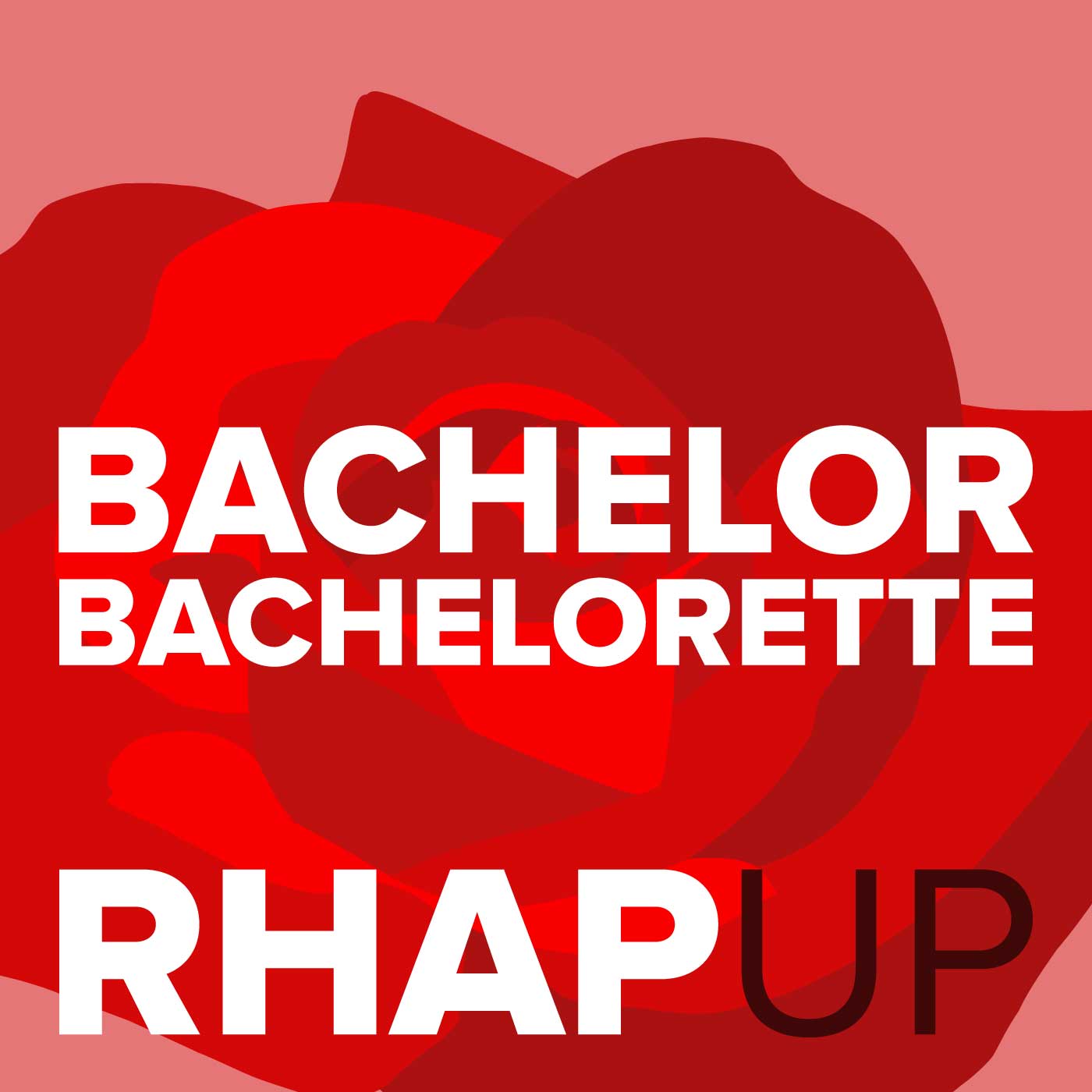 Bachelor RHAPups Podcast: A Reality TV RHAPups Podcast
Bachelor and Bachelorette Experts, Amy & Haley Strong
The Bachelorette, The Bachelor & Bachelor in Paradise recaps and reviews on the Bachelor RHAP-up show.