In another special edition of The Bachelor RHAP-up podcast, Shannon Guss (@ShannonGaitz) joins Haley Strong (@hstrong_) to discuss the finale and full season of the Bachelor Australia Season 8 starring Locky Gilbert from Australian Survivor.
They share their thoughts on:
The season overall
Australia's reaction to Locky and the season
The final decision
The controversial double "I love you" and break up
The Bella vs Irena conflict
The potential of the final couple
Love in Lockdown
Some connections to Survivor
The characters who stood out
Any potential new Bachelorettes
   Listener questions and more!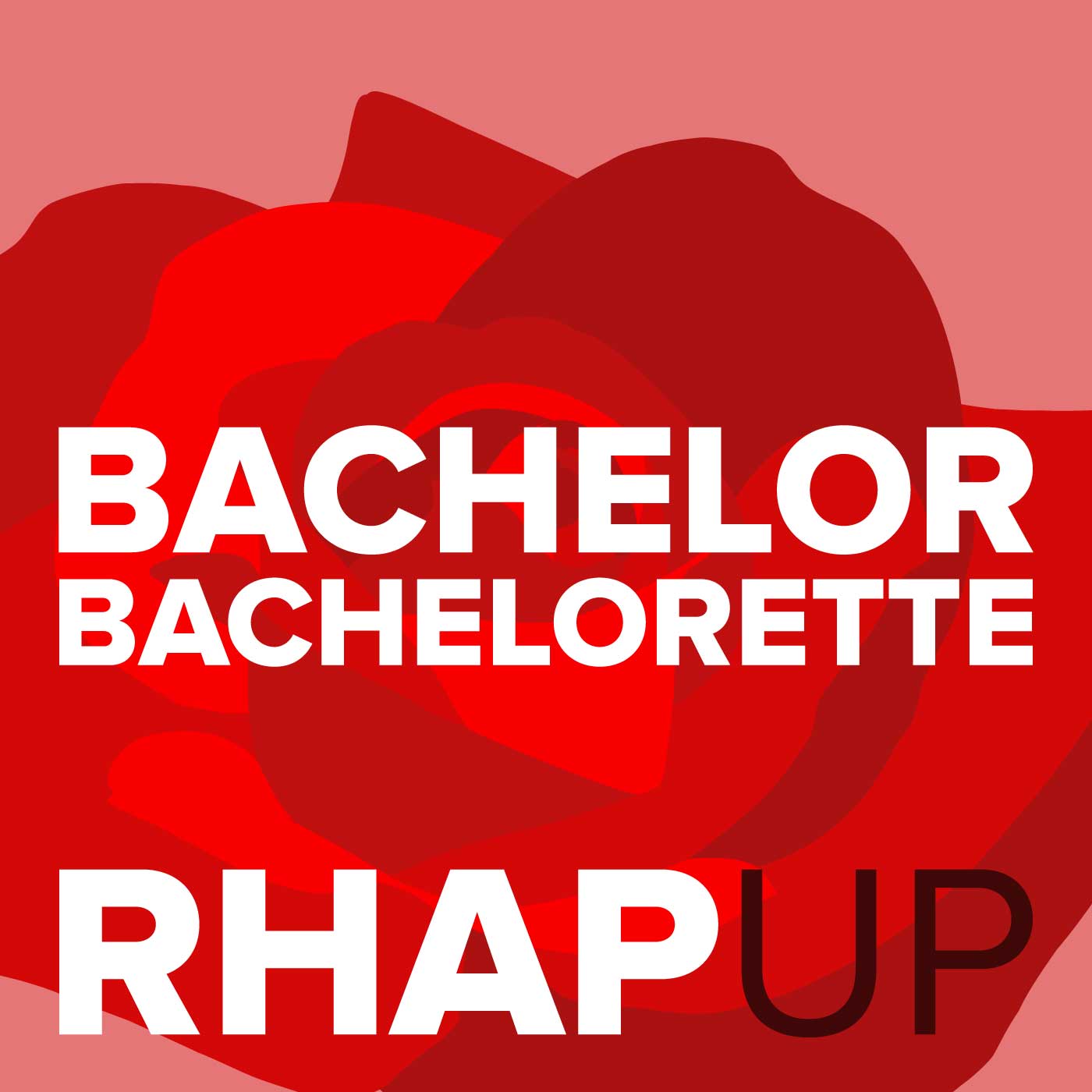 Bachelor RHAPups Podcast: A Reality TV RHAPups Podcast
Bachelor and Bachelorette Experts, Amy & Haley Strong
The Bachelorette, The Bachelor & Bachelor in Paradise recaps and reviews on the Bachelor RHAP-up show.