Amy and Haley talk about the highs and lows of week 4 of 
Bachelor
 in 
Paradise
, as new arrivals Blake, Fred, and the twins Emily and Haley hit road bumps on their last-minute road to love.
In this podcast, they talk about:
the arrivals of Blake, Fred, Jaimi, and twins Emily and Haley
the quick elimination of Blake and Fred at the rose ceremony
Blake and Christen and Dominique and Fred going on a double date
Ben Z choosing to leave paradise
Robby and Amanda's one-on-one date
Dean and Kristina's break-up and Kristina leaving at the rose ceremony
Kristina and Raven's fight
Diggy planning a mini date for Dominique
Jaimi and Diggy going on a one-on-one date and Dominique's reaction
Jack Stone's kissing abilities
the twins having their sights set on Derek and Dean
Jack Stone bailing out of a date with the twins and the twins reactions leaving paradise
the strength of various couples
predictions for the final episode of the show
listener questions and more!
Follow Amy (@RHAPrecapper) and Haley (@hstrong_) on Twitter and share your thoughts in the comments!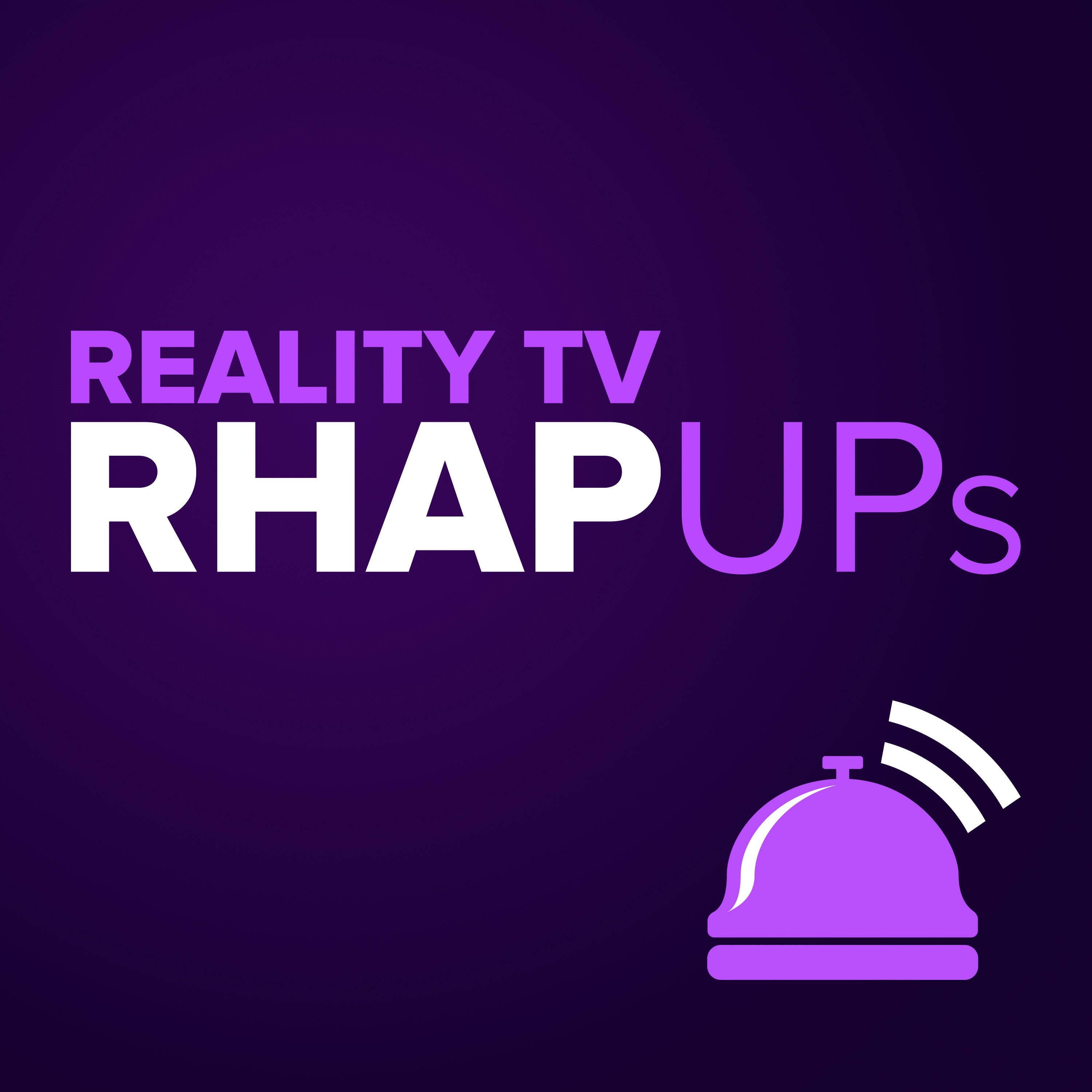 Reality TV RHAP-ups: Reality TV Podcasts
Friends of Rob Has a Podcast
Bachelor, MTV Challenge and Reality TV Podcasts