Amy and Haley talk about the love triangles, arrivals, and exits on week 3 of 
Bachelor
 in 
Paradise.
In this podcast, they talk about:
the eliminations of Alexis and Sarah
the arrivals of Daniel, Christen, and Tickle Monster
Taylor and Derek's fight
the love triangle of Dean, D-Lo and Kristina
Amanda and Robby
Adam's love triangle with Raven and Sarah
Matt's love triangle with Jasmine and Christen
Ben Z.'s lack of luck in Paradise
Diggy and Dominique's lack of airtime
Lacy and Daniel
Wells and his puppets
Scallop fingers
listener questions and more!
Follow Amy (@RHAPrecapper) and Haley (@hstrong_) on Twitter and share your thoughts in the comments!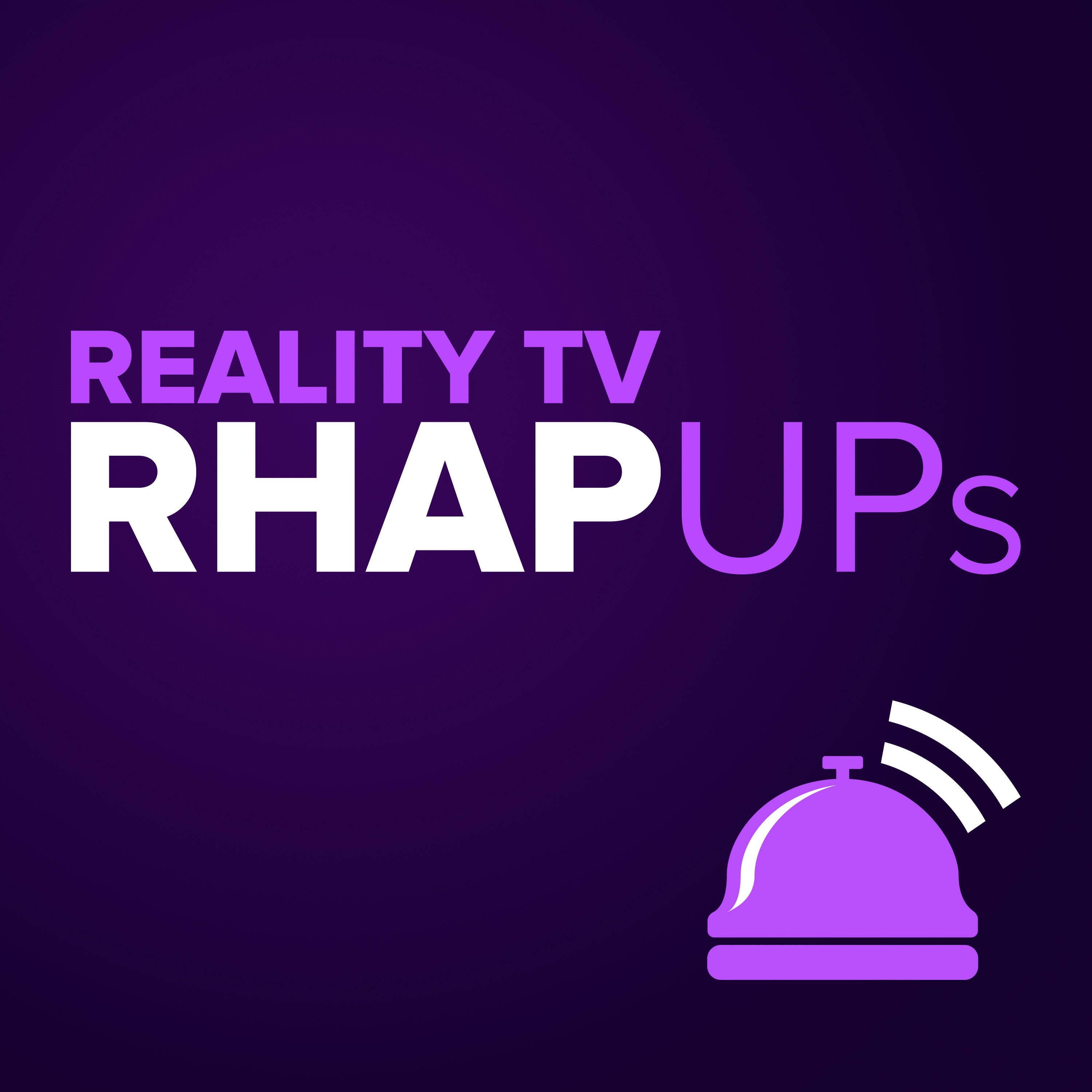 Reality TV RHAP-ups: Reality TV Podcasts
Friends of Rob Has a Podcast
Bachelor, MTV Challenge and Reality TV Podcasts