Amy and Haley are excited to talk about the Bachelor in Paradise Season 4 Premiere, as Bachelor franchise cast members search for love in Mexico.
In this podcast, they talk about:
their overall thoughts of the two night premiere, including treatment of the production suspension
the cast: Amanda, Saint Nick, Jasmine, Ben Z, Diggy, Iggy, Raven, Robby, Alexis, Lacey, Danielle M, Matt, Derek, Taylor, Dean, Kristina, Alex, Vinnie
Wells as the new bartender
Chris talking with the cast about Demario and Corinne
Carly and Evan's wedding
the montage of other Bachelor franchise weddings
the new couples that emerged and the way couplings changed after the production break
dates for Matt and Jasmine, Robby and Raven, and Dean and Kristina
other cast members spotted in previews: Daniel, the twins, Tickle Monster, Adam, Sarah, Danielle L
predictions and changing perceptions
listener questions and more!
Follow Amy (@RHAPrecapper) and Haley (@hstrong_) on Twitter and share your thoughts in the comments!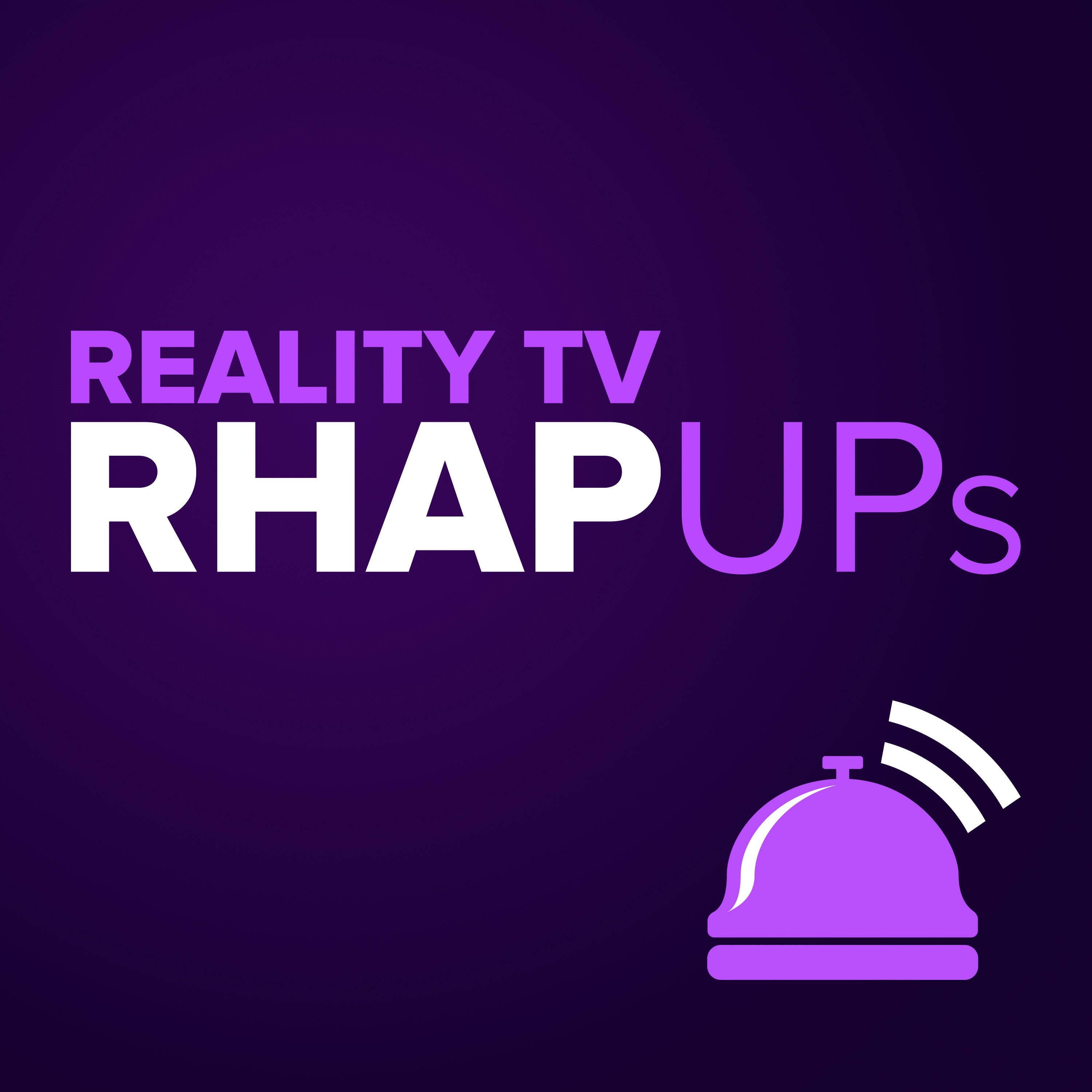 Reality TV RHAP-ups: Reality TV Podcasts
Friends of Rob Has a Podcast
Bachelor, MTV Challenge and Reality TV Podcasts