Wrestling RHAPup | WrestleMania 37 Night 1 LIVE Reactions
Join the Wrestling RHAPup tag team, Mari Forth and Matt Scott as they give their live reactions to witnessing a historical night 1 of WrestleManian 37. Mari and Matt talk about everything from the production issues that plagued the Showcase of the Immortals to the inspiring tearjerker Main Event.
Want to join the conversation around all of the promos, piledrivers, and peculiarity? Want to share clips from WWE and AEW for Mari and Matt to possibly cover? Let us know on Twitter by tagging @WrestlingRHAPup and by using the hashtag #WrestlingRHAPup!
Get in touch:
Mari Forth – @MariTalks2Much
Matt Scott – @MattScottGW
Head to the ring for more wrestling content:
Wrestling RHAPup | It's Wrestlemania! (Predictions)
Wrestling RHAPup | Wrestlemania 37 Issa Look with Brice Izyah
Wrestling RHAPup | The final stretch
Wrestling RHAPup | A surprise run-in
Wrestling RHAPup | The Dentist is in!
Wrestling RHAPup | Hall of Fame worthy
Wrestling RHAPup | The Revolution will be televised
Wrestling RHAPup | The BiggEST Decision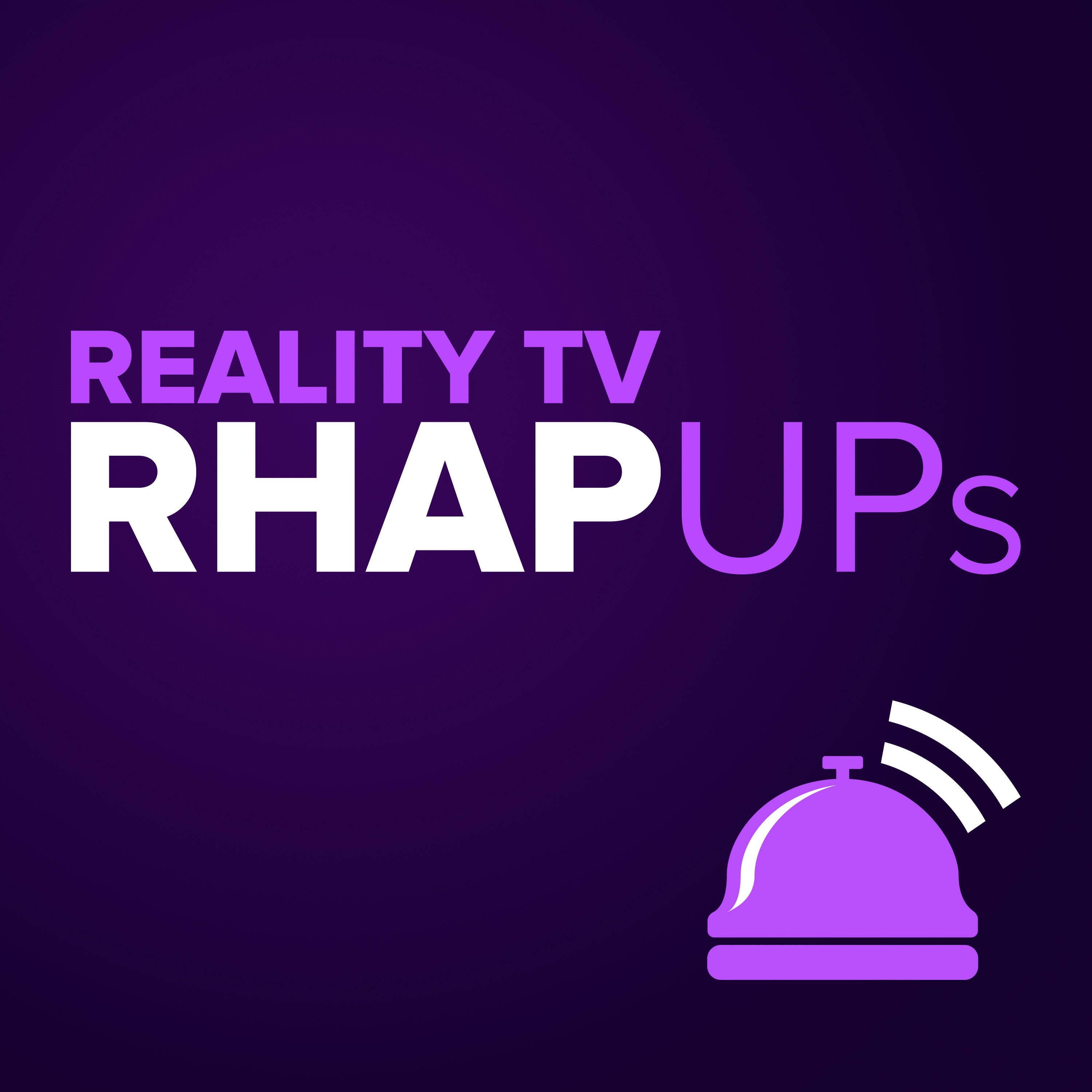 Reality TV RHAP-ups: Reality TV Podcasts
Friends of Rob Has a Podcast
Bachelor, MTV Challenge and Reality TV Podcasts