Wrestling RHAPup | A surprise run-in
The pro wrestling podcasting duo, Mari Forth and Matt Scott, are on the fastlane to Wrestlemania! Mania is only weeks away, and WWE Fastlane is behind us. What are we building toward at "The Granddaddy of Them All"? Tune into this week's episode for a RHAPup of the week in wrestling. This week, Mari and Matt have a "run-in" by none than the co-host of WWE's The Bump, Ryan Pappolla (@BodieIsRyan)!
Videos discussed on this week's podcast can be found on the YouTube playlist for this week's episode: https://www.youtube.com/playlist?list=PLXkq_YuIh3bk7gvBrUlShueMbOO0HhiRR
Join the conversation by tagging @WrestlingRHAPup and by using the hashtag #WrestlingRHAPup! Also, be sure to leave your ratings and reviews for the podcast; we may just read your review on the show!
Get in touch:
Mari Forth – @MariTalks2Much
Matt Scott – @MattScottGW
Ryan Pappolla – @BodieIsRyan
Watch Ryan on WWE's The Bump: https://watch.wwe.com/original/WWEs-The-Bump-107410
Subscribe to Matt's podcast, Let's Care. https://anchor.fm/letsyoucare
For additional video clips, follow WWE on: https://www.youtube.com/user/WWEFanNation
Head to the ring for more wrestling content:
Wrestling RHAPup | The Dentist is in!
Wrestling RHAPup | Hall of Fame worthy
Wrestling RHAPup | The Revolution will be televised
Wrestling RHAPup | The BiggEST Decision
Wrestling RHAPup | Elimination Chamber 2021 Live Reactions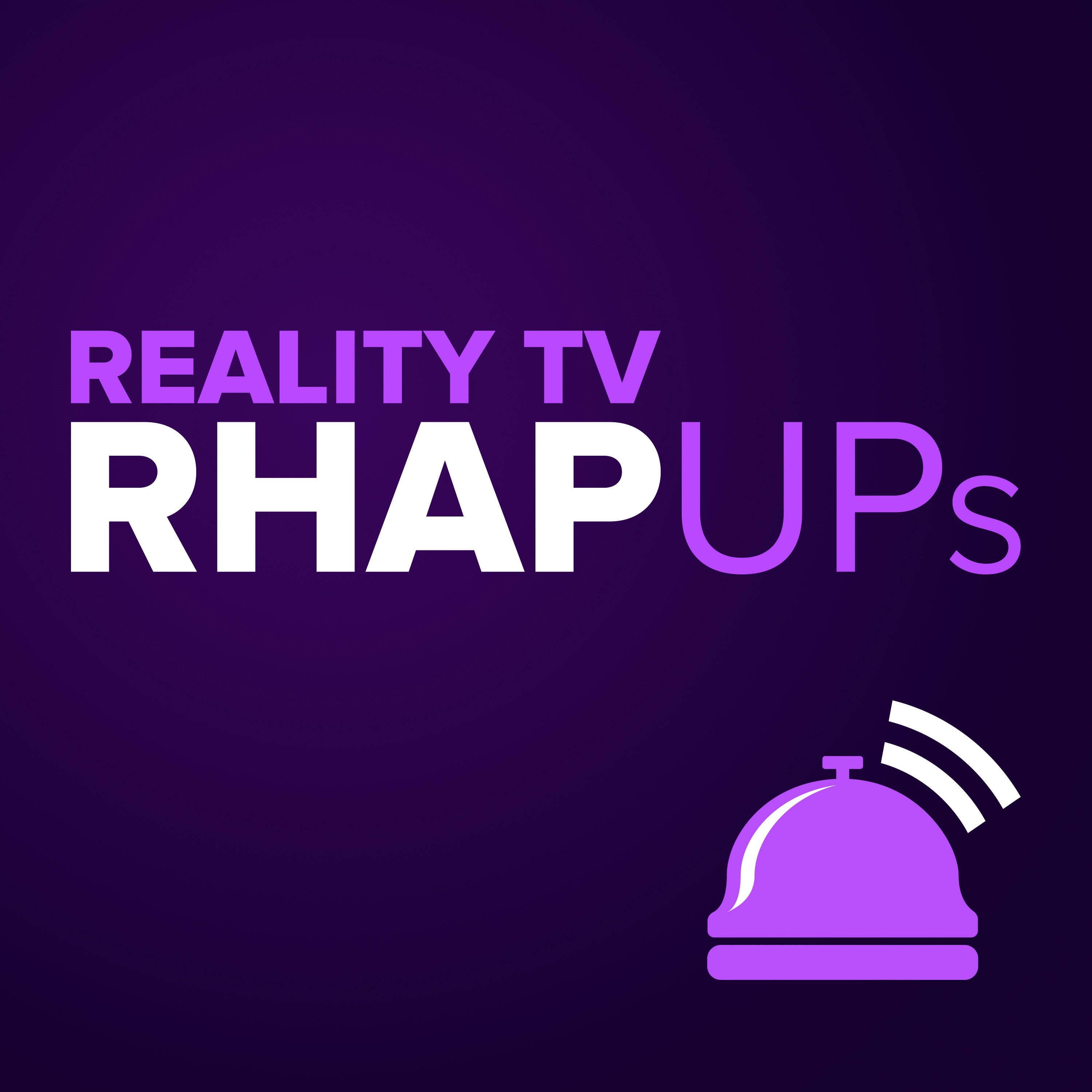 Reality TV RHAP-ups: Reality TV Podcasts
Friends of Rob Has a Podcast
Bachelor, MTV Challenge and Reality TV Podcasts