Wrestling RHAPup | Elimination Chamber 2021 Live Reactions
Join one half of the Wrestling RHAPup tag team, Mari Forth as she's joined by a special guest to give a live reaction to the Elimination Chamber PPV. Mari talks to longtime RHAP patron Edward Morris (@coralfanatic) about his love for the Miz, WWE booking on the fly and why you can skip this PPV.
Want to join the conversation around all of the promos, piledrivers, and peculiarity? Want to share clips from WWE and AEW for Mari and Matt to possibly cover? Let us know on Twitter by tagging @WrestlingRHAPup and by using the hashtag #WrestlingRHAPup!
Follow us on Twitter and Stereo:
Mari Forth – @MariTalks2Much
Edward Morris – @coralfanatic
Head to the ring for more wrestling content:
Wrestling RHAPup | Can you smell what the Chamber is cooking?
Wrestling RHAPup | Beginning on the Road to Wrestlemania
The Wrestling RHAPup | Ready to Rumble!
The Wrestling RHAPup | The Countdown Has Begun
The Wrestling RHAPup | Premiere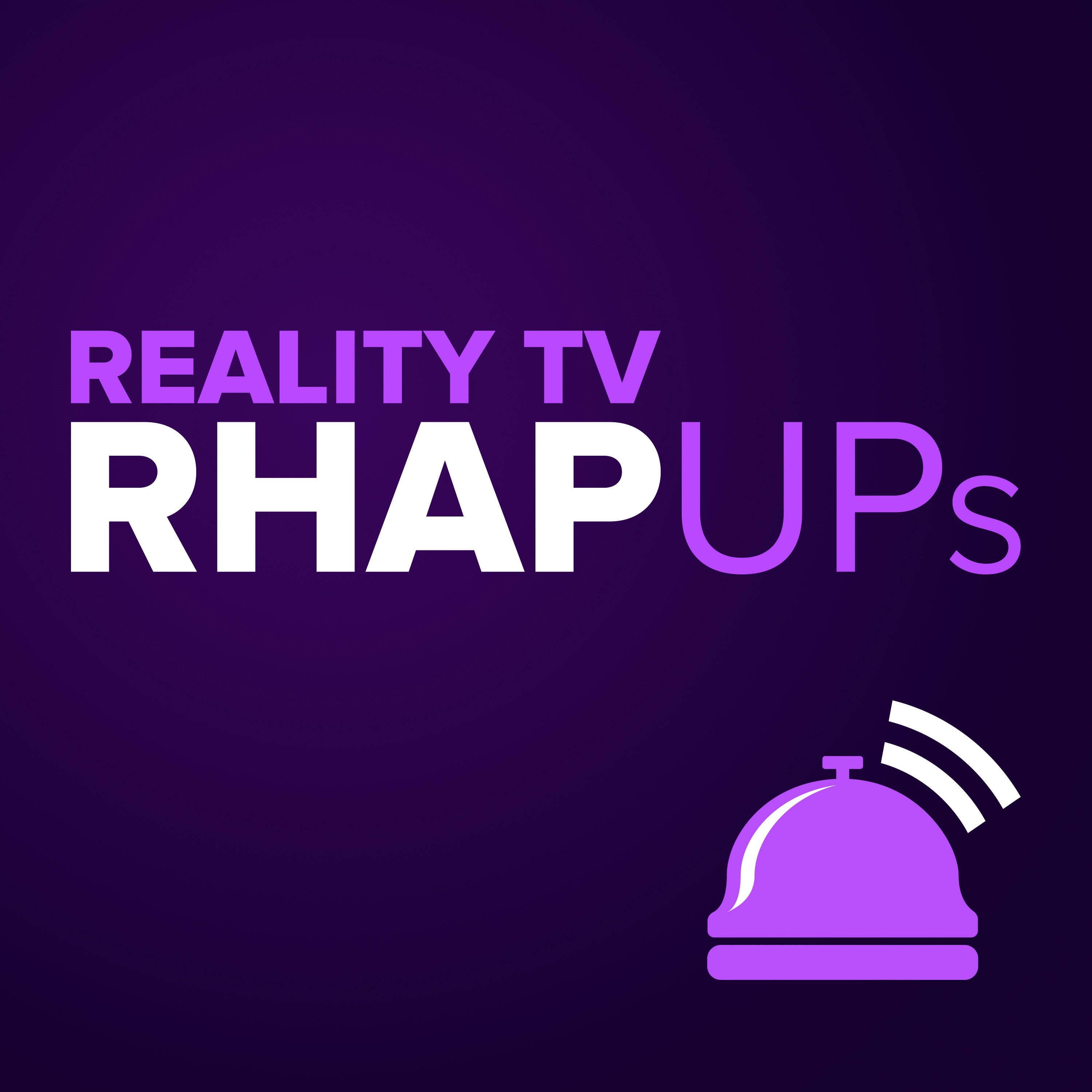 Reality TV RHAP-ups: Reality TV Podcasts
Friends of Rob Has a Podcast
Bachelor, MTV Challenge and Reality TV Podcasts