Young Rock Premiere Recap
Ever wanted to take a peak into the formative years of Dwayne "The Rock" Johnson? The new NBC series, Young Rock, does just that. Today, Rob Cesternino (@robcesternino) is joined by Matt Scott (@MattScottGW) and Mari Forth (@MariTalks2Much), hosts of The Wrestling RHAPup, to recap the premiere episode.
Are you looking to head to the ring and learn more about the world of professional wrestling? Join tag-team partners Matt and Mari each week as they recap all-things wrestling. Every episode they review various fights, speak with different guests, and create their own RHAPstlers. Get in on the fun of The Wrestling RHAPup!
What did you think of Young Rock? Head on over to Twitter to share your thoughts with us, by tagging @RobHasAPodcast and @WrestlingRHAPup.
Head to the ring for more wrestling content:
Wrestling RHAPup | Beginning on the Road to Wrestlemania
The Wrestling RHAPup | Ready to Rumble!
The Wrestling RHAPup | The Countdown Has Begun
The Wrestling RHAPup | Premiere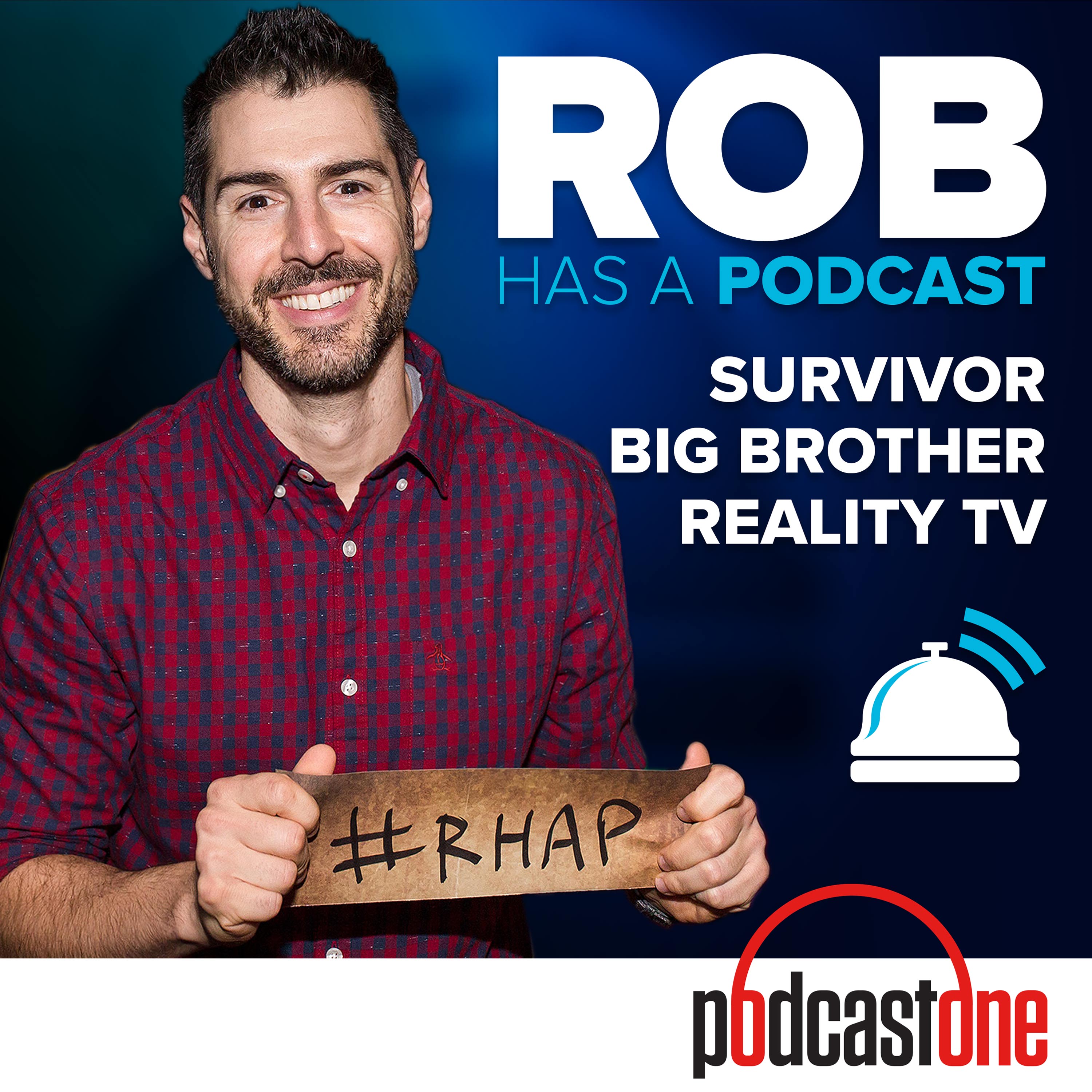 Rob Has a Podcast | Survivor / Big Brother / Amazing Race - RHAP
Survivor, podcaster and creator of RHAP, Rob Cesternino
Survivor & Big Brother Reality TV podcasts from Survivor Rob Cesternino