Wrestling RHAPup | Nia's Hole
The pro wrestling podcasting duo, Mari Forth and Matt Scott, have begun the Road to Wrestlemania – and the next stops are NXT Vengeance Day, WWE Elimination Chamber and AEW Revolution! Tune into this week's episode for a RHAPup of this week in World Wrestling Entertainment (WWE).
In this week's episode, we discuss Raw (2/8/2021), NXT (2/10/2021), and Smackdown (2/12/2021). We also host a game of Create A RHAPstler with the week's special guests, Kevin McClain and Nigel Bocanegra!
Videos discussed on this week's podcast can be found on the YouTube playlist for this week's episode: https://youtube.com/playlist?list=PLXkq_YuIh3bmH0-0crHIKxIOSS9x6DvcR
Want to join the conversation around all of the promos, piledrivers, and peculiarity? Want to share clips from WWE and AEW for Mari and Matt to learn from? Let us know on Twitter by tagging Reality TV RHAPups (@rhapups) and The Wrestling RHAPup (@WrestlingRHAPup) and using the hashtag #rhapup and #wrestlingrhapup!
Get in touch:
Mari Forth – @MariTalks2Much
Matt Scott – @MattScottGW
Kevin McClain – @AsianNarc
Nigel Bocanegra – @bocanegra_nigel
Subscribe to Matt's podcast, Let's Care. https://anchor.fm/letsyoucare
For additional video clips, follow the top wrestling products on YouTube:
WWE: https://www.youtube.com/user/WWEFanNation
AEW: https://www.youtube.com/channel/UCFN4JkGP_bVhAdBsoV9xftA
IMPACT Wrestling: https://www.youtube.com/channel/UCOp8wkVqdrWbFYHjDv946QQ
Head to the ring for more wrestling content:
Wrestling RHAPup | Beginning on the Road to Wrestlemania
The Wrestling RHAPup | Ready to Rumble!
The Wrestling RHAPup | The Countdown Has Begun
The Wrestling RHAPup | Premiere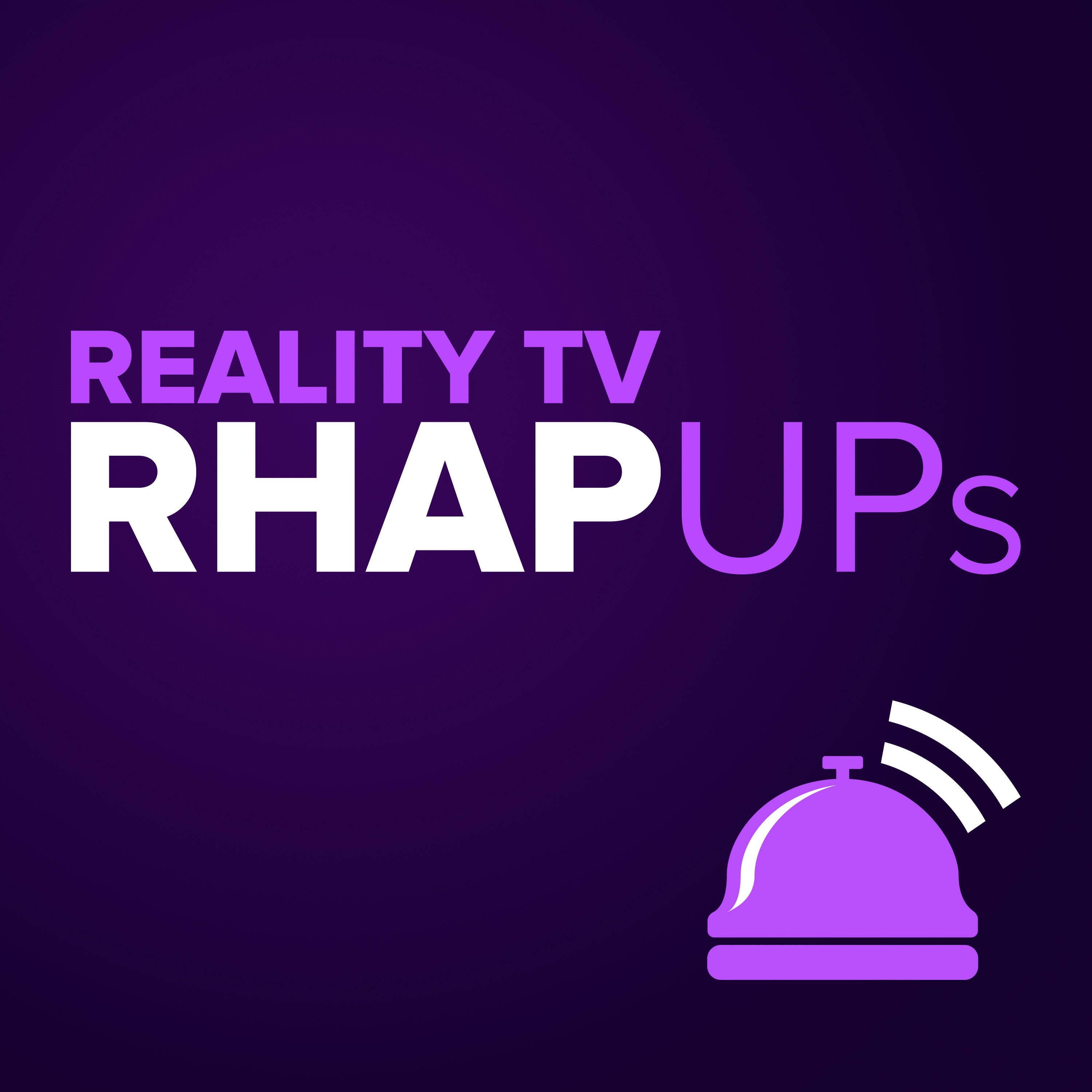 Reality TV RHAP-ups: Reality TV Podcasts
Friends of Rob Has a Podcast
Bachelor, MTV Challenge and Reality TV Podcasts