Wrestling RHAPup | The Revolution will be televised
The pro wrestling podcasting duo, Mari Forth and Matt Scott, are here to dropkick this week in pro wrestling. Wrestlemania is just over a month away, and AEW Revolution is this weekend, so there's a lot to dive into! Tune into this week's episode for a RHAPup of this week in World Wrestling Entertainment (WWE) and All Elite Wrestling (AEW). This week, Mari and Matt are joined by not one but two guests – Jason Reed and Kelsey Razmandi of the RHAP Class of 2020.
Videos discussed on this week's podcast can be found on the YouTube playlist for this week's episode: https://www.youtube.com/playlist?list=PLXkq_YuIh3bkkfAZlGRMxxnqZFhDHelSL
Want to join the conversation around all of the headlocks and hurricanranas? Want to share clips from WWE and AEW for Mari and Matt to possibly cover? Let us know on Twitter by tagging @WrestlingRHAPup and by using the hashtag #WrestlingRHAPup!
Get in touch:
Mari Forth – @MariTalks2Much
Matt Scott – @MattScottGW
Jason Reed – @JayR1085
Kelsey Razmandi – @krazmandi
Subscribe to Matt's podcast, Let's Care. https://anchor.fm/letsyoucare
For additional video clips, follow the top wrestling products on YouTube.
WWE: https://www.youtube.com/user/WWEFanNation
AEW: https://www.youtube.com/channel/UCFN4JkGP_bVhAdBsoV9xftA
IMPACT Wrestling: https://www.youtube.com/channel/UCOp8wkVqdrWbFYHjDv946QQ
Head to the ring for more wrestling content:
Wrestling RHAPup | The BiggEST Decision
Wrestling RHAPup | Elimination Chamber 2021 Live Reactions
Wrestling RHAPup | Can you smell what the Chamber is cooking?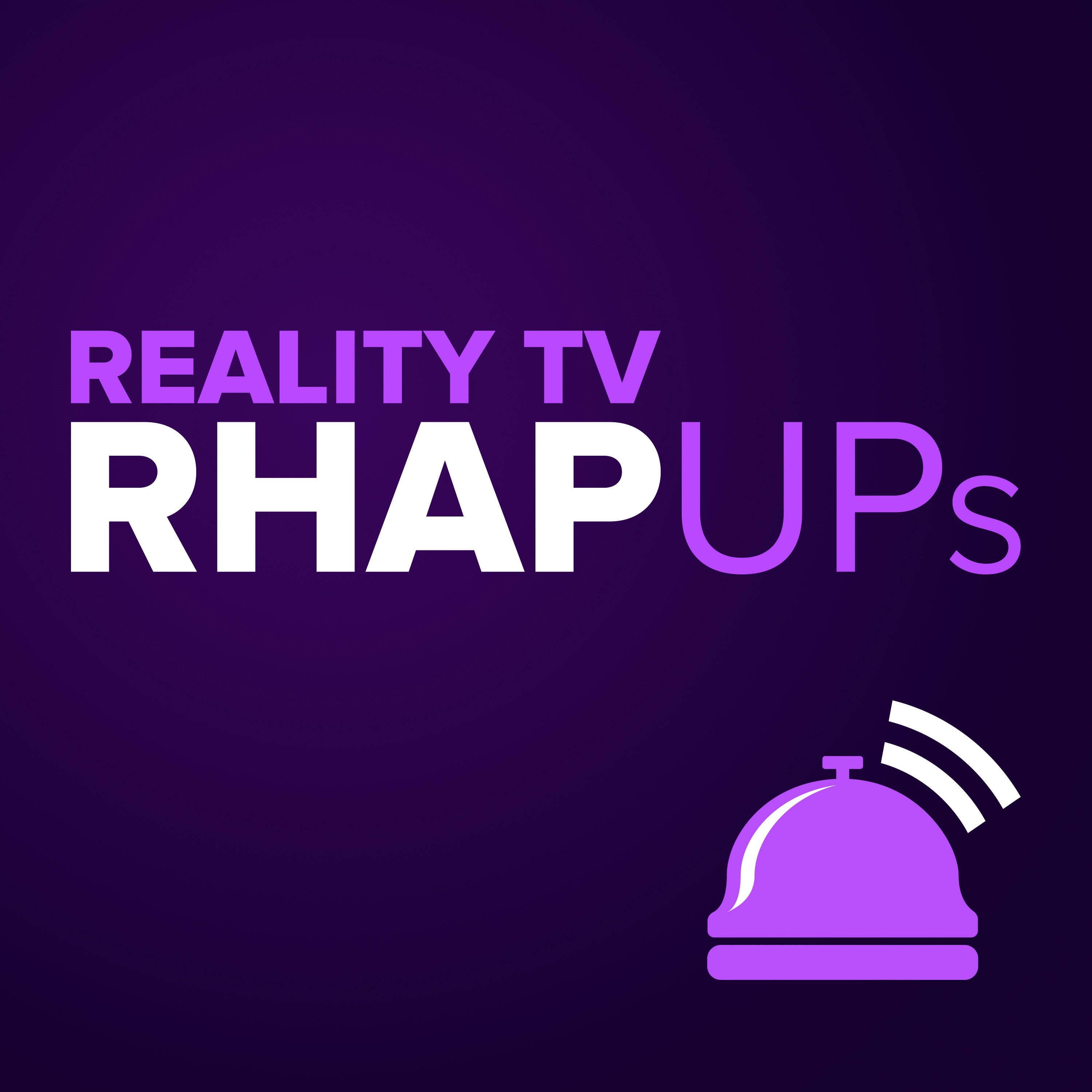 Reality TV RHAP-ups: Reality TV Podcasts
Friends of Rob Has a Podcast
Bachelor, MTV Challenge and Reality TV Podcasts