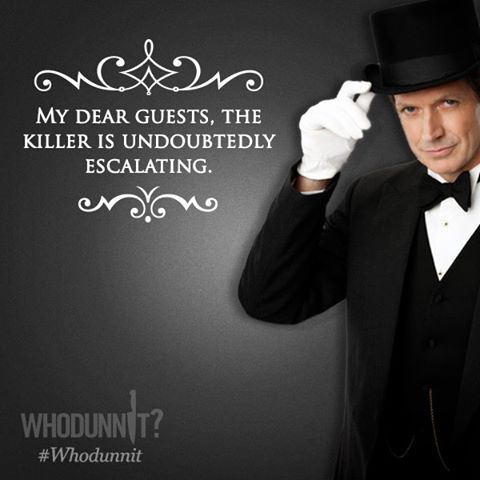 Back at Rue Manor, Giles was positively giddy this week.[/caption]
Rob Cesternino and Curt Clark join up once again to discuss another eventful week at Rue Manor. On this very special edition of the Whodunnit Podcast, Rob and Curt are joined by Geno Walker to discuss his time in the game, his rivalry with Kam and what it was like to be the latest victim of the Whodunnit killer.
The guys discuss what was an especially eventful week for Giles who got to dance, get lei'd and even do the limbo. As for the actual strategy this week, Rob and Curt debate whether or not Ronnie made the right move switching to Kam's team. There is also plenty of behind-the-scenes info about how the game of Whodunnit actually works.
Plus, Rob and Curt answer your questions about this week's wild episode.
Show Links:
Up-vote for This Post on the Whodunnit subreddit