Survivor: Paramount Mountain | A Brant Steele Simulation
It's time to take the steep climb up Paramount Mountain with some of the most beloved characters and television stars of ViacomCBS merger. From Beavis and  Butthead to Dora the Explorer to the one and only, Jeff Probst, these Super Bowl stars battle the elements and each other for the title of Sole Survivor.
Today, Rob Cesternino and Mike Bloom, commence their own journey up Paramount Mountain, as they cover this epic simulated season of Survivor. Who will summit the mountain first? Which characters will we lose along the way?
Paramount Plus is a new subscription service that will replace CBS All-Access. Be on the lookout as this new streaming service launches on March 4, 2021. To learn more about Paramount Plus, visit the Paramount Plus website.
Looking for more Brant Steele?
Pop Culture Stars of 2020: A Year-End Survivor Simulation
RHAP Patron Brant Steele – Fake Survivor with Real People
Survivor: Star Wars – A BrantSteele Simulation
Survivor: Parks and Recreation BrantSteele with Hannah Lil Nessen, Will Sonheim, and Mike Bloom
Survivor: Islands of Ink BrantSteele with Mike Bloom and Jessica Liese
Survivor: Winners at Peace – A Brant Steele Simulation with Mike Bloom
Survivor: LOST | A Fake Season Simulation with Josh Wigler & Mike Bloom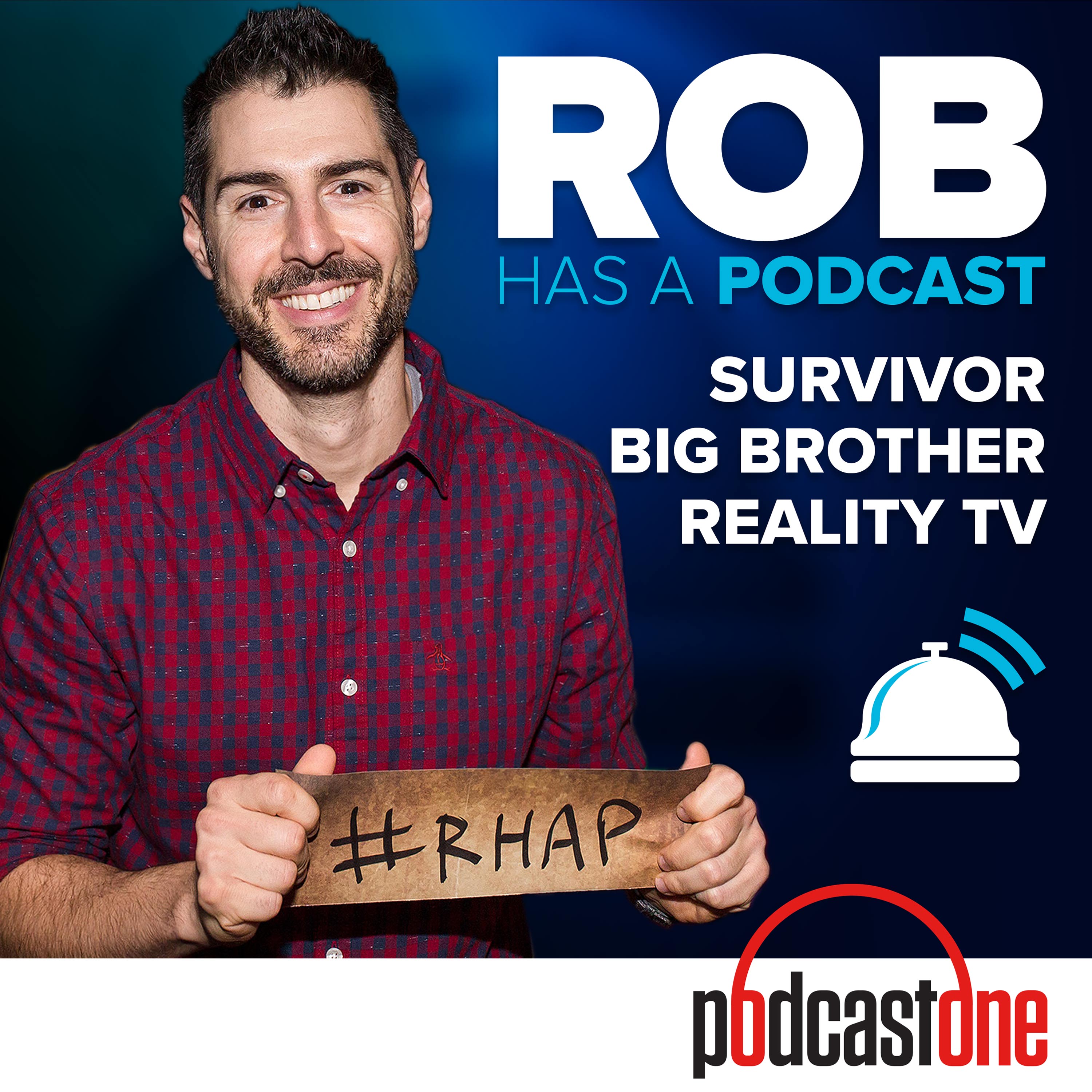 Rob Has a Podcast | Survivor / Big Brother / Amazing Race - RHAP
Survivor, podcaster and creator of RHAP, Rob Cesternino
Survivor & Big Brother Reality TV podcasts from Survivor Rob Cesternino