Talking with T-Bird: Katie Gallagher
For everyone who wanted more T-Bird in the 
Survivor
 off-season, your wish has been granted as we once again start up the series "Talking with T-Bird." Each episode, Rob Cesternino and 
Survivor: Africa
's Teresa "T-Bird" Cooper (
@tbirdcooper
) will catch up with a former 
Survivor
player and talk about anything and take listener questions. In the twenty-fifth episode of "Talking with T-Bird", Rob and T-Bird's guest is none other than Katie Gallagher.
Rob and T-Bird speak with Survivor castaway, Katie Gallagher. Katie originally played on the tenth season of Survivor, Survivor: Palau, where she made it to the Final Tribal Council, finishing in second place. On day one, Katie formed a close alliance with Ian Rosenberger, Tom Westman, and Stephenie LaGrossa. The tight four was quickly disassembled when tribes were determined using a schoolyard pick. Katie found herself on the dominant Koror tribe with Ian and Tom, while Stephenie was separated to the Ulong tribe. Katie, Ian, and Tom remained a tight alliance, as they worked together and became the final three. After a deal between Ian and Tom during the final immunity challenge, Tom brought Katie to the final tribal council. On day 39, Katie and Tom pled their cases at the Final Tribal Council, where Katie ultimately lost in a 6-1 vote.
You can check out Katie's statistics on the Survivor Wiki from her Survivor career here: Katie Gallagher's Survivor Wiki Profile.
Past Episodes of "Talking with T-Bird":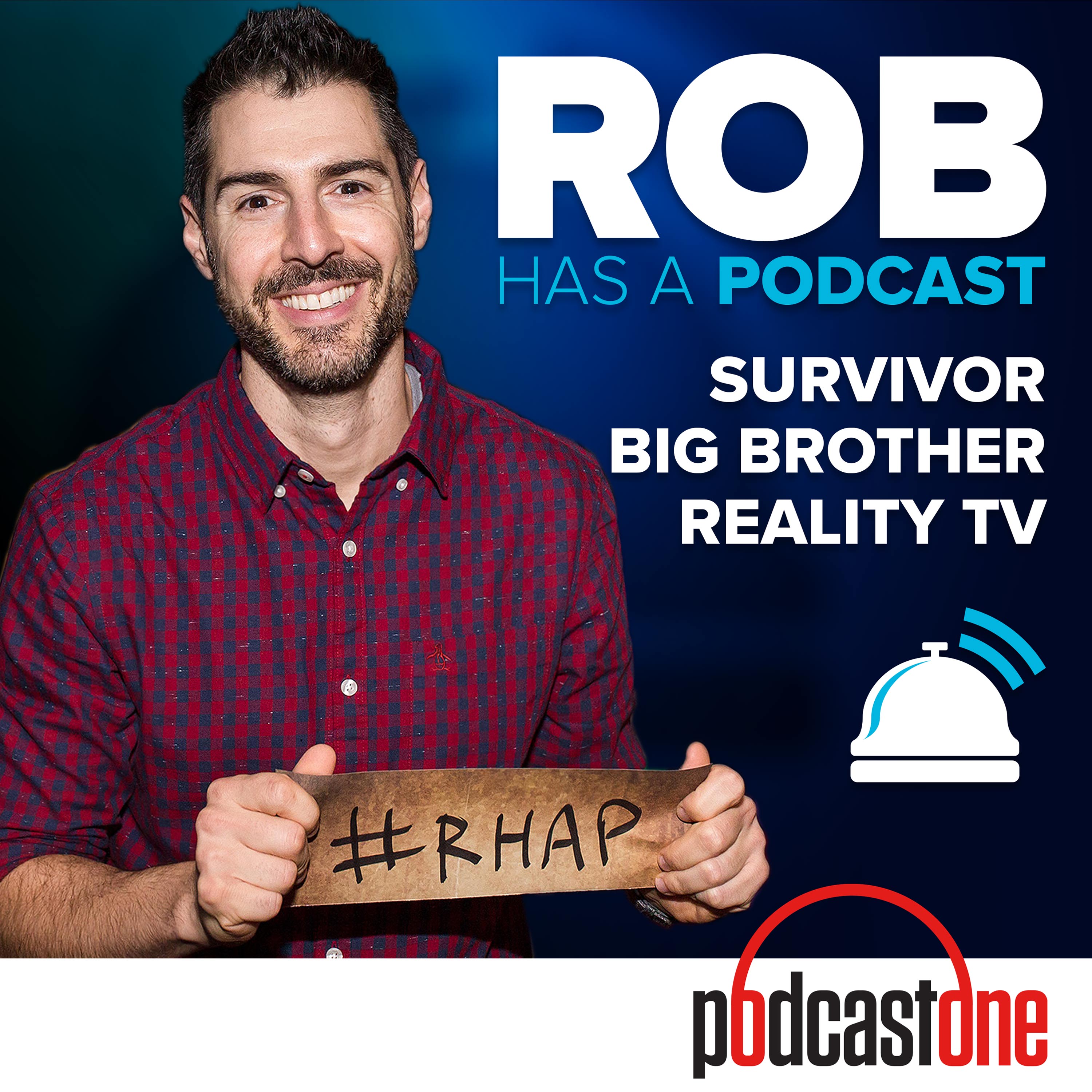 Rob Has a Podcast | Survivor / Big Brother / Amazing Race - RHAP
Survivor, podcaster and creator of RHAP, Rob Cesternino
Survivor & Big Brother Reality TV podcasts from Survivor Rob Cesternino