Talking with T-Bird: Gervase Peterson
For everyone who wanted more T-Bird in the Survivor off-season, your wish has been granted as we once again start up the series "Talking with T-Bird." Each episode, Rob Cesternino and Survivor: Africa's Teresa "T-Bird" Cooper (@tbirdcooper) will catch up with a former Survivor player and talk about anything and take listener questions. In the twenty-third episode of "Talking with T-Bird", Rob and T-Bird's guest is none other than Gervase Peterson.
Rob and T-Bird speak with two-time Survivor castaway, Gervase Peterson. Gervase originally played on the first season of Survivor, Survivor: Borneo, where he played until day 30 and was the second to last remaining member of the Pagong tribe, finishing in seventh place. After a 13 year hiatus, Gervase returned with his niece, Marissa, to play on Survivor: Blood vs. Water. Gervase survived until day 39 where he spoke at the Final Tribal Council as a member of the final 3, ultimately receiving no votes and coming in third place.
You can check out Gervase's statistics on the Survivor Wiki from his Survivor career here: Gervase Peterson's Survivor Wiki Profile.
Past Episodes of "Talking with T-Bird":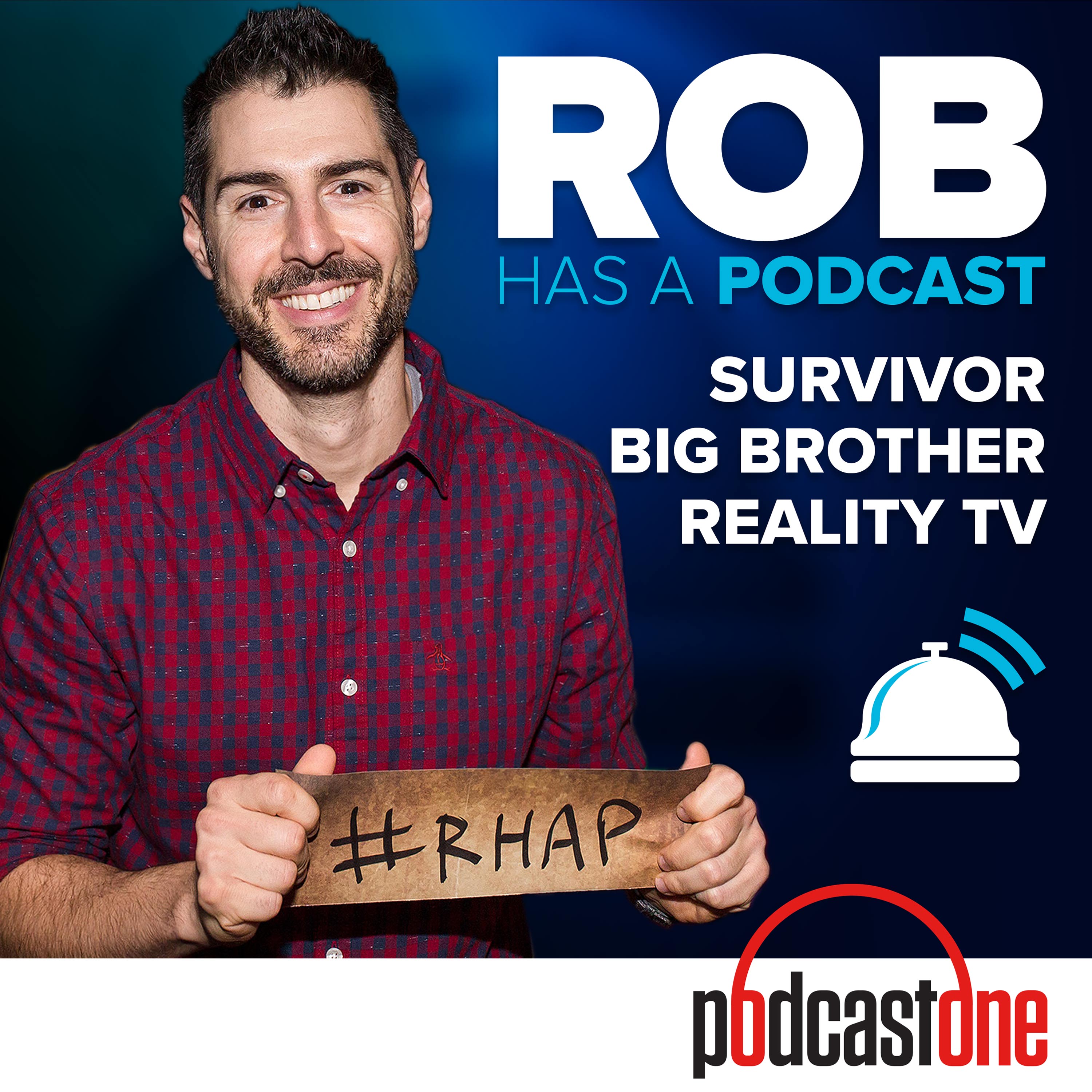 Rob Has a Podcast | Survivor / Big Brother / Amazing Race - RHAP
Survivor, podcaster and creator of RHAP, Rob Cesternino
Survivor & Big Brother Reality TV podcasts from Survivor Rob Cesternino