Rob Cesternino welcomes Sandra Diaz-Twine back to recap Episode 11 of Survivor Worlds Apart on this week's Thursday Survivor show.  Then, Rob talks with David Bloomberg, founder of Reality News Online to answer the RHAP voicemails about this episode.
Full episode recap coming soon.  Voicemails start at: 1:37:20
Listen to David's podcast about "What Worlds Apart Survivors Should Have Learned" from the pre-season.
Listen to last night's Survivor Know-It-Alls
Listen to the Podcast     –      Watch the Show on YouTube     –     SUBSCRIBE on YouTube
Hear Rob's Exit Interview with Shirin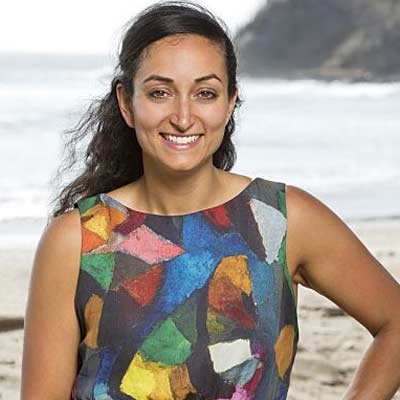 Exit Interview with Shirin Oskoii
Subscribe to the Podcast: