Listen to the Interview:
Rob Cesternino talks with the latest player voted out of Survivor San Juan Del Sur in the first of this week's exit interview podcasts.  Plus Rob discusses the past week in "Survivor History" with Jordan Kalish.
Exit Interview with Wes Nale, Voted out of Survivor San Juan Del Sur in Episode 10
Wes, Remember that time that you were on Survivor and you had a Taco Overload?
Did Wes realize in the moment that his dad, Keith, had tipped off the other alliance when he said "Stick to the Plan"?
What does Wes think about Jaclyn's accusation that Alec, Keith and him ignored Jaclyn when Jon was at Exile Island?
Why did Jon and Jaclyn (Jaclyn especially) seem to only hold a grudge against Keith and Wes?
Did Keith and Wes ever consider joining up with Jon and Jaclyn and Missy and Baylor to form an all couples alliance?
Were Keith and Wes playing as a team or were they playing every man for himself?
Did Wes and Keith know it was Reed who went through the bag?
Does Wes regret voting out John Rocker instead or Jaclyn or Baylor earlier in the game?
What were Keith's feelings about Baylor and Missy?
How did Wes gain back 10 pounds at the Ponderosa in one night?
How did Wes and Keith end up on Survivor?
How many nuggets did the guy who came in second eat in the McNugget eating contest?
Check back on Tuesday to hear Rob's interview with Candice and John Cody about this season of Survivor.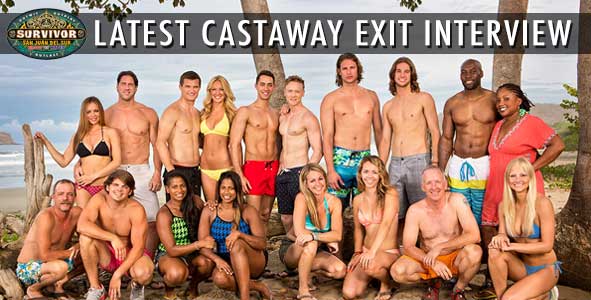 Watch This Week's Survivor Know-It-Alls:
Watch the Show on YouTube     –      SUBSCRIBE on Youtube     –     Listen to the Podcast
Listen to Rob's Interview about this Episode with Richard Hatch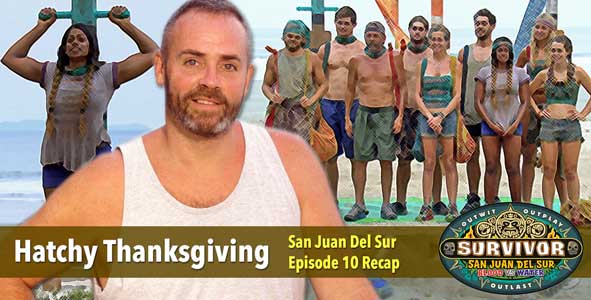 Listen to Rob's Interview with Richard about this week's episode.
Listen to Rob's Interview about this Episode with Richard Hatch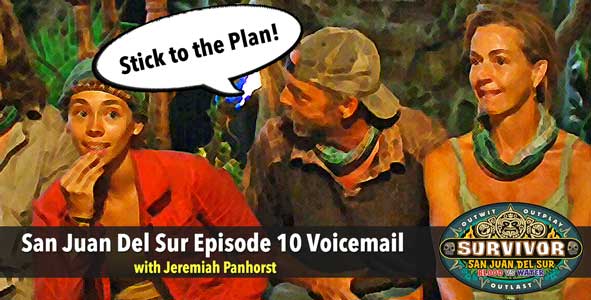 Listen to Rob answer this week's RHAP voicemails with Jeremiah Panhorst
Subscription Options for Rob Has a Podcast:
Get 1 Month Free of CBS All Access with Promo Code: THANKS – Through 12/1