Jordan Parhar, Mike Bloom and Akiva Wienerkur look back at every Super Bowl lead out show since 1978, including two Survivor seasons.
With Super Bowl Sunday around the corner, Jordan is joined by Mike Bloom and Akiva Wienerkur (Seinfeld Post Show Recap, and 32 Fans Podcast) to take a look back at every show that has aired after the Super Bowl in modern history. After Akiva explains the origins of this concept, the trio gets into this lengthy list of shows including:
The A-Team
The Wonder Years
Friends
Survivor Australia and All Stars (featuring friend of the show Rob Cesternino)
And much more!
Subscribe to the RHAPpy Hour to make sure you never miss an episode!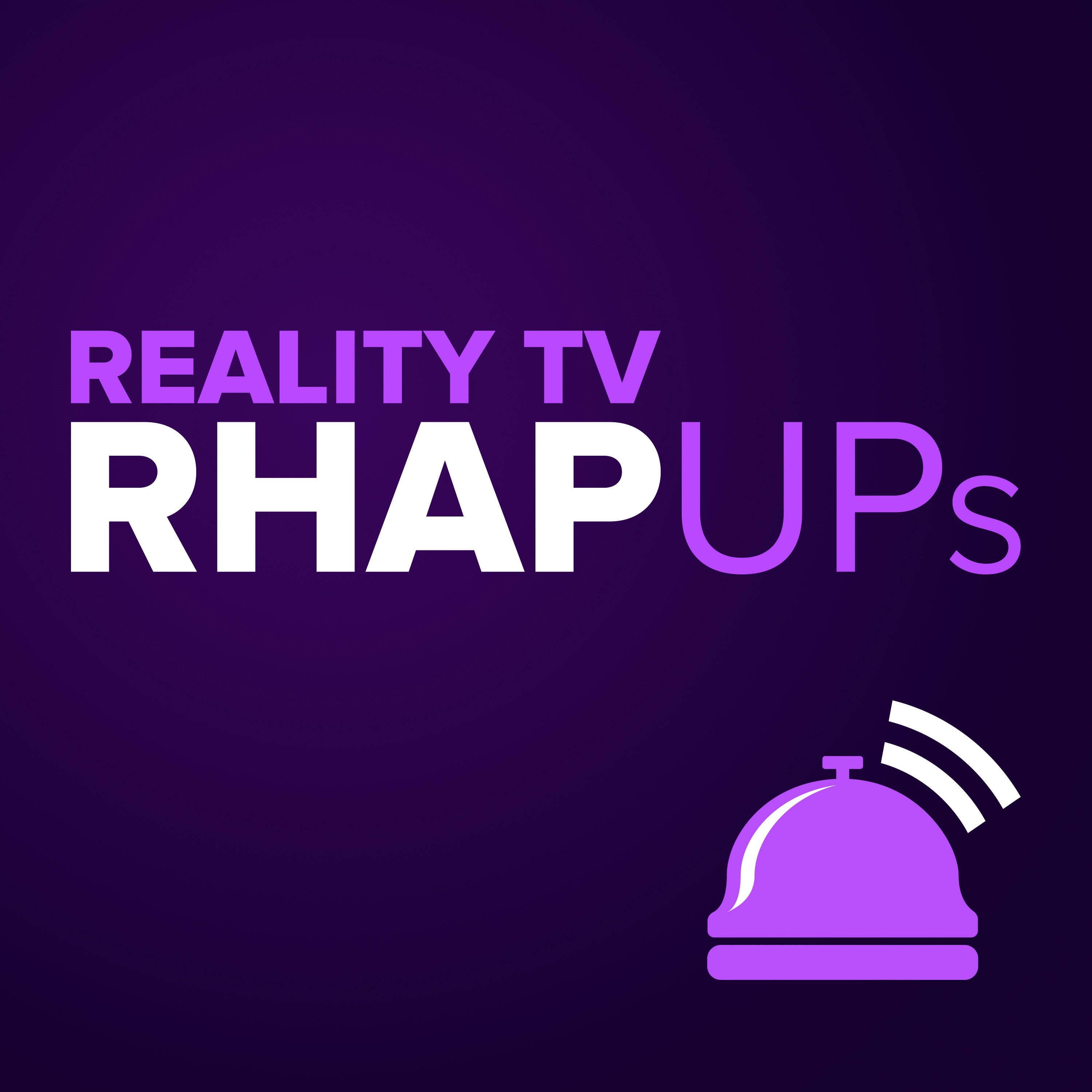 Reality TV RHAP-ups: Reality TV Podcasts
Friends of Rob Has a Podcast
Bachelor, MTV Challenge and Reality TV Podcasts
 How to Help Support RHAP