Jordan is joined by RHAP super fan Matt Liguori to take a walk down memory lane by recapping the special Survivor themed episode of the early 2000's hit gameshow The Weakest Link. After explaining what The Weakest Link is they get into:
The six contestants from Survivor Borneo that compete in the episode
Jordan's frustration with the strategy used by the contestants
Why host Anne Robinson is the best
Joel's inability to count
And much more!
Subscribe to the RHAPpy Hour to make sure you never miss an episode!
Watch the full Survivor themed episode of The Weakest Link here.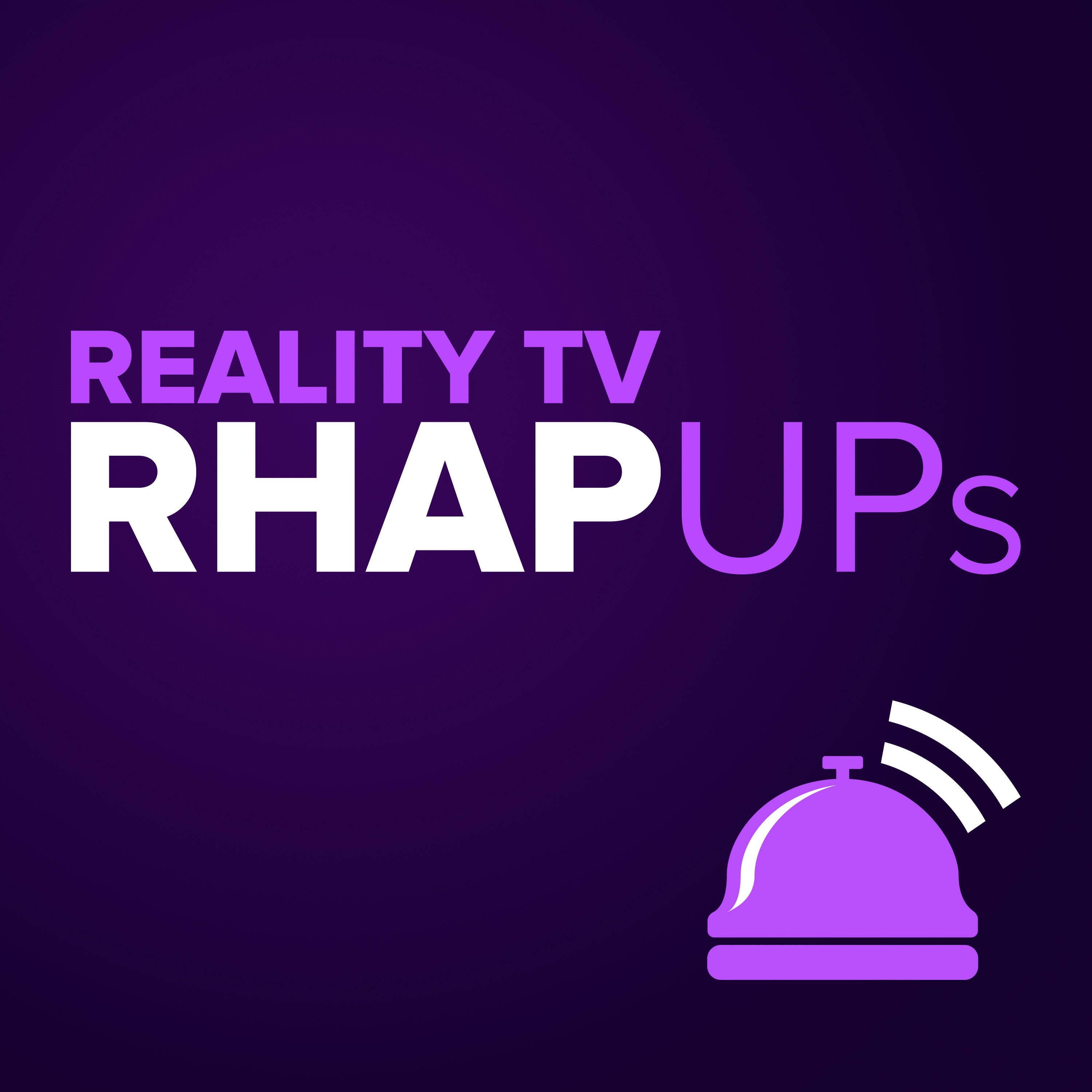 Reality TV RHAP-ups: Reality TV Podcasts
Friends of Rob Has a Podcast
Bachelor, MTV Challenge and Reality TV Podcasts
 How to Help Support RHAP