Jordan is joined by Jon Krause to discuss Big Brother and Survivor data trends!
Jordan welcomes Jon Krause of So You Think You Can Podcast fame to the show to discuss research he conducted on both Big Brother and Survivor. After discussing what inspired Jon to start this intense research project, and the methodology he used they get into what he learned from it including:
Trends from Big Brother data (starts at 6:45)
How the Survivor data differed (starts at 1:07:20)
A math equation that can help predict a player's placement depending on how many hidden immunity idols they find
And much more!
You can download Jon's research to follow along throughout the podcast by going here.
Subscribe to the RHAPpy Hour to make sure you never miss an episode!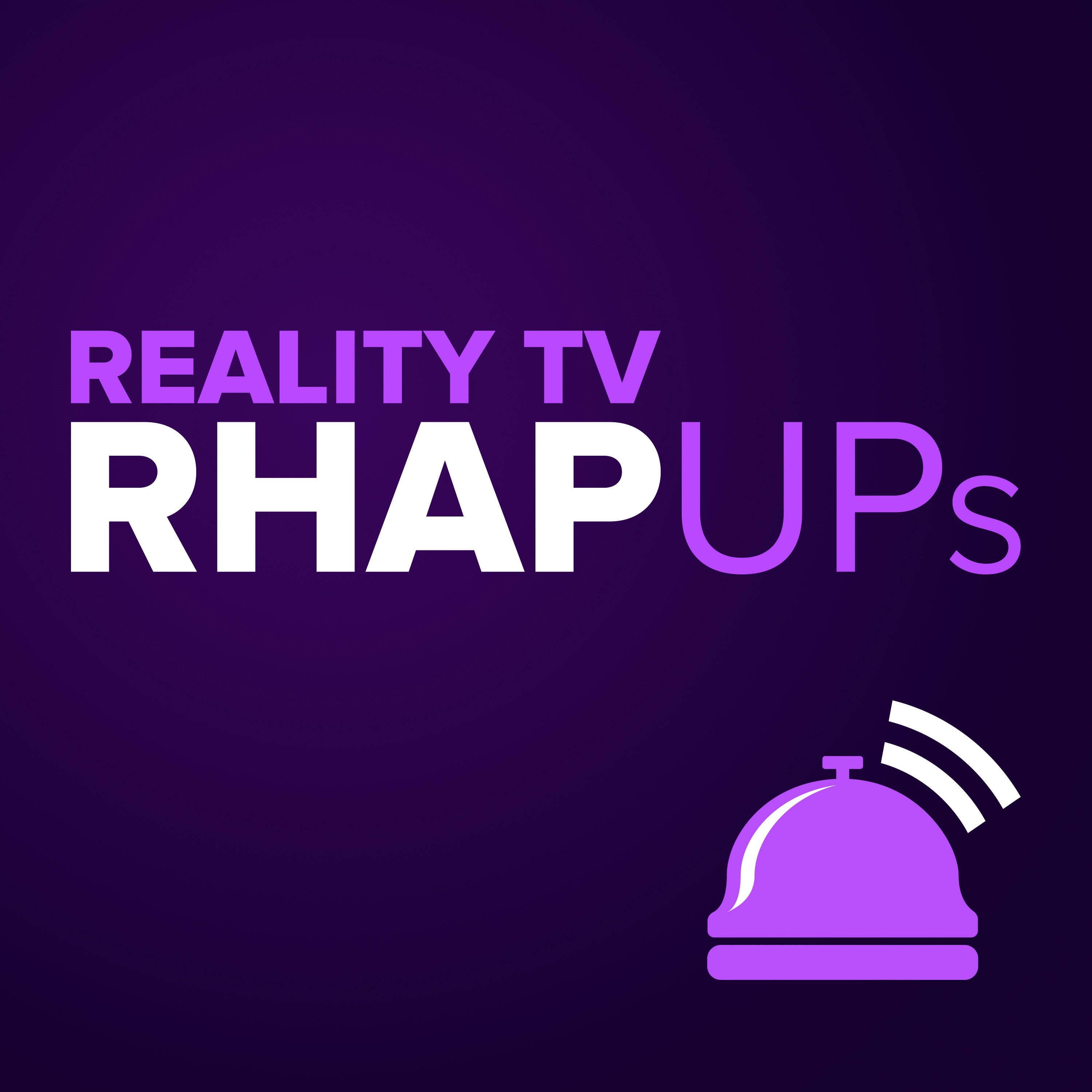 Reality TV RHAP-ups: Reality TV Podcasts
Friends of Rob Has a Podcast
Bachelor, MTV Challenge and Reality TV Podcasts