Jordan Parhar (@jordanparhar) is joined by RHAP co-hosts and friends of the show to answer questions about relationships and love on the 2017 edition of the Lovecast!
Jordan is joined by a bunch of different friends of the show to answer dating and relationship advice questions from the listeners ahead of Valentine's Day. After introducing the format of the show Jordan sits down with his guests to answer questions over multiple segments including:
Mike and Angela Bloom (2:20)
Alex Kidwell, Brent Wolgamott and Taran Armstrong (48:45)
Ali Lasher, Lita Brillman, and Haley Strong (1:31:56)
Godfrey Mangwiza (2:08:05)
and a Special Mystery Guest (2:47:10)
Subscribe to the RHAPpy Hour to make sure you never miss an episode!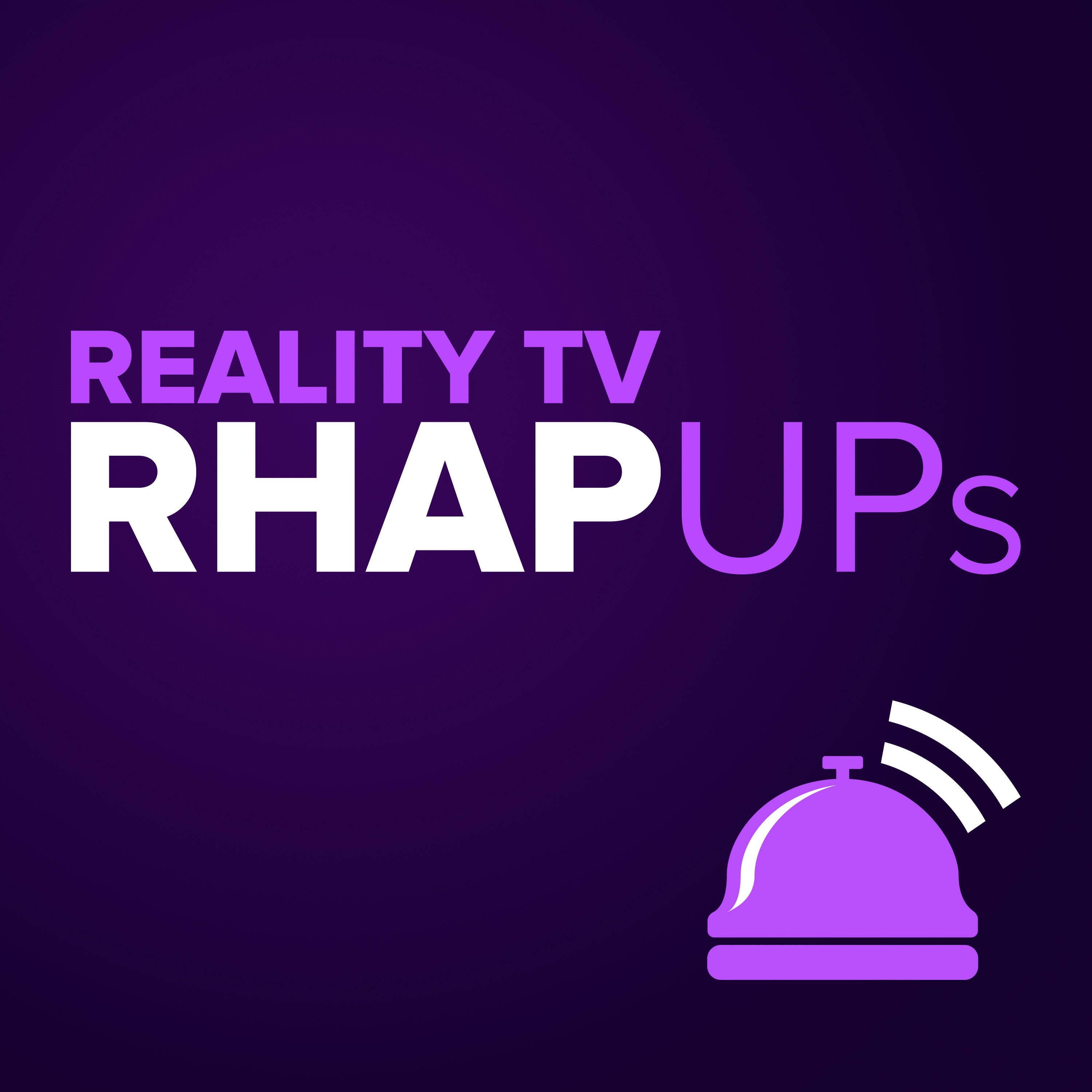 Reality TV RHAP-ups: Reality TV Podcasts
Friends of Rob Has a Podcast
Bachelor, MTV Challenge and Reality TV Podcasts
 How to Help Support RHAP