Jordan is joined by Mike Bloom (Reality TV RHAP Ups, Post Show Recaps) for a special podcast discussing arguably the worst movie ever created: From Justin to Kelly. With American Idol wrapping up in April and it being the offseason between BBCAN4 and BB18, they figured now would be the best time to finally talk about the movie and all of its many flaws. In addition to going through the film Mike and Jordan discuss:
What inspired a feature film about two reality TV personalities
Whether Justin Guarini and Kelly Clarkson ever had a romantic relationship off camera
What it was like to send a text in 2003
Whether there was a purpose to the hovercraft drag race scene
And much more!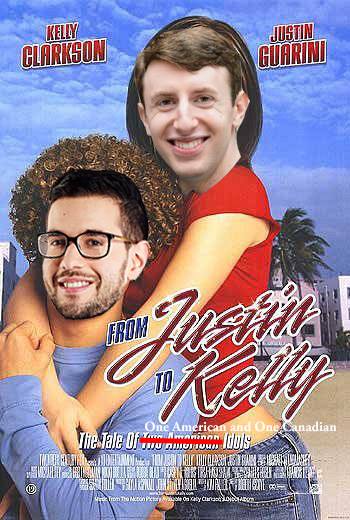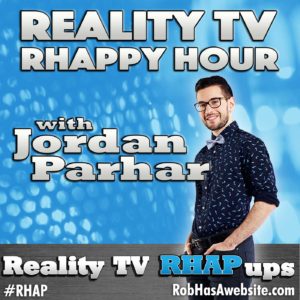 How to Help Support RHAP
Become a Patron of Rob Has a Podcast | RobHasAwebsite.com/Patron