RHAP Patron Family Feud
Welcome to a special RHAP edition of Family Feud. Your host, Rob Cesternino, brings together the RHAP community to quiz both podcasters and patrons alike! With the help of ms Family Feud, Nicole Horn, the stars of your favorite RHAPups hosts face-off against a team of their most dedicated listeners.
Today's podcaster participants include:
Haley Strong, host of the Bachelor and Bachelorette RHAPups
Aman Adwin, host of the RuPaul's Drag Race RHAPup
Beth Dixon, host of the RuPaul's Drag Race RHAPup
Shannon Guss, host of Survivor Global
Which team will take home to prize? Is your money on the podcasters or the patrons? Share your thoughts with us on Twitter by tagging @RobHasAPodcast and using the hashtag #RHAP!
Patron Family Feud is a special activity that is offered to the Patron community of Rob Has A Podcast. With weekly activities including trivia, mafia, and other patron-only podcasts, it's never a dull moment in the RHAP Patron community. To learn more about becoming an RHAP Patron or to register, check out the following link: RHAP Patreon. With different levels of membership, there's something perfect for everyone.
Check out these recent podcasts from Rob Has a Podcast: 
Ask Dr. Christian Hubicki 2.0 | RHAP AMA
Big Brother Catfish Special: Did BB5's Cowboy get Catfished?
90 Day Fiance | Season 8, Episode 3 Recap
Check out this special offer from our sponsor: 
Springtime Natural Supplements springtimeinc.com/rhap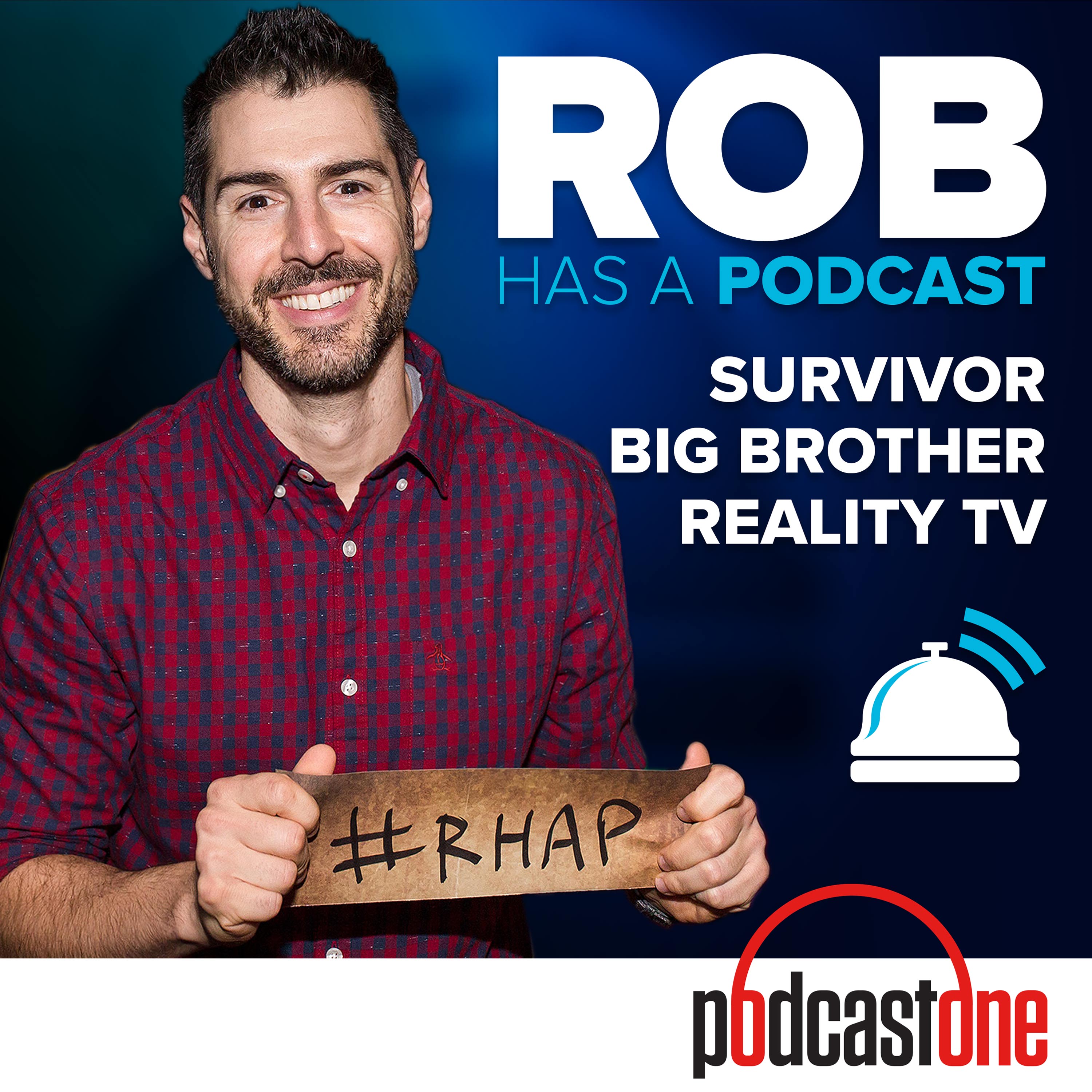 Rob Has a Podcast | Survivor / Big Brother / Amazing Race - RHAP
Survivor, podcaster and creator of RHAP, Rob Cesternino
Survivor & Big Brother Reality TV podcasts from Survivor Rob Cesternino