Big Brother Catfish Special: Did BB5's Cowboy get Catfished?
Reality TV worlds collide as MTV's hit series, Catfish, featured a few CBS reality TV stars – and we're not talking about Amazing Race's noodlers Nathan and Cody. Rob Cesternino is joined by RHAP Class of 2020 member, Maggie Morgan (@_mlmorgan) to discuss this huge episode.
Season 8, episode 28 titled "Michael & Julia," follows Big Brother star Michael Ellis, also known as Cowboy, and his online relationship with a woman named Julia. The episode begins, as Survivor's Russell Hantz reaches out to the Catfish hosts to investigate his friend's relationship. During the episode, there is also an appearance from Big Brother Houseguest, James Huling. In this reality-star entangled episode, the Catfish hosts scour the internet to get to the bottom of this fishy relationship. Was Cowboy catfished? Hear what Rob and Maggie are thinking about this modern day love story.
Did you watch this episode of Catfish? Do you see a strong future for Cowboy and Julia? Swipe on over to Twitter to share all of your Catfish-related thoughts with us by tagging @RobHasAPodcast and using the hashtag #RHAP!
Catch up on these recent RHAP podcasts (they're the real-deal, no catfishing here): 
90 Day Fiance | Season 8, Episode 3 Recap
Sequester 4 | Episode 4 Recap | Josh Wigler and Mari Forth
Amazing Race 32 | The TARpit Week 10 | Will and James
Check out this special offer for RHAP listeners:
Springtime Natural Supplements springtimeinc.com/rhap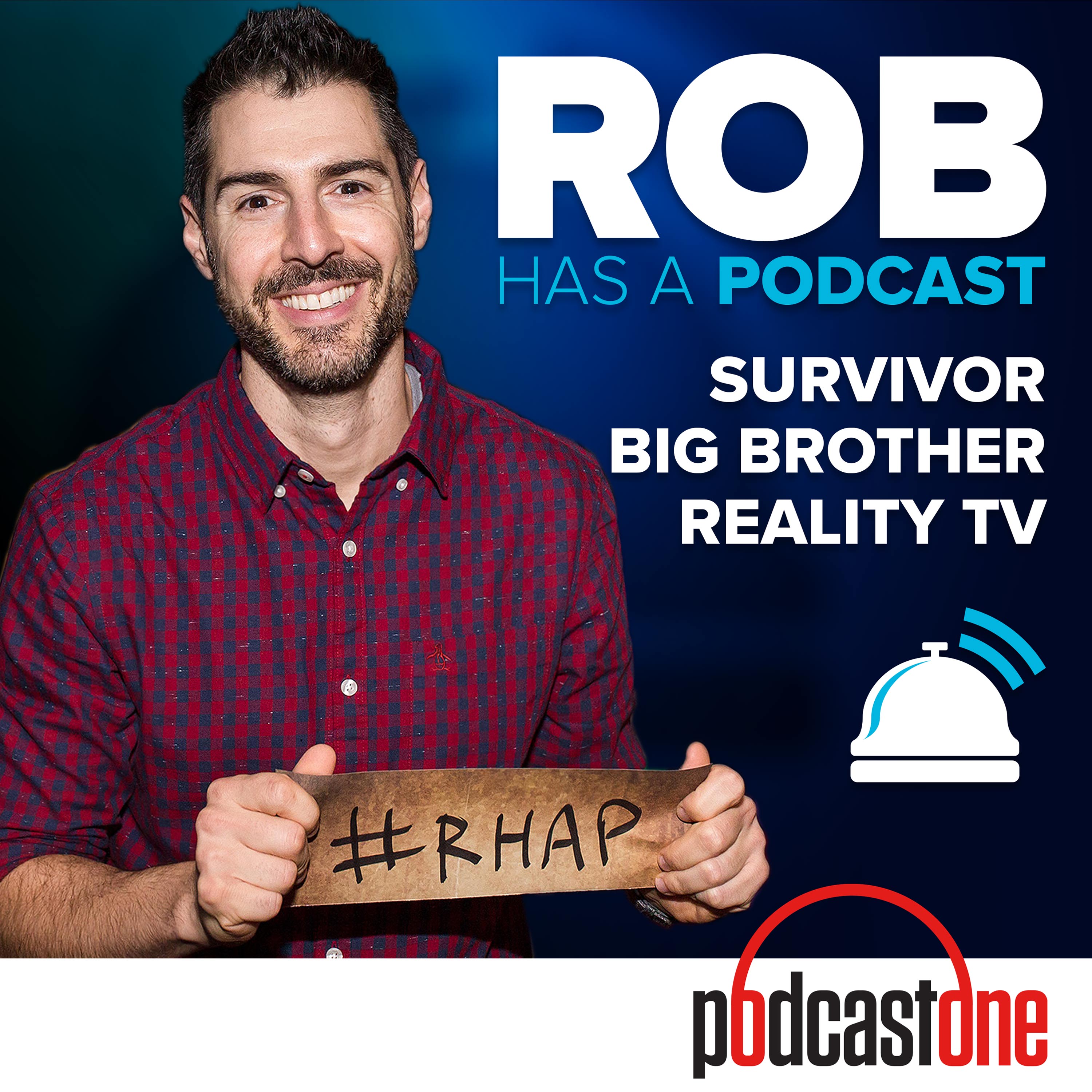 Rob Has a Podcast | Survivor / Big Brother / Amazing Race - RHAP
Survivor, podcaster and creator of RHAP, Rob Cesternino
Survivor & Big Brother Reality TV podcasts from Survivor Rob Cesternino