Married At First Sight | Season 12 Premiere Recap
Let's 'Countdown to the Meltdown' and countdown to the moment you've all been waiting for… the season 12 premiere recap of Married at First Sight! After dipping into the dating show waters with his recap of 90 Day Fiancé, Rob Cesternino (@robcesternino) is back to talk about another romantic reality TV series. Meeting him at the alter is RHAP Class of 2020 podcaster extraordinaire, Aysha Welch (@AyshaLikeAsia)!
Together, these two experts (with varying degrees of Married at First Sight expertise) discuss the premiere episode and their thoughts on this reality TV show/social experiment. On the show Married at First Sight, professional matchmakers help individuals find their perfect pair. The catch? They don't see their forever-and-always until they walk down the aisle and say "I do!"
Would you get married without ever laying eyes on your partner? Do you think these marriages are successful? Something  old, something new, something borrowed, something blue, send us a Tweet if you'd like a recap of episode 2 (@RobHasAPodcast)!
Catch up on these recent releases from Rob Has a Podcast:
Survivor All-Time Top 40 Rankings | #39: Redemption Island LIVE 8e/5p
90 Day Fiance | Season 8, Episode 6 Recap
News AF | Relief Bill UFO Report is News AF – January 12, 2021
Check out this special offers from our sponsors: 
Better Help betterhelp.com/rhap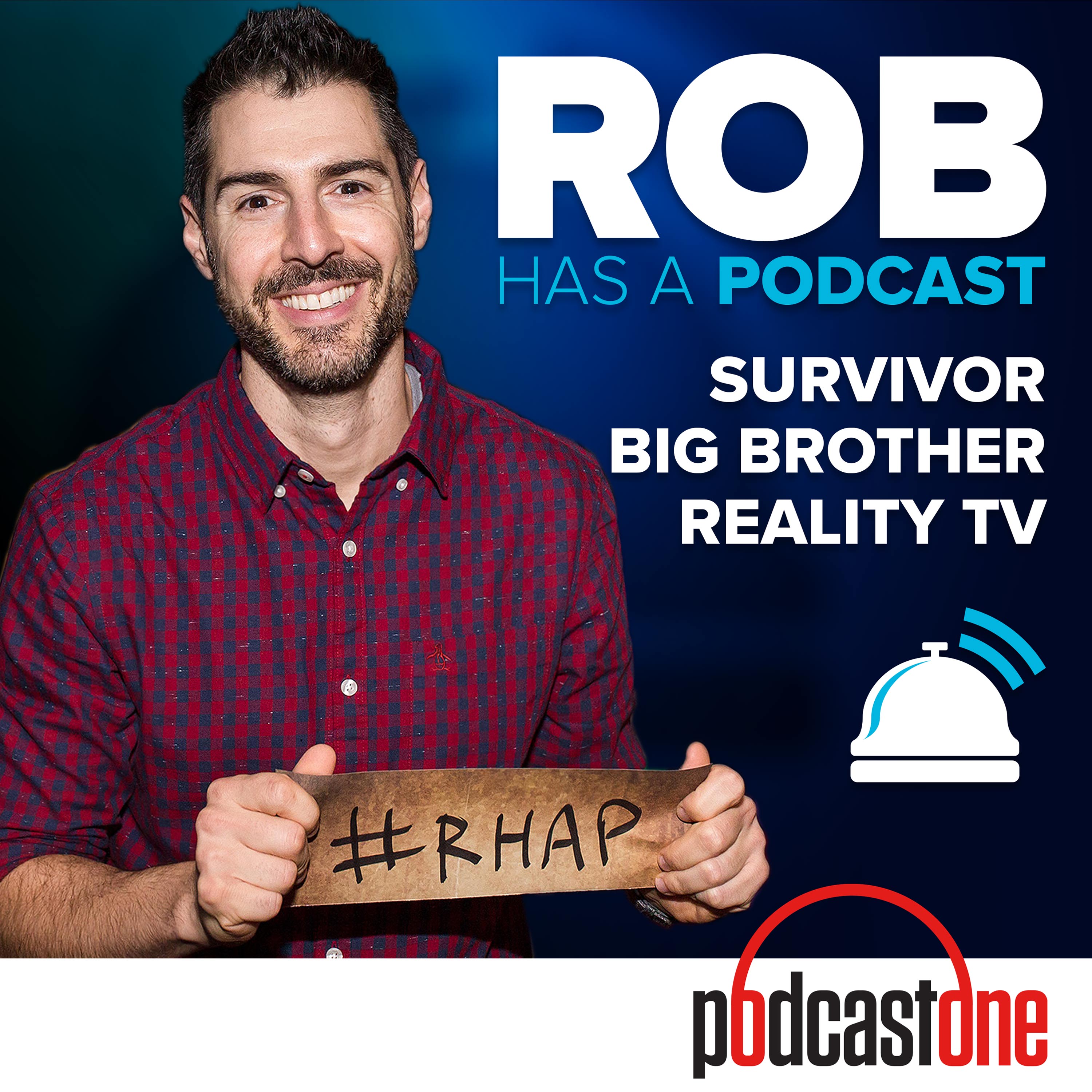 Rob Has a Podcast | Survivor / Big Brother / Amazing Race - RHAP
Survivor, podcaster and creator of RHAP, Rob Cesternino
Survivor & Big Brother Reality TV podcasts from Survivor Rob Cesternino