Survivor All-Time Top 40 Rankings | #39: Redemption Island
Welcome the the Survivor All-Time Top 40 Rankings podcast. Rob Has a Podcast reached out to thousands of  dedicated Survivor fans on the ultimate quest to compile the definitive ranking of Survivor seasons. Each week, Rob Cesternino will be joined by a panel of guests to countdown the top 40 chart. Along the way, we'll take a look back at each season and highlight some of the standout moments, players, and moves.
Rob Cesternino is joined by an expert panel to flush out the season and understand its place in the rankings. Today, Rob is joined by host of the KowSkiCast, Mary Kwiatkowski (@FrailMary) and RHAP Class of 2020 shining star, Jason Reed (@JayR1085). Last week, our panel broke down the 40th best season. Today, we're moving up the rankings to discuss number #39! We're duelling our way back into the game to discuss season 22, Survivor: Redemption Island. We answer listener feedback and get into our season poll results.
Is this season where you expected it to fall? Is it too low? What season will we discuss next week? Share your Top 40 tweets with us by tagging @RobHasAPocast and using the hashtags #RHAP and #SurvivorTop40!
For even more Survivor history, check out The Evolution of Strategy, where Rob Cesternino and Josh Wigler take an even closer look at each season.
Catch up on all of our top 40 rankings with this YouTube playlist.
Looking for more Survivor coverage?
Survivor All-Time Top 40 Rankings | #40: Island of the Idols
Pop Culture Stars of 2020: A Year-End Survivor Simulation
Survivor | Outwit, Outplay, OutLIST | Most Memorable Voting Confessionals
Check out these special offers from our sponsors: 
Magic Spoon magicspoon.com/rhap

Theragun theragun.com/rhap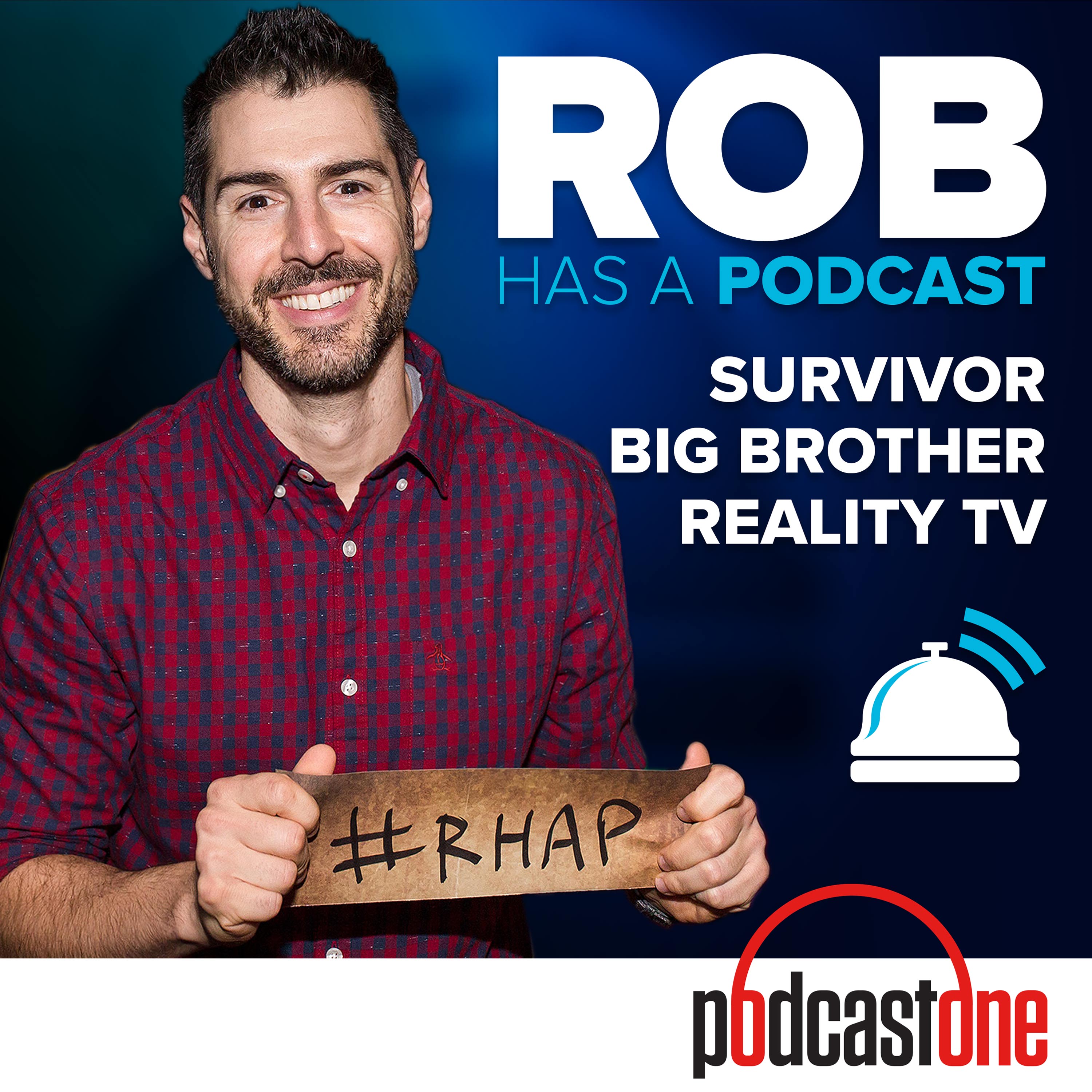 Rob Has a Podcast | Survivor / Big Brother / Amazing Race - RHAP
Survivor, podcaster and creator of RHAP, Rob Cesternino
Survivor & Big Brother Reality TV podcasts from Survivor Rob Cesternino