Married at First Sight Season 12 Finale Recap
Aysha Welch
(
@AyshaLikeAsia
) and
Bachelor RHAPup co-host Amy
(
@RHAPRecapper
), with special guest
Jason Reed
(
@JayR1805
), are BACK to discuss the FINALE of Married of First Sight as well as talk about the MAFS spin-off,
Unmatchables
!
On the show Married At First Sight, professional matchmakers help individuals find their perfect pair. The catch? They don't see their forever-and-always until they walk down the aisle and say "I do!"
Would you get married without ever laying eyes on your partner? Do you think these marriages are successful? Catch up with us on Twitter and let us know how you liked this podcast (@RobHasAPodcast)!
Looking for more Married At First Sight?
Married At First Sight | Season 12 Premiere Recap
Married At First Sight | Season 12 Check In
Married at First Sight Season 12 Honeymoon Episodes 5 & 6 Recap
Married at First Sight Season 12 Episodes 7 & 8 Recap
Married at First Sight Season 12 Episodes 9 & 10 Recap
Married at First Sight Season 12 Episodes 11 & 12 Recap
Married at First Sight Season 12 Episodes 13 & 14 Recap
Married at First Sight Season 12 Episodes 15 & 16 Recap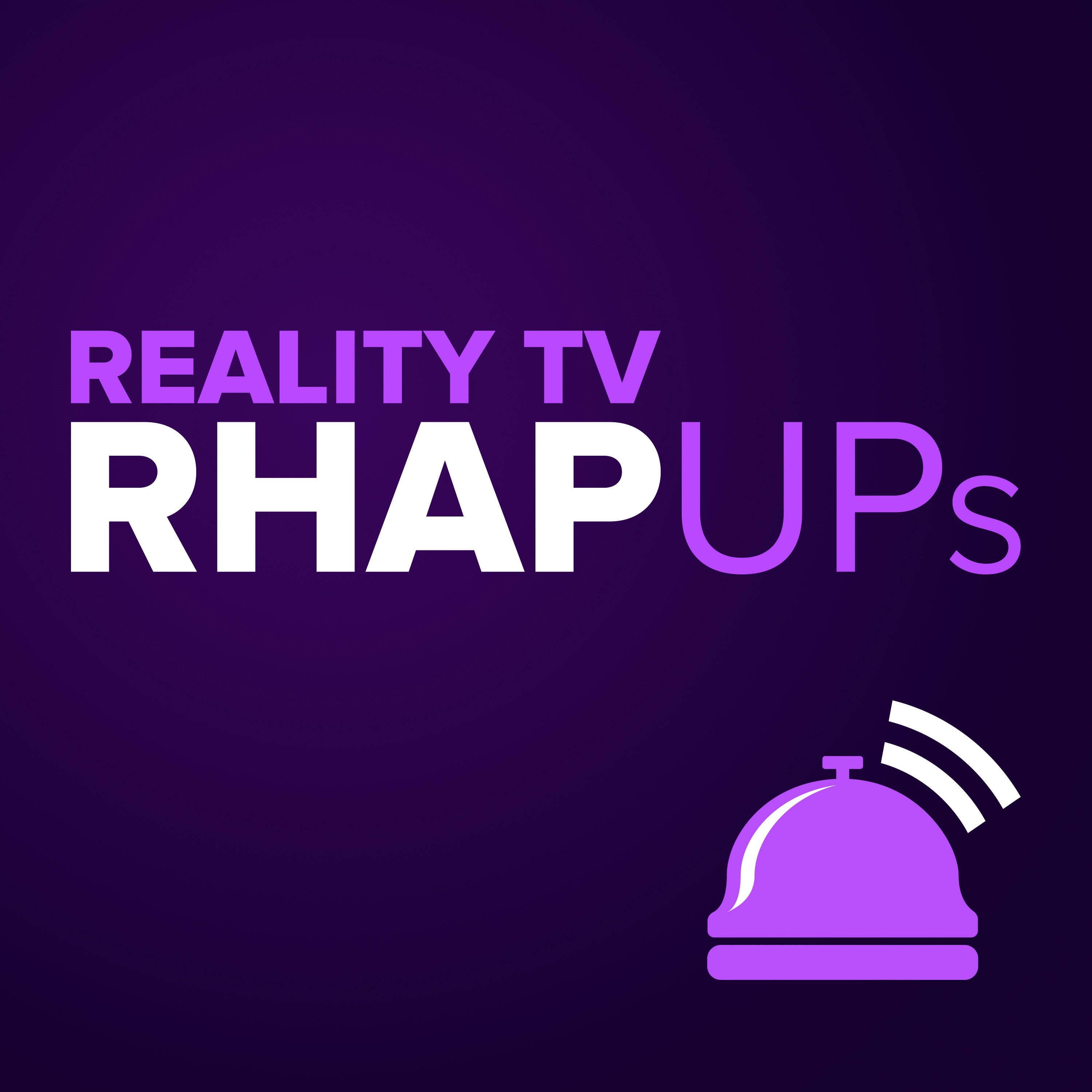 Reality TV RHAP-ups: Reality TV Podcasts
Friends of Rob Has a Podcast
Bachelor, MTV Challenge and Reality TV Podcasts