Married At First Sight | Season 12 Check In
You asked for more coverage of Married At First Sight, so more coverage of Married At First Sight you shall receive! After recapping the Premiere episode with Rob, Aysha Welch (@AyshaLikeAsia) is back to dig into more Married At First Sight. Aysha teams up with a podcaster who is no stranger to dating shows, please welcome host of the Bachelor RHAPup, Amy (@RHAPRecapper)! These two MAFS experts are here to catch you up to speed on season 12 and check in on some of our favorite couples of the season.
In the podcast we cover Married at First Sight Season 12 Episodes 2-4, focusing on the weddings, wedding nights, family brunches, and kick-off to the honeymoons in Las Vegas.
The 5 couples discussed are
Ryan and Clara
Erik and Virginia
Vincent and Briana
Chris and Paige
Jacob and Haley
On the show Married At First Sight, professional matchmakers help individuals find their perfect pair. The catch? They don't see their forever-and-always until they walk down the aisle and say "I do!" Would you get married without ever laying eyes on your partner? Do you think these marriages are successful? Catch up with us on Twitter and let us know how you liked this podcast (@RobHasAPodcast)!
Looking for more Married At First Sight?
Married At First Sight | Season 12 Premiere Recap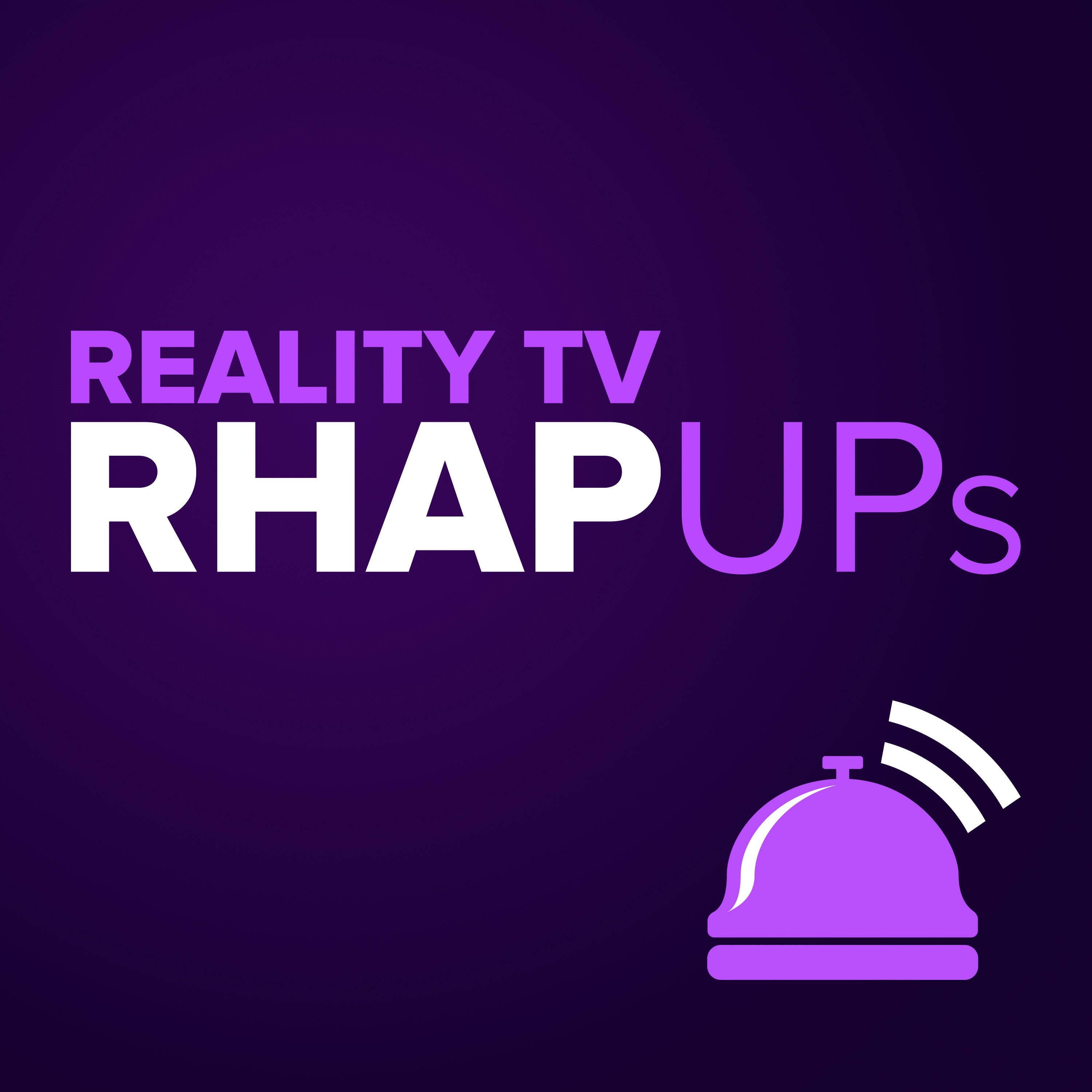 Reality TV RHAP-ups: Reality TV Podcasts
Friends of Rob Has a Podcast
Bachelor, MTV Challenge and Reality TV Podcasts