Winner of Survivor: Caramoan (Season 26): John Cochran
John Cochran was named the winner of Survivor: Caramoan (also known as Survivor: Caramoan — Fans vs. Favorites) (Season 26) during the finale on May 12, 2013. He defeated runners-up Sherri Biethman and Dawn Meehan by a vote of 8-0-0. At the time of his win, Cochran was a 25-year-old law student. Cochran surprised many in his second time with his challenge performance while also having strategic control of the entire game. He played the second "Perfect Game" in Survivor history, following J.T. Thomas, by receiving no votes against him at any point.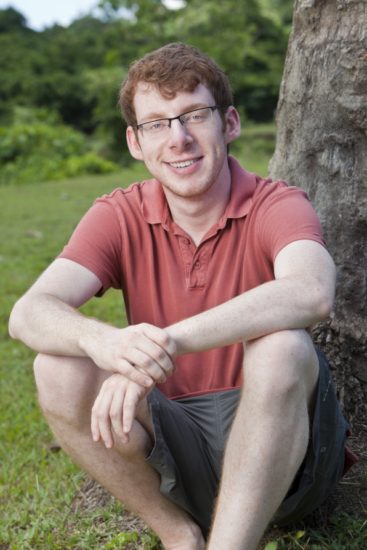 In addition to Survivor: Caramoan, Cochran first competed on Survivor: South Pacific (Season 23). He was voted out on Day 31, finishing in 8th place.
John Cochran's Appearances on Rob Has a Podcast